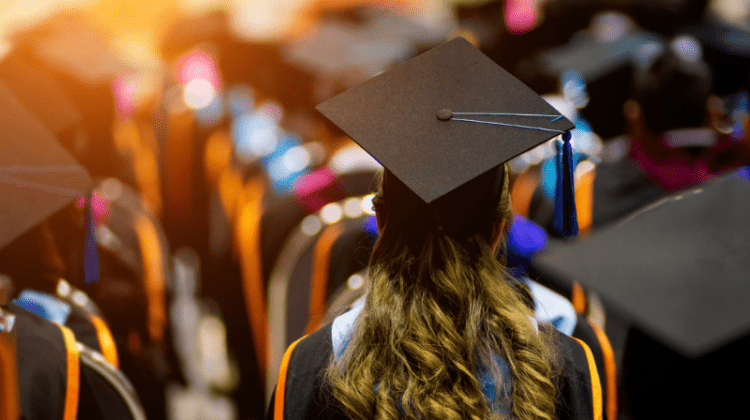 As college costs continue to rise and become less affordable for students and families, universities are looking for new solutions. One possibility is creating a three-year bachelor's degree that would offer the same academic experience and value as a four-year degree. While this isn't a new concept or experiment, thought leaders from around the country are coming together to revisit the idea and see if it can work in today's academic climate.
Is This The Future of Higher Education?
While it is currently possible to complete a bachelor's degree in three years, most students who graduate early enter with some AP credits, take summer classes, and load up on extra credit hours during the regular school year. Typically, this means foregoing social events and even skipping internships and part-time jobs. The goal of this latest three-year experiment is to deliver an education while also allowing students to enjoy summer and holiday breaks and take full advantage of the on-campus experience.
Robert Zemsky, professor of higher education at the University of Pennsylvania, and Lori Carrell, Chancellor of the University of Minnesota at Rochester, are spearheading efforts to explore whether a three-year bachelor's degree is a feasible option. They have recruited 13 schools that have agreed to think seriously about the concept. The goal isn't to find ways to fit 120 credit hours into three years but to start with a blank slate and rework the curriculum to improve quality to pack more into less time.
Challenges of a 3-Year Degree
Today's students are more value and career-driven, which makes it the perfect time to reintroduce the idea of a three-year bachelor's degree. However, this would present challenges when it comes to accreditation, college athletics, and graduate school admissions. Everyone along the academic pipeline would have to be open to the idea and make adjustments.
There is also the concern that students won't receive the same social and psychological benefits as their four-year counterparts. Richard Ekman, former president of the Council of Independent Colleges, is a strong believer in the four-year model, "I am a firm believer in the value of a four-year degree for traditional-age students for whom the maturation process is very much part of the transformation process of undergraduate education. If there is a group of colleges that want to try it as an experiment, I think we will learn something from it. But my commitment to the value of the four years is pretty strong."
Currently, the 13 pilot schools are establishing committees that include faculty, administration, and students to have conversations about what a "College in 3" program would look like. While some schools are focusing on transitioning humanities degrees, like English and philosophy, other schools are targeting "new economy" jobs that are more profession-driven.  
Advantages of a 3-Year Degree
The largest benefit of a 3-year degree comes financially. For students, entering a 3-year degree program would save them 25% on overall tuition and fees. It would also help students avoid the burnout that can come with trying to overload on credit hours to graduate early. And for those adult students trying to earn their degree while working or parenting full-time, this could alleviate some of the time, money, and credit hour stress of getting their diploma.
But the benefits aren't just for students. Schools are also hoping that this option would increase enrollment and attract students who would otherwise be turned off by costs.
The pilot group of schools that are more deeply exploring the possibilities of College in 3 programs is just in the initial stages of planning. Conversations are happening, but it could be a long time before the experiment becomes a reality and perhaps even longer before accreditation organizations come on board. At the same time, this latest effort is a good sign that universities are taking the problem of cost seriously and actively trying to find solutions.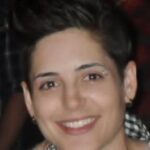 Amy Blitchok is a professional writer based in Raleigh, NC. She covers topics that range from health and technology to marketing and sales. As a former English lecturer, she has a personal connection to academia and the topic of educaiton. When she isn't writing or reading, she is taking care of her menagerie of pets and foster animals.