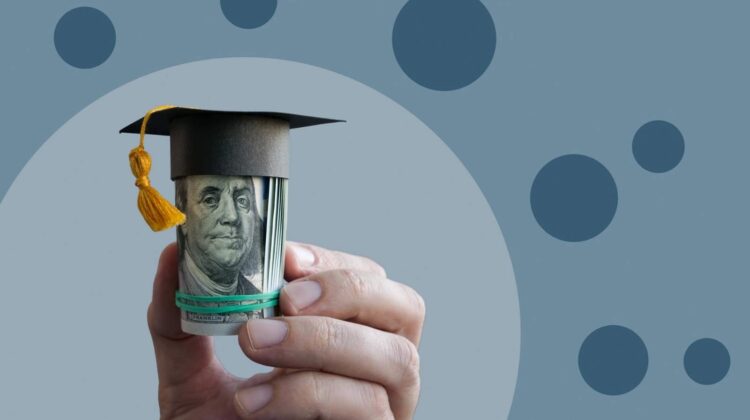 Between debates about student loan debt cancellation and the growing number of extensions that have delayed repayment, student loans have taken center stage in the news. Today, the Department of Education announced another step that will help ease the burden of student loan debt and allow some 40,000 borrowers to have their debt canceled.
This latest action is an attempt to correct the fact that 3.6 million borrowers were denied credit toward their student loan forgiveness.
According to U.S. Secretary of Education Miguel Cardona, "Student loans were never meant to be a life sentence, but it's certainly felt that way for borrowers locked out of debt relief they're eligible for. Today the Department of Education will begin to remedy years of administrative failures that effectively denied the promise of loan forgiveness to certain borrowers enrolled in [income-driven repayment] plans."
In the past lenders practiced something called forbearance steering, which encouraged students to put their loans in forbearance even when they were eligible for an income-driven repayment plan. In some cases, the payment plan would have meant that borrowers paid $0 per month and avoided accumulating more interest on their loans.
To counter the effects of these practices, the Education Department announced that it will credit forbearances of 12 consecutive months or 36 cumulative months as payments, which will affect their eligibility for student loan forgiveness. In addition, any time spent in deferment before 2013 could count as income-driven repayments since the department doesn't have accurate information on deferments prior to 2013.
Ultimately, borrowers who successfully enroll in the income-driven repayment plan will be forgiven after 240 payments or 20 years. Any participants who work in public service will have their time frame cut in half and receive forgiveness at 120 payments or 10 years.
Meanwhile, politicians, lenders, and borrowers are still waiting to see whether there will be yet another extension and/or there will be a final decision on President Biden's executive authority to cancel student loan debt.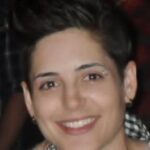 Amy Blitchok is a professional writer based in Raleigh, NC. She covers topics that range from health and technology to marketing and sales. As a former English lecturer, she has a personal connection to academia and the topic of educaiton. When she isn't writing or reading, she is taking care of her menagerie of pets and foster animals.