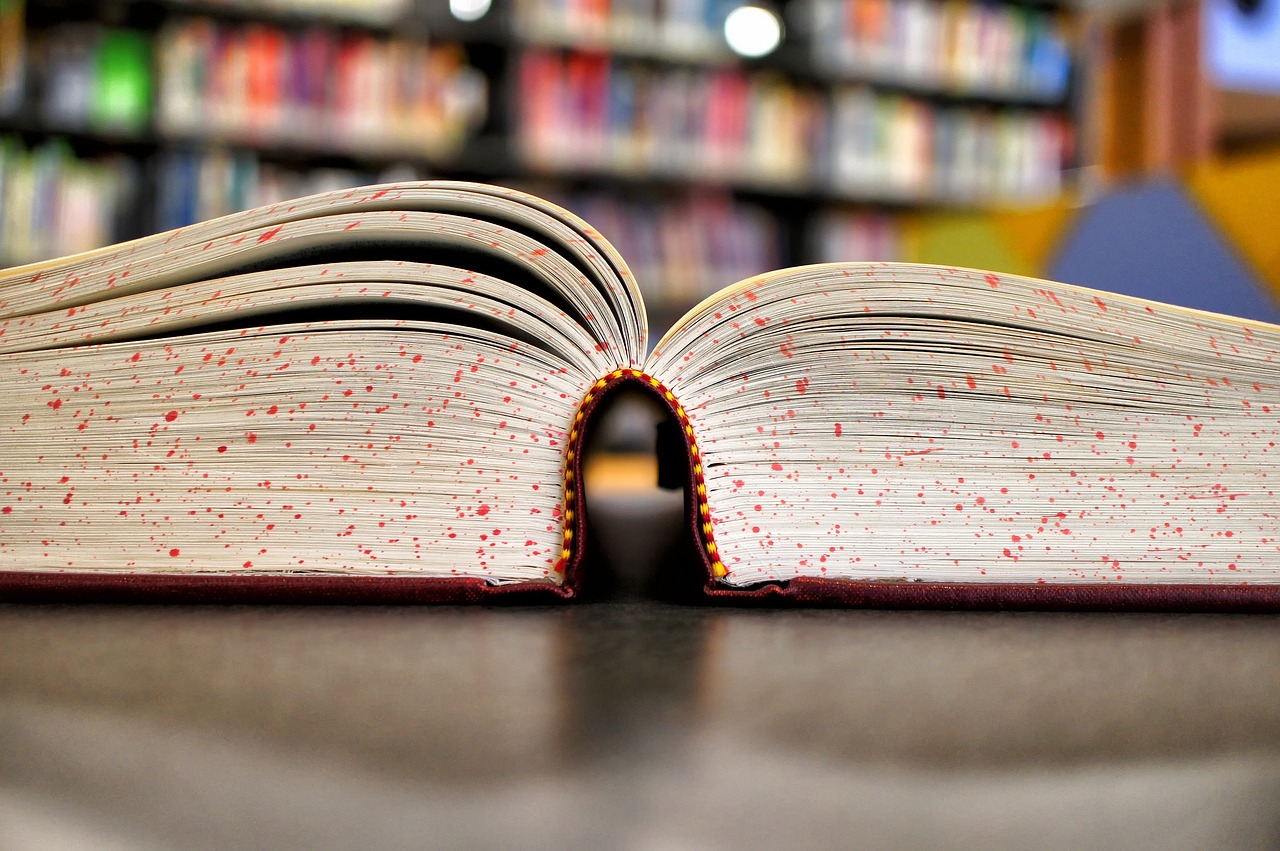 Looking to pursue your interest in education and curious which jobs might have especially favorable prospects after graduation? The U.S. Department of Labor has designated several roles in the industry as "Bright Outlook" occupations due to projected faster-than-average growth (an employment increase of 10 percent or more) over the 10-year period of 2016-2026.
Here's a look at a few of the education-related careers that received the distinction and what each entails:
Preschool Teacher
Studies continue to show that investing in early childhood education yields big dividends down the road. Thus, an increasing number of public and private programs are being created to serve kids before kindergarten. While an outsider may think much of what goes on in the classroom is "just play," preschool teachers choose activities carefully in order to develop their young students' motor, language, and socialization skills.
At minimum, preschool teachers tend to hold an associate's degree. Many possess a bachelor's in early childhood education, especially in public schools. Some states require earning a Child Development Associate (CDA) credential. Good qualities for aspiring preschool teachers include patience, physical stamina, creativity, and a love of children.
Median yearly salary: $28,990 (Bureau of Labor Statistics)
Guidance Counselor
The modern school counselor is often a jack-of-all-trades with duties that include monitoring academic progress, helping students through emotional and social problems, and training staff members to spot issues such as depression and drug abuse. At the high-school level, many places have increased their amount of vocational advising in order to help students find and afford institutions in line with career goals.
Each state has its own credentialing, but most require a master's degree in school counseling or a related field. Some desire previous teaching experience. Compassionate people with outstanding listening skills often succeed at this job.
Median yearly salary: $55,410 (BLS)
Speech-Language Pathologist
According to the American Speech-Language-Hearing Association, more than half of all SLPs work in educational settings. Factors contributing to the occupation's growth include the rising number of students on the autism spectrum and an increasing public awareness of diagnosing and treating any child's speech or language problem at an early age for better lifelong outcomes.
State licensing requirements generally require a master's degree from an accredited speech-language pathology program, clinical experience, and passing an exam. Aspiring SLPs need excellent communication skills in order to collaborate with teachers and parents on actions that address each child's individual issues.
Median yearly salary for SLPs in educational services: $66,960 (BLS)
Instructional Coordinators
Schools have always aimed to improve their curriculum and teaching methods, but the 21st-century emphasis on test scores and graduation rates has raised concern to a new level. Instructional coordinators evaluate student achievement data and come up with strategies for improvement. Job duties can include evaluating textbooks, introducing new technology in classrooms, and offering workshops where educators learn additional skills. Employers of instructional coordinators include the government, educational support services, and public and private schools.
Instructional coordinators typically hold a master's degree in education or curriculum and instruction, though some possess a master's in a certain discipline such as math. Many of these professionals bring first-hand experience to the role because they started out as teachers.
Median salary: $63,750 (BLS)
Biological Science Teacher, Postsecondary
Finally, don't for a minute think that fast-growing careers in education aren't available at higher levels. Colleges need subject-matter experts to teach classes and perform research. The future looks especially bright for aspiring biology professors, as the BLS projects a 15 percent rise in their employment by 2026. Besides students from numerous disciplines (including health careers) taking biology to meet core requirements, increasing concern about environmental issues has raised both general interest in the subject and funds for certain projects.
Plan on obtaining a doctorate if you wish to teach at a four-year college; a master's degree may suffice at two-year institutions. In addition to passion for the field, it helps to have a knack for making complex information understandable.
Median yearly salary: $78,240 (BLS)


Beth Braccio Hering is an honors graduate of Northwestern University and has been a freelance writer for more than 25 years. In addition to extensive contributions to various Encyclopaedia Britannica products, her work has been published by outlets such as Business Management Daily, CareerBuilder, Walt Disney Internet Group, and Chicken Soup for the Soul.