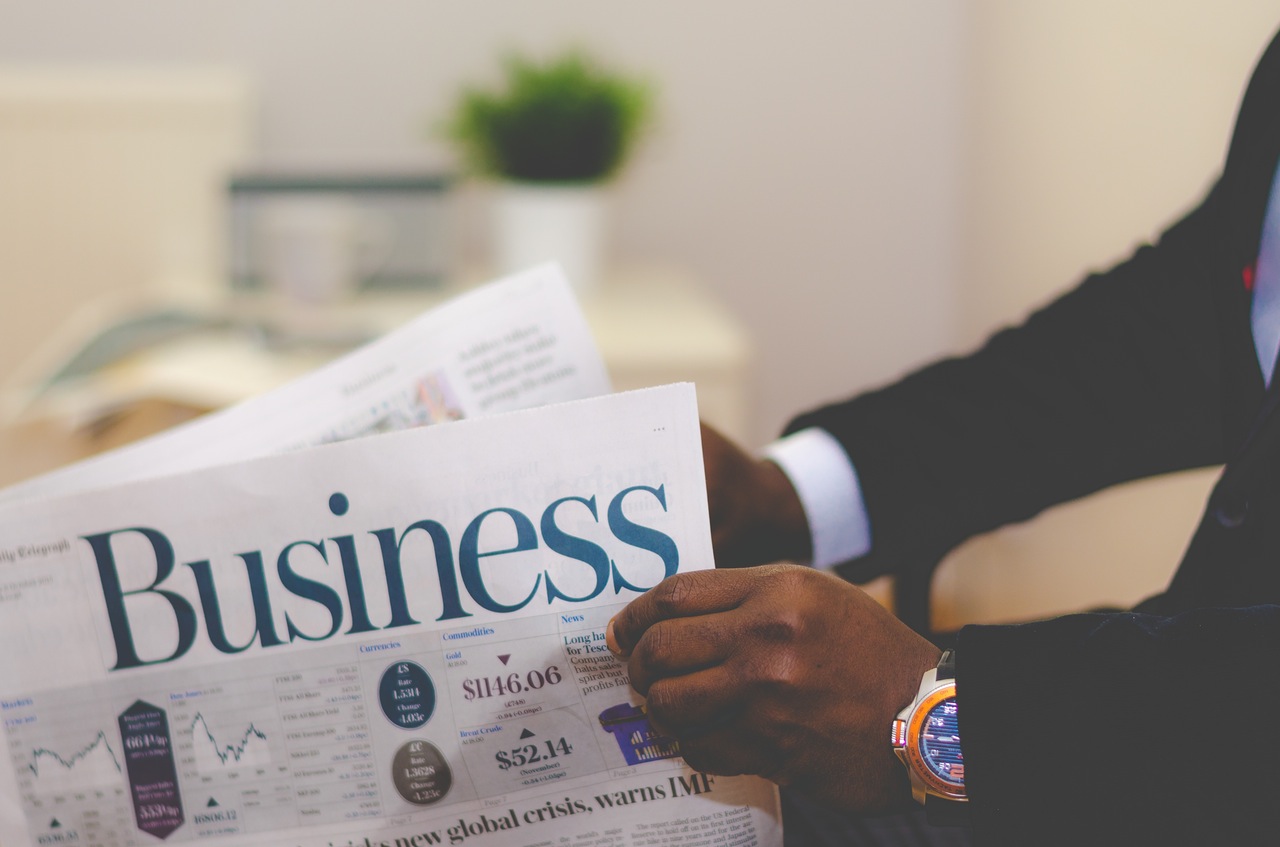 Liberty University, a private, nonprofit, Christian university has a Bachelor of Science in Business Administration program that includes an emphasis on public administration which will help you master business skills pertinent to today's field of public administration. Students will gain insight on the financial, professional, and administrative issues related to all branches of government as well as to non-profit organizations all while integrating faith into the profession. Your management, leadership, administration, and financial skills will be developed while earning your degree at Liberty. The knowledge and experience gained through the program's courses will prepare you to serve effectively as an expert in the field of public administration.
---
Ashford University offers an online Bachelor of Arts degree in Business Administration. It has ten business administration specialties including logistics managements, finance, entrepreneurship, project management, and information systems. A specialization consists of four courses for a total of 12 credits. After successful completion of the program, students will be able to create a strategic business plan, use technology tools related to their area of emphasis, and manage change within a dynamic business environment.
---
California State University East Bay
The Bachelor of Science in Business Administration (BSBA) is the first Association to Advance Collegiate Schools of Business (AACSB) accredited online business administration degree program offered by a California university. The BSBA is a two-year, 180-183 units online program that offers adults the knowledge and skills necessary to understand the changing global business environment and prepare them for success in their professional careers.
The program currently has options in finance, supply chain management, corporate management, and operations and enterprise resource management. This business administration online major consists of one (1) lower division core requirement, two (2) upper division core requirements, and three (3) requirements for any chosen option.
---
The online Bachelor of Business Administration (BBA) degree at the University of Massachusetts – Amherst has two new major choices:  accounting and operations and information management. The University of Massachusetts was named the No. 2 best online BBA degree completion program by The Best Schools in 2012. It is accredited by the AACSB and provides students with an opportunity to try up to 15 hours before applying to make sure a BBA from U-Mass is what they really want.
---
Southern New Hampshire University
The Bachelor of Science in Business Administration degree at Southern New Hampshire University combines business acumen and leadership skills. Students learn supervisory and managerial skills for use in corporate, nonprofit, and government organizations. SNHU is a private, nonprofit, and accredited university that offers online students the chance to attend a class 24/7/365. Financial Accounting, Introduction to International Business, Human Relations, and Administration and Business Law 1 are just four of the ten required business core classes students will take.
There are hundreds of other online Bachelor in Business Administration programs you'll discover with the right amount of research. Good Luck.