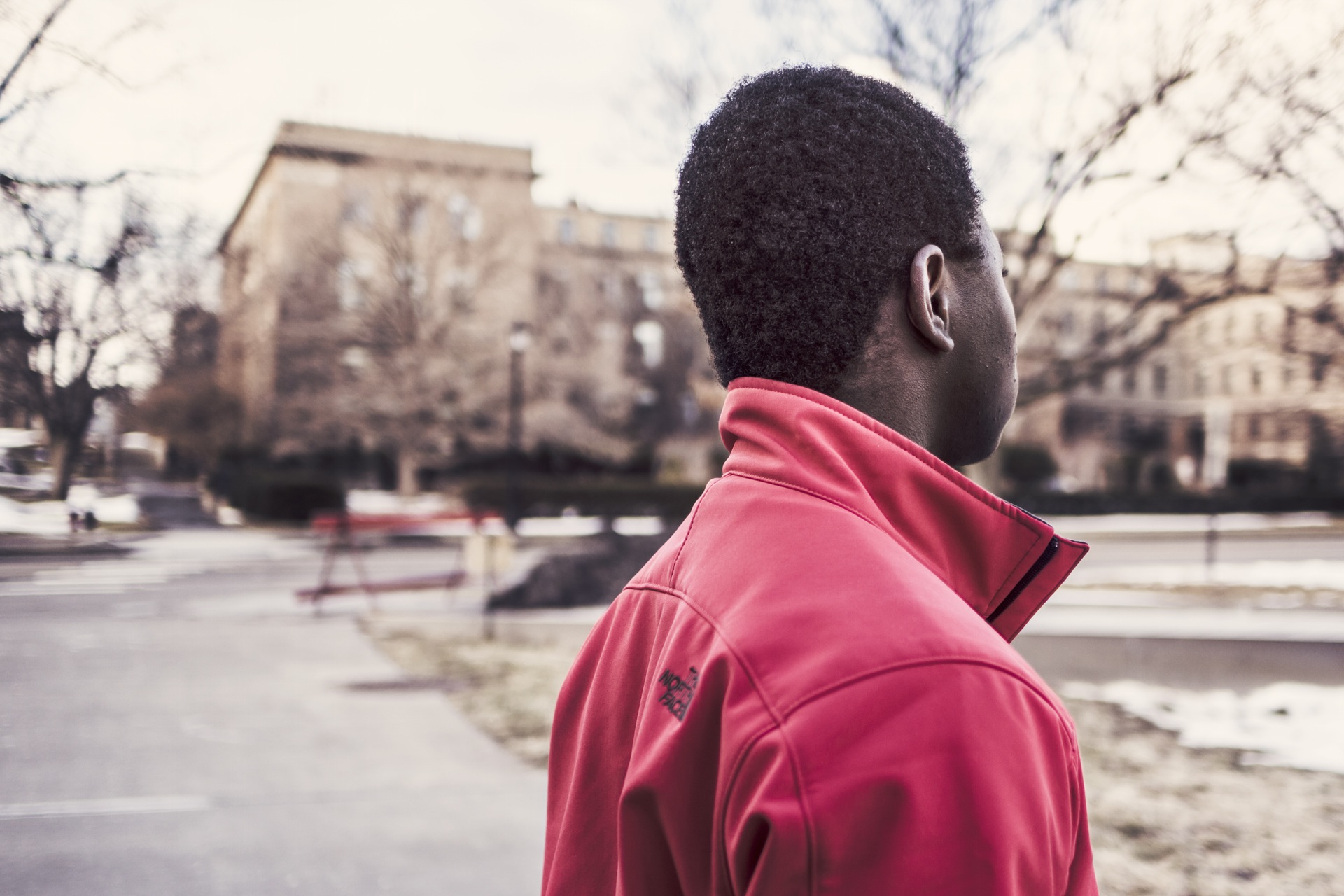 Considering going back to school can be both exciting and scary. Yes, you will be joining doe-eyed co-eds in their Uggs with their iPads. But whether you took a few years off or 40, you've got even greater concerns than your classmates – cost, work/family responsibilities and picking a major are just some things you will need to mull over. We asked current and former adult students as well as college faculty members about what they wish they had known before the first day of school.
Discover financial aid opportunities
The cost of college has skyrocketed in the past few years, with the average four-year tuition at a public college going for around $40,000 according to the College Board. Finances are one of the top things adults consider before returning to school and many unfortunately believe that it is just too expensive and/or not worth taking out a crushing amount of private loans. But it turns out that there are more financial aid opportunities out there than you may think – it just takes a bit of detective work. Aside from asking your school's financial aid office about all of the different opportunities they offer, websites like Scholarships.com and Fastweb.com allow visitors to search through thousands of grants and scholarships available across the country.
Ricky Carlson, a Los Angeles based actor who returned to Hamline University – a private liberal arts college in Minnesota – to pursue a Theatre Arts degree, took many private loans that he is now struggling to pay. "I wish I would have known there was an acting scholarship; I would have applied for it."
Embrace Your Age
Depending on the amount of time you have spent away from school, you probably gained quite a bit of real-world, adult experience. This sets you apart from your classmates in a good way. They may not value their education as much as you since they have never had much responsibility. This can be an advantage in coursework on your own, but may be frustrating when working alongside younger counterparts.
Tim Carlson spent 6 years in the United States Navy before returning to college to study business. He stated that he found it difficult to relate to his younger peers. "They had no idea what it was like to work for a living. I felt like they don't care about being there (college) so they just give enough effort to float by." Tim expressed that he was often frustrated by group assignments, because he felt his teammates were not pulling their weight.
Enroll others in your education
Balancing adulthood – especially if you have kids – is tough enough without adding college coursework. Remember that you want to earn your education the right way and gain as much knowledge as possible. The distractions that can be caused by stressors in life will not get you ahead in your coursework so make sure to have an organized approach and a team mentality.
Steve Abraham, a dad of two, struggled when he returned to school at the University of Minnesota to study History. "It is damn expensive and damn hard to balance with a full-time adult job and/or kids. Have a damn good plan to minimize the impact of both burdens." He added that while school has been challenging, his support system and organized approach has enabled him to succeed.
Use the resources available, even if you aren't familiar with them
Technology changes at a rapid rate and is being integrated in education across the board. This may include tablet computers, 3D printers, highly-advanced CAD and Abobe software and Blackboard – a popular website where professors and students can interact regarding their class. For those who lack experience with technology, it could feel intimidating to face this side of a modern college experience. But remember that adult students have a lot to offer too.
Julia Lorenz, an education professor in Eau Claire, Wisconsin, said that adult students should not underestimate their abilities. "From my perspective, it seems like the classes are a breeze for returning adult students. They have such a big knowledge base!" She added this advice: "They (adult students) sometimes have trouble with the family part though–missing classes because of precarious child care situations. I always tell students with children, have a plan B, and a plan C. You need options." And don't forget to utilize all student services available – they are there to help you succeed.
Realize your goals and believe in your abilities
Returning to school is a big choice and shouldn't be taken lightly. Think about why you want to go return and what you want to get out of it. Whatever the reason, work out your major and class choices in order to achieve your goals. Faculty advisors and career counselors can help you if you are not quite sure what classes you need to take.
Anthony Morris, an attorney from Austin, Texas took ten years off after receiving an undergraduate degree in Psychology at UT-Austin before deciding to attend law school at the University of Minnesota Law School. "It's a big investment of time and money and you need to know what your options will be after you graduate." Morris added that despite a tough job market, he is glad that he waited to pursue a career in law, specifically tax and human interest law, until he knew for sure it was what he wanted. Waiting gave him enough time in the "real world" to determine his skills and his career goals. After completing his JD, Morris took a position as a clerk helping to research and write opinions for a district judge in Hennepin County, Minnesota.
What do you wish you had known before heading to grad school?