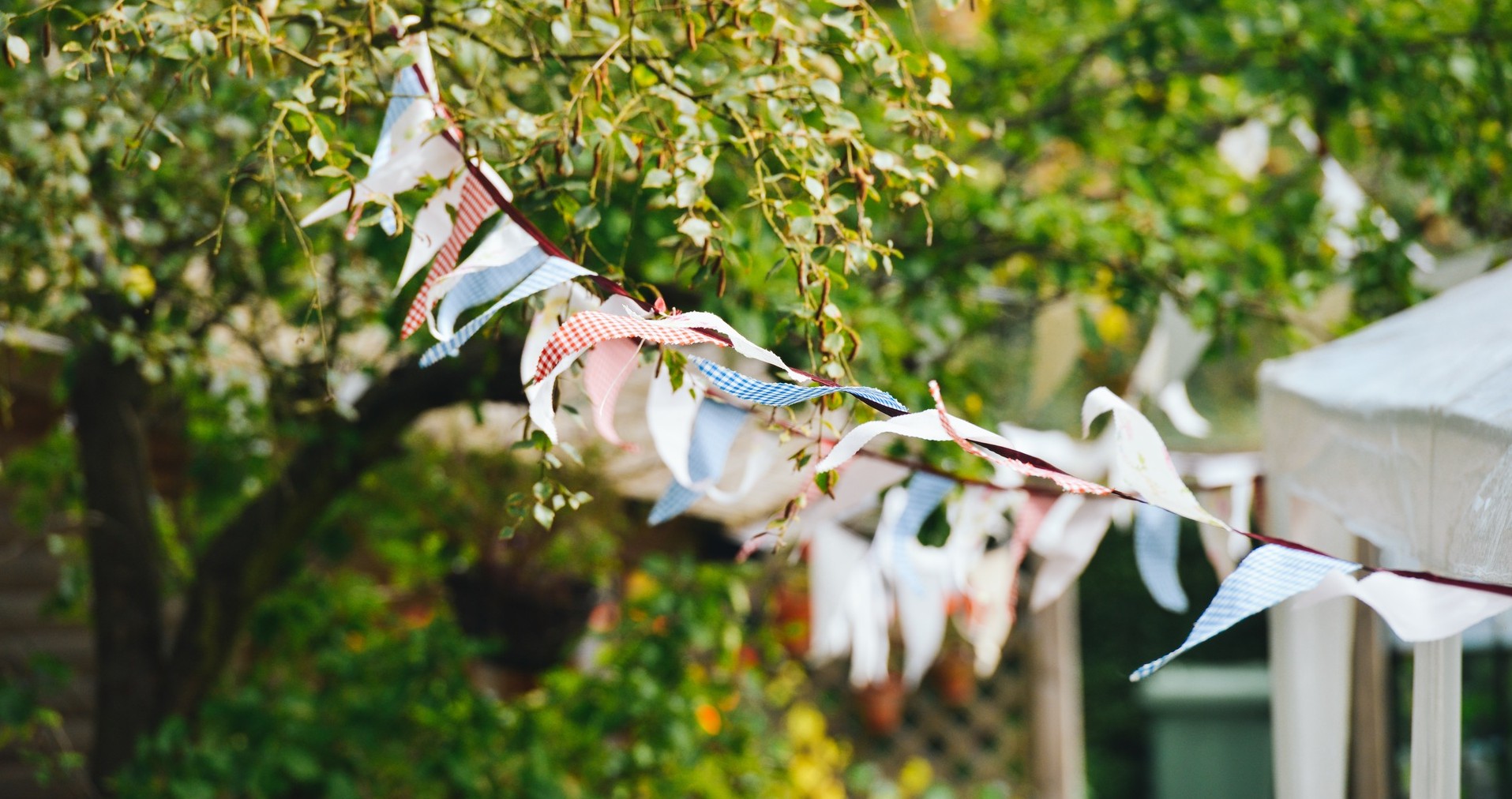 Think back to your high-school graduation party. Balloons. Streamers. Embarrassing pictures of you alongside a sheet cake with your name on it. That's all well and good, but now that you're an adult graduating with a hard-earned degree, you should throw a party that's more becoming of your age. Champagne would be a good start. And these six ideas for themes can serve as inspiration for your graduation soiree.
1. Classic School Colors
Instead of hanging a few streamers in your school colors and putting your mascot on a cake, why not try a more mature take on your colors? Bake a cake and frost it in ombre hues. Put out dishes of gumballs in your school's colors. Displaying your school's insignia can show off your pride, but simply theming a party around the colors will give you more flexibility.
2. Hit the Books
Books have been a huge part of your life these past few years, and they also make for a great party theme, too. Pick up several vintage books from a secondhand store. Give the books out as favors (complete with customized bookmarks—use quotes from your favorite authors) and stack them up on tables at the party. For a bit more flair, add flowers on top of the stacks.
3. Cocktail Hour
Going back to school can put a hold on your social life. If you can't remember the last time you've dressed up, throw a fancy cocktail party to celebrate your graduation. Put out crisp tablecloths and elegant glassware, and print out menus for each person. Add some fancy cheese plates to the mix. Then enjoy the bubbly.
4. Sweets & Caffeine
It's a safe assumption that you owe a debt of gratitude to coffee for getting you through your time of higher learning. The same goes for those late-night sugary snacks that gave you an energy boost. If you don't want to throw a huge graduation party, have a sweet celebration with a few pals. Nibble on macarons and cupcakes, and of course, drink plenty of coffee.
5. Sparkle It Up
Hey graduate, this is your time to shine. So make your party shine, too. Hang glittery streamers, shiny piñatas, or even sprinkle some glitter on top of the cake. Extra points if you wear something sparkly to your shindig.
6. Retro Fun
Enjoy some nostalgia with friends and feature your favorite video games, cartoon characters, and books from your childhood. Set up an Atari for a Space Invaders marathon or put out your favorite copies of The Babysitters Club. And wear a Teenage Mutant Ninja Turtles T-shirt with pride.
I guess living it up at a graduation party is a lot like being a kid again. But this time, you can do it without those awkward childhood pictures.