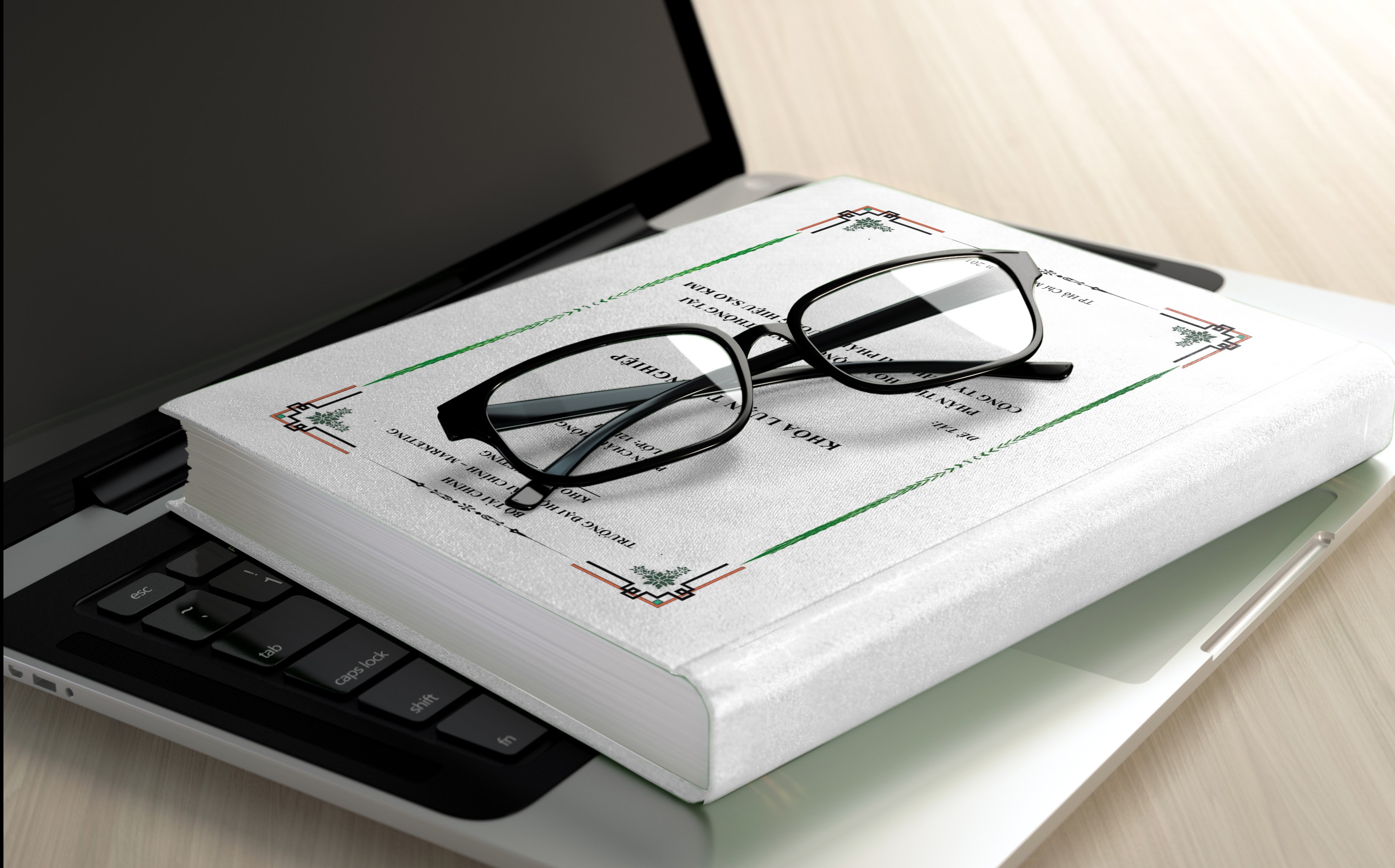 Information overload is a condition commonly faced by candidates during CSET practice and study sessions. The California Subject Examinations for Teachers content specifications for mathematics, science and social studies are vast. Candidates spend too much time on subject matter and lose out on precious time needed for CSET practice tests.
Free online resources like CSET practice test questions and downloads of test prep materials cause candidates to end up with disastrous results. Even when a California credential candidate has an interactive computer program that is as close as you can get to the real thing, they spread themselves too thin. They end up over-studying course material, which leads to a failing score.
No matter how comprehensive the CSET study material is, the actual exam is often nothing like it. Contrary to common belief, this exam is not a condensation of the content requirements. Instead, test study guides are only an author's compilation of what "may" appear on the exam. As a result, test takers that spend a lot of time rote learning subject matter are digressing from the tested competencies. So if you want to know how to pass the CSET definitely consider the 'Time Line Approach.'
The CSET Practice 'Time Line Approach'
Test takers need to balance work, college and social and family life while taking out time to study for the CSET exam. This means that candidates often face a scarcity of time, which they need to manage effectively by doing the ample CSET practice. The "Time Line Approach" can help you create a checklist for yourself so that you can set your goals and monitor them as the test dates come closer.
The Time Line Approach lays a lot of emphasis on striking a balance between studying course material and doing CSET practice tests, which are as close to the real thing as you can get.
This is how the Time Line Approach works:
Choose a test date that is about 20 days away, since this is considered sufficient time for practicing for the CSET exam.
 Make a checklist for 10 days by allocating daily study goals so that you can cover the entire syllabus in 10 days.
Follow the daily goals on the checklist religiously. Stay up at night if you are unable to meet the target during the day.
Another checklist should be made for the next 10 days, listing down all the CSET practice tests to be done that can be found for free online.
The other half of the test prep time should be used to do CSET practice tests with answers.
Many computer administered practice tests and interactive computer programs provide real-time answers and feedback for test-takers along with a detailed analysis of your strengths and weaknesses in each domain.
CSET Practice Tests
Avoid unfocused and unreliable course material. Find CSET practice test questions that are exactly like the real exam. Locate preparation resources that help you identify your strengths and weaknesses so you can focus your efforts where they are needed in order to bring up your proficiency to passing level. The Time Line Approach, therefore, will enable you to manage your time by devising self-goals. It acts as a great source of motivation for test takers.
The Time Line Approach is a push-factor for procrastinators because the checklists acts as a constant reminder to get down and study for the upcoming test. Most importantly, however, the Time Line Approach will help you focus on practice tests, a crucial component of CSET practice that many candidates miss out on.