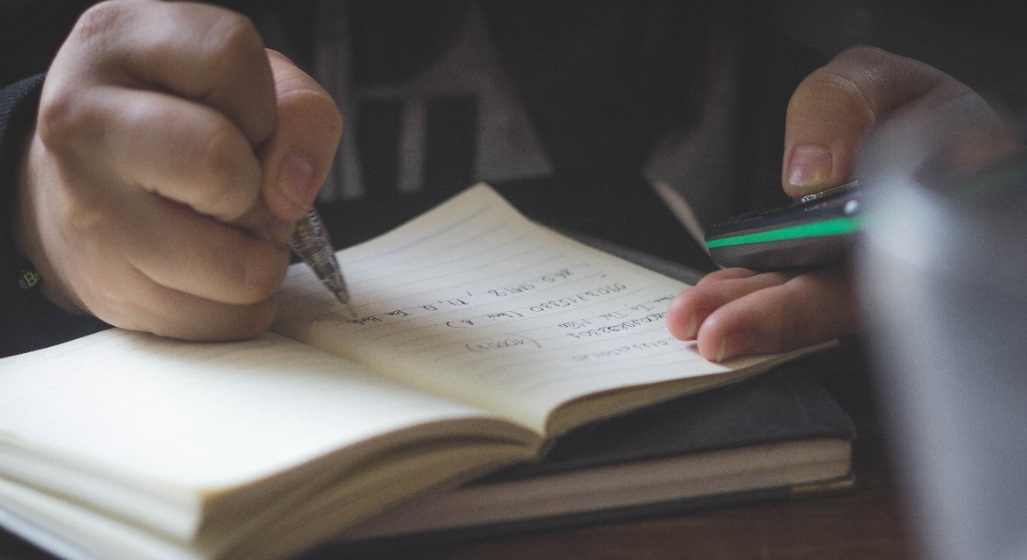 With the increased demand for higher-level thinking skills in the job market, it is essential to look at getting a degree. Many jobs will not even consider hiring if you do not have a higher level of knowledge. While going to college can seem overwhelming if you have been out of the school world for a while, it can give you and your family a better life. Here are some things you need to know about going back to school as an adult.
1. Make Multi-Tasking Your Super Power
If you are juggling kids, a job, your significant other, and keeping it all going, you are going to do great with juggling school. For one thing, you are older, and this means that you not only are more motivated to do well, but you also have more skill in managing your time and keeping your focus when there are many things to distract you.
2. Don't Let Money Keep You from Going
One of the biggest hindrances to many people (or so they think) is paying for school. However, for adults, many different options are not given to younger students, including grants, scholarships, tax breaks, and more. There are funds available. You have to be willing to put in the work and effort to find it. Your school's financial aid office and adult learning office can get you started.
3. A Degree Could Mean More Money
The job market is continually evolving, and this means that in some industries, you need to have additional skills. The great thing is that colleges and universities offer classes and degrees based on job market trends and economic predictions. Statistics say that getting more education will equal more money in your paycheck. One study found that a four-year degree can increase your income by as much as $2 million over your lifetime. That is a considerable amount of money to gain.
4. Tech Skills Are in Major Demand
If you are going into a tech field, most employers won't even consider you without a degree or high-level education skills, whether in a trade school or college. Since these skills change so quickly, it is crucial to find a school that is at the forefront of the tech market.
5. You Will Not Be the Oldest Student
Many adults go back to school and think that they will be the oldest student in their classes, but this will not be the case. Over 35% of all undergrad students are age 25 and up. College is not just for the young anymore. A changing job market demanding the latest skills means that there is no "college-age" anymore. To stay at the top of your job skills, you must be continually learning.
6. There Are Benefits to Being an Adult Learner
Depending upon the college, university, or trade school that you choose, there is a big chance that they have a whole adult learning department. Colleges understand that adult learners have different needs and have stepped up to meet those needs. Check out your school's adult learning center to see what they offer.
If you have been thinking about going to school, but feeling a bit hesitant, don't let fear keep you from going. You can change your life and your family's life by learning more skills. Apply today!
By: Janis Rodgers