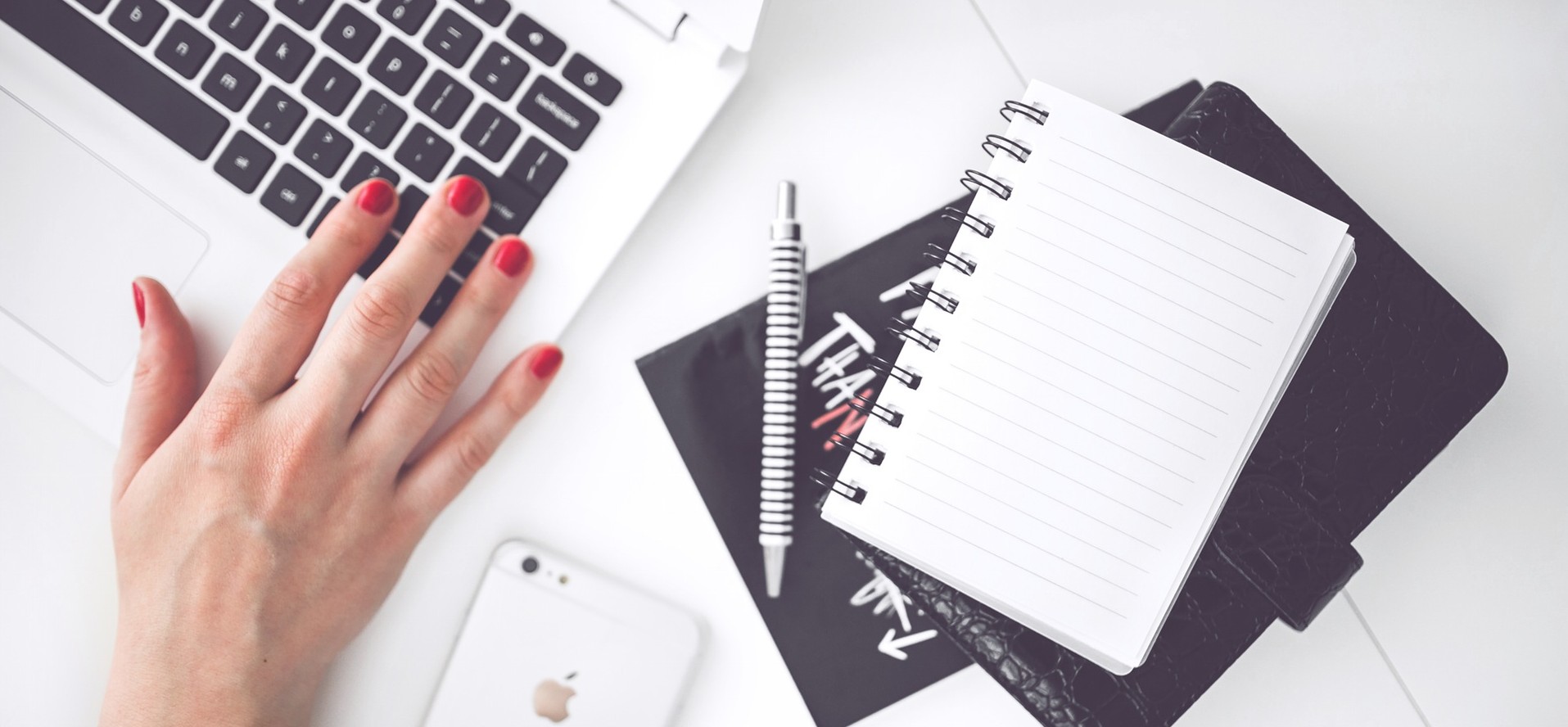 Approximately 6.7 million U.S. students take at least one online course, according to a study by Babson Research Group. And while the online education movement is growing in popularity, myths and misconceptions abound.
To separate fact from fiction, Universities.com contacted several experts in the field of online education and asked them to set the record straight on the most common misconceptions regarding online degree programs.
1. Online schools are not accredited
Accreditation ensures that an institution of higher education has met the required standards. "If a student attends an unaccredited school, credits may not transfer, federal and state financial aid may not be available, and employers may not recognize their credentials," said Dr. Christine Broeker, executive director of eLearning at Seminole State College of Florida. To find accredited programs, Broeker recommended searching on the Council of Higher Education Accreditation (CHEA) database.
According to Elaine Shuck, Director of Education at Polycom, and President of the U.S. Distance Learning Association (USDLA), "Of the 3,296 higher education institutions in the U.S. with an enrollment of 800 and above, 93% of the schools have online programs."
However, Shuck warned that over the past 10 years or so, there has been an increase in for-profit groups that claim to be accredited but are not and recommends that students do their due diligence.
2. An online degree is easy to earn
Some students think online programs require less homework, exams, and research than traditional college courses. This assumption doesn't sit well with Marty Lawlor, Director of the Online Executive MBA Program at the Rochester Institute of Technology's Saunders College of Business.
"Studies have shown that learning outcomes in these courses are equal to those of face-to-face courses." With regard to workload, he said course subject and instructor are more meaningful variables for workload and rigor.
"For example, our online executive MBA students on average spend 10 – 15 hours per week per course outside of their normal 40+ hours per week positions and the demands of their families. Since they take two courses at a time, students are spending 20 – 30 hours per week outside of synchronous sessions." In student surveys, Lawlor said the most frequently cited word used by them to characterize their experience in the program is "challenging."
Phillip Powell, Chair of Kelley Direct, the online MBA program offered by Indiana University Kelley School of Business, added, "The same faculty who teach within our full-time program teach within our online program. The content covered is the same as well as the evaluation components. We have been doing this for over 15 years. Our faculty expects the same results from all of the students."
3. Online credits are not accepted at other schools
Imagine that you took six online classes at an online school, and then decided to transfer to another school – but the 2nd school told you, "Sorry, we don't accept any of the classes you've already taken, so you'll need to take all of those courses again." No one wants to waste time and money taking classes that won't count if they transfer to another school. Transferability may vary from school to school, depending on such factors as accreditation, and should not be a problem at a reputable school. For example, Broeker says all of Seminole State's online courses are equivalent to on-campus courses. And Powell said that online Indiana University Kelley School of Business courses transfer to other universities.
4. Online students can't interact with instructors
An online education shouldn't be a spectator sport. Students need – or should at least have the option — to meet with their instructors. Suppose you have questions – you don't understand what you've just read, or perhaps the assignment instructions are unclear. How can you get answers if you can't meet with your instructor? Lawlor challenges readers to define the term "meet." He explained, "Limiting one's definition of meet to 'face-to-face' interactions completely ignores the rise of a billion-dollar industry in communication technology over the past two decades. Adobe Connect, Skype, VSee, Google Hangouts, JoinMe, Zoom, and forty or fifty other web conferencing and virtual meeting services should disprove this myth." In fact, Lawlor said many onsite students find it more convenient, but equally effective, to meet with their onsite instructors via Skype or an equivalent service.
Broeker added, "In online courses, the student can message their instructor and read the response instead of having to wait for a scheduled campus meeting, and they can interact with instructors through discussion boards, chat rooms and online conferencing."
5. It's easy to cheat in online courses
If students live thousands of miles away when taking an exam, there's no way to tell if they're looking in a textbook, searching online for answers, or letting someone else take the test for them. Lawlor admitted, "There is the potential to game the system given the nature of online and distance education." However, he noted that these ethical challenges are present in face-to-face programs. "This potential is largely eliminated in large format delivery with remote proctoring arrangements, and in small-format programs by requiring students and faculty to establish a high degree of personal 'presence' and engagement."
Broeker explained, "Most online courses require proctored testing to ensure that the person taking the test is the person assigned to the class. For example, students may take exams at a local testing center under the supervision of a qualified individual, or the student may be taped via webcam through ProctorU, an online proctoring service. Sayonara cheaters.
6. Students have no opportunities for socialization
The "college experience" is recognized as an important part of the higher education process, and it would appear that online degree programs come up short in this area. While there is no way to fully compensate for these differences, many online programs make a concerted effort to provide opportunities for interaction.
Kelley Direct at Indiana University Kelley School of Business offers international courses for online students and faculty to work with real-world clients in small group settings. The school also holds two Kelley Connect Weeks where students meet on campus to interact with professors along with their fellow classmates. And if that wasn't enough face-time, the school runs weekend immersion courses where students have an opportunity to interact with each other.
Powell explained that class work includes case discussions, team projects and other small group assignments. There are seven student organizations that allow students to connect with peers who have similar interests, such as marketing, consulting, and entrepreneurship.
While socialization is nice to have, Lawlor said being part of a learning community that encourages a high degree of peer-to-peer and student-to-faculty interaction provides significantly more benefits than mere socialization.
7. Employers reject applicants with online degrees
Are employers more likely to reject an applicant with an online degree? Absolutely not.
Shuck said most companies no longer distinguish between an on campus or online degree due to equal regimens required for both. "The transcripts, in many cases, do not specify in which manner the degree was acquired. If schools stake their reputations on the quality of their graduates and see no need to clarify the manner in which the degree was earned, employers can rest knowing that online degrees are of the highest caliber."
For example, Powell said that many companies seek out online business students because they want employees to collaborate and communicate virtually with customers, vendors, and other employees in other locations. "Online students' ability to work in this fashion increases productivity and communication effectiveness – highly sought-after skills by companies."
Ultimately, it depends on the employer. If an employer sees a particular institution as a diploma mill, it really won't matter if the program was face-to-face or online, according to Ramin Sedehi, the director of Higher Education Consulting at the Berkeley Research Group. And if the school is reputable, he doesn't think students will be penalized for taking online courses. Sedehi concluded, "As with everything else, students must do their research and understand the real and the perceived quality of the institution they are planning to attend, as both of these factors matter when they are competing with other qualified candidates."