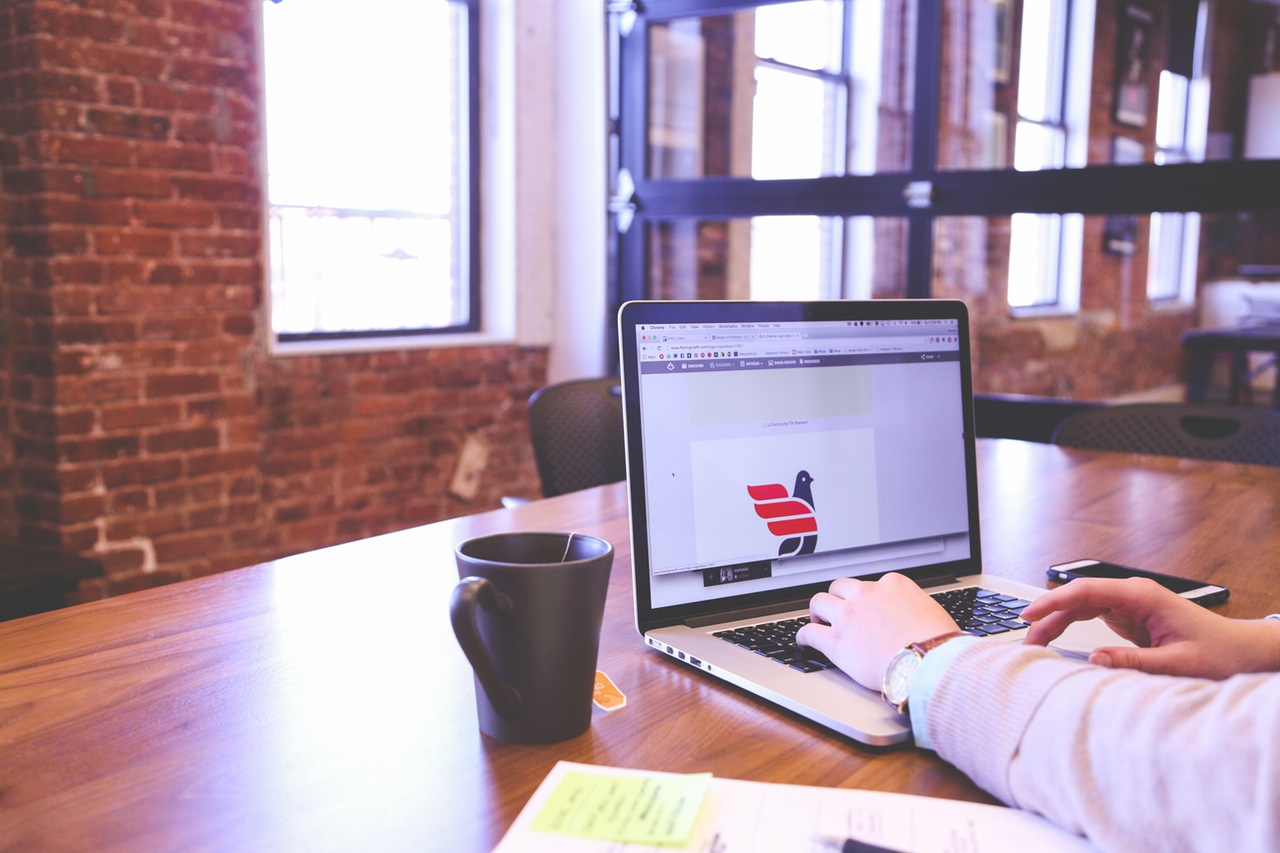 Online studies provide a convenient way to pursue higher education while still attending to other commitments. However, being a diligent remote student while juggling family, a job, and other obligations takes dedication – and awesome time management skills.
Take better charge of your time and accomplish goals in all spheres of your life with these strategies:
Make a Central Calendar Your New Best Friend
Hanging a family calendar in the kitchen, maintaining a planner at work, and writing in an academic notebook by your home computer sounds organized – until you realize too late that you can't use Tuesday evening to study because of parents' night at your son's school. Busy students need one central calendar that keeps track of all plans, events, assignments, and deadlines.
To make viewing easier, consider assigning a color to each type of task (red for family-related matters, green for work, etc.). You'll create an accurate picture of what is going on daily and in the weeks ahead.
Block Time for Schoolwork
With calendar in hand, schedule in chunks of time for your studies. Look for large gaps during which substantial amounts can be done (maybe while your kids are engrossed in Saturday morning cartoons) as well as smaller periods in which things like lighter reading can be accomplished (such as during the 15 minutes left of your lunch hour after finishing your sandwich). Then, come to these study times prepared.
"Be specific with what you want to accomplish during that block of time and put that in your calendar as a meeting," says Mitzi Weinman, author of It's About Time! Transforming Chaos into Calm, A to Z. "Don't just wing it."
Maximize Your Best Times
People often have definite periods of the day when they're more focused and alert. A night-owl who tries to get up early to study may find the effort counterproductive. If possible, go with your natural tendencies.
Consider your life's rhythm, too. If weekday mornings are already chaotic between packing lunches and everyone catching their bus on time, even an early-bird will have trouble thriving. A better alternative might be waking up an hour earlier than the rest of the household on both weekend days when you'll be less stressed and guaranteed some peace.
Prevent Online Distractions
Get the most out of precious study time by eliminating as many interruptions as possible. For online students, that often means limiting tech distractions. Close all tabs not in use. Shut Facebook and other social media (a "quick" peak is never fast). Turn off email notifications, and only check your inbox when finished studying.
Make Homework a Family Affair
For online students with children, Weinman suggests scheduling household "homework" time. Not only does this create a quiet environment in which you can focus on studies, it instills good habits in kids and shows that your family values education.
Explain What You're Doing
In a similar vein, take time to discuss with your family your academic pursuits and how they contribute to a better future. Instead of wondering what you're doing or erroneously thinking you don't want to spend time with them, they'll gain a better understanding of why you sometimes need to be alone or request they play quietly.
For everyone's benefit while you're studying, consider posting a "Do Not Disturb" sign that includes the time at which you'll be available. This action keeps family members from interrupting to see when you'll be done, and it provides motivation for you to finish before that stated time.
Allow Others to Help
Finally, don't be too proud (or stubborn) to accept help. Take your spouse up on that offer to do the dishes while you finish a project. See if your mother-in-law can babysit while you go over your notes for the mid-term exam. Share carpool duties with a neighbor to give each of you a breather on alternate days. Pursuing an education is not selfish, so don't act like a martyr!


Beth Braccio Hering is an honors graduate of Northwestern University and has been a freelance writer for more than 25 years. In addition to extensive contributions to various Encyclopaedia Britannica products, her work has been published by outlets such as Business Management Daily, CareerBuilder, Walt Disney Internet Group, and Chicken Soup for the Soul.