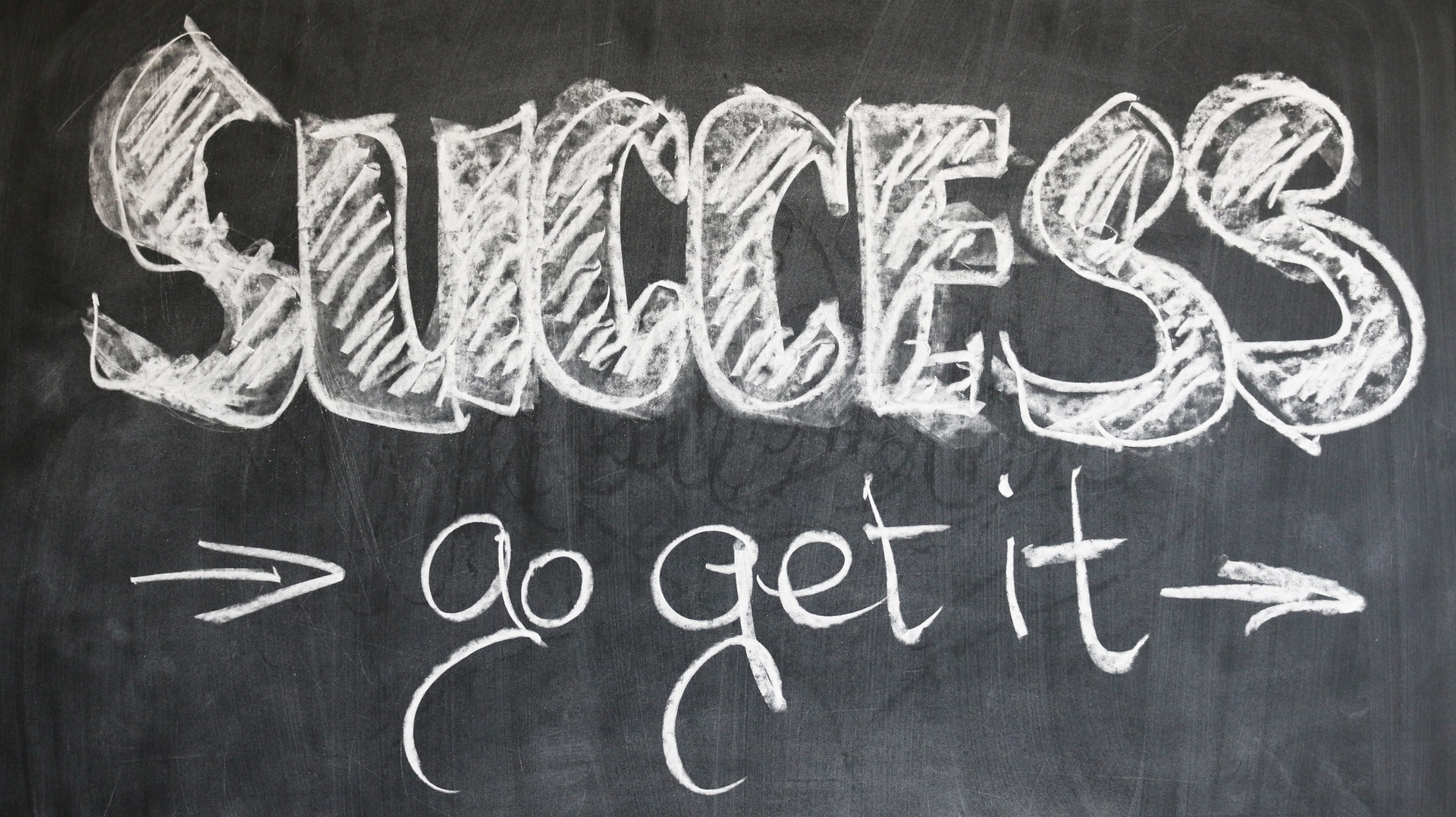 "
I'm not going to school just for the academics – I wanted to share ideas, to be around people who are passionate about learning.
Today's economy and changing job market almost require higher education to even apply for jobs. Heading back to college after being out of the student game for a few years can be a difficult decision. But, a better life for you and your family are worth the effort
You're a professional juggler now—keeping your class and life in balance in a breeze. You're more mature, you have job and life experience, and you better understand the importance of a higher education since you last gave it the good ole' college try. You handle stress better, understand how to manage your time, and you have more focus than you did at 18. Plus, if you've spent time in the military or have previous work experience, you may even be eligible for retroactive college credit.
Get that money—there are funds available. It's natural to worry about juggling tuition payments with a mortgage. Just know there are opportunities for financial aid, even for non-traditional students returning or going to college for the first time.* Your priorities might be a bit different than the last time you walked campus—scheduling class around family dinner is more important than a late-night pizza delivery. But, there are additional options for subsidized student loans, tax breaks, scholarships, and grants that can help you pay for full or part-time classes.


Family dinner is more important now than a late pizza delivery.

Market watch—the job market has changed. The always-changing economy and job market may necessitate learning new skills. Most universities and colleges stay ahead of the game—programs, classes and certifications are based on economy predictions and job market trends.
Pay off is almost guaranteed. Statistically, more education equals more money, especially in today's economy: Employees with bachelor degrees earn an average of $1,108 per week; Master's degree graduates earn an average of $1,329 per week and professional degree grads earn an average of $1,714 per week.* And unemployment rates decrease for increased education. In fact, for many jobs and industries, a bachelor's degree is almost a requirement and even higher degrees only increase your earning potential. Technical fields, such as Computer Science or Engineering, are especially lucrative for employees with advanced degrees or certifications.
Tech skills are a must. A basic understanding of Microsoft Word won't cut it anymore. Web research experience, HTML knowledge, and even basic web programming are often desired, if not required, skills for employment in some industries. Technical abilities, demonstrated through a personal website, tech portfolio, or design examples could turn you from a job candidate into a new hire. Make sure you're getting technical skills that employers will value before you graduate.
It's a party—you're not alone. Nearly a quarter of all undergrad students were over 30 in 2010, and that number continues to grow as a changing job market requires new skills and knowledge. There is no "college age" anymore—people that are going back to school haven't failed, they've evolved.
 Sources:
*www.studentaid.edu.gov
*Bureau of Labor Statistics