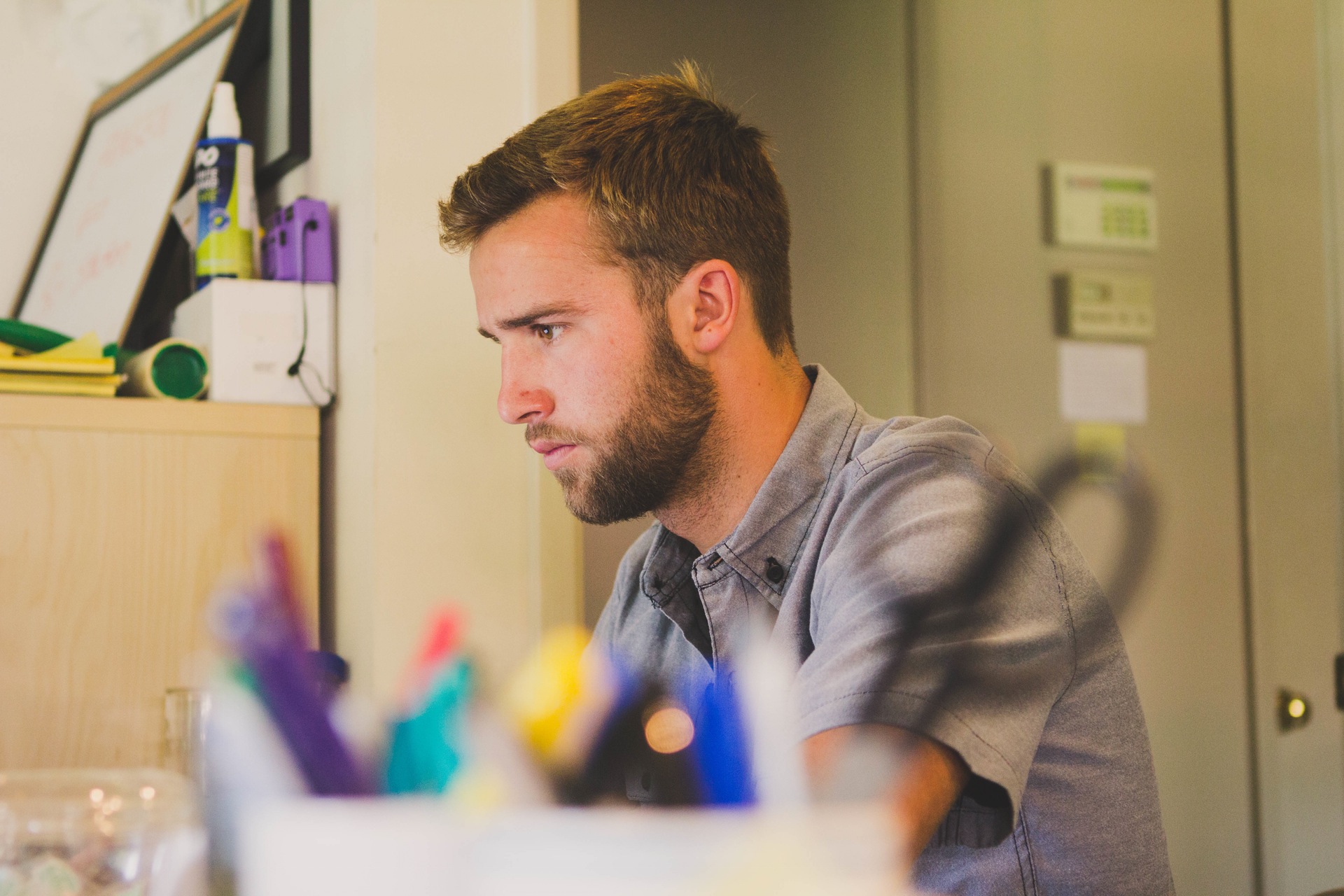 Has it been a few years (or even decades) since you graduated from high school, but now you're tossing around the idea of college? Don't let age deter academic ambitions! In fact, whether you realize it or not, you may be in a better position to succeed in post-secondary studies than traditional-age classmates.
Consider these advantages "older" students frequently possess:
Real-life experience
Learning often becomes easier and more rewarding when students can connect material to their own lives. An 18-year-old doesn't have nearly as much history under his belt as a 35-year-old.
"The advantage of being an older student is, quite frankly, 'life,'" says Debi Goldben, who obtained an associate's degree in her late 40s and is currently working on a bachelor's. "When I was taking my child psychology class, I had a 4-year-old and an infant. I didn't have to try to understand what the textbook said; I was living it. When I got into my earth science class, I had lived through major storms (including hurricanes) and watched news reports and documentaries about liquefaction and the movement of tectonic plates. Learning was real, and it made sense."
Purpose
In a similar vein, students with experience in the working world often enter college with a better idea of why they're there. Some have learned more about themselves over the years and now possess defined career goals. Others have seen first-hand how education translates into opportunity while stuck in low-paying, boring, or dead-end jobs because of the lack of a degree.
As academic advisor and career coach Meg Radunich notes, "Knowing who you are is crucial to choosing a major and planning a career. The 18- to 21-year-old college student is forced to make these important decisions having no real work experience or in many cases, life experience to base this decision on."
Maturity
Fresh from parents doing their laundry and high school teachers hand-holding them through assignments, traditional-age college students need a while to master time management and become comfortable with independence. Older students typically have juggled multiple commitments for years and possess a greater grasp of adulthood.
"I went back to college at the age of 33, with four kids at home, to get a teaching degree," says Adam Cole. "I wasn't sure what it would be like to be that adult student, but it turned out I was able to focus and do extremely well because (1) I was not in any hormonal transitional state (2) As a married man with kids, I didn't need to think about my social life and (3) I knew what I wanted and had the maturity to get it. I was able to think more clearly than my peers, had more insight than they did, and appreciated my classes more."
Commitment
Finally, while it may not seem like an advantage when you're writing out that tuition check, don't discount the impact of footing your own bill.
"I've noticed that older students are more motivated to succeed academically because they are paying for the education themselves. They seek out professors more and take advantage of office hours," Radunich says.
In many cases, non-traditional students have partners and/or children depending on them. In addition to using family resources to pay for college, older students forfeit time with their loved ones and may ask them to take on greater responsibilities. Studying hard, speaking up in class, or meeting with a tutor for extra help doesn't seem nearly as daunting as the prospect of disappointing others.
As summarized by Kristen Griffin, vice president of student services at University of Phoenix, "Academic success is something that mature students tend to prioritize. It consists of sacrifices like late nights, lunch breaks, and weekends, but these students can see the bigger picture of what having a degree can mean to them and their families."
Beth Braccio Hering is an honors graduate of Northwestern University and has been a freelance writer for more than 25 years. In addition to extensive contributions to various Encyclopaedia Britannica products, her work has been published by outlets such as Business Management Daily, CareerBuilder, Walt Disney Internet Group, and Chicken Soup for the Soul.