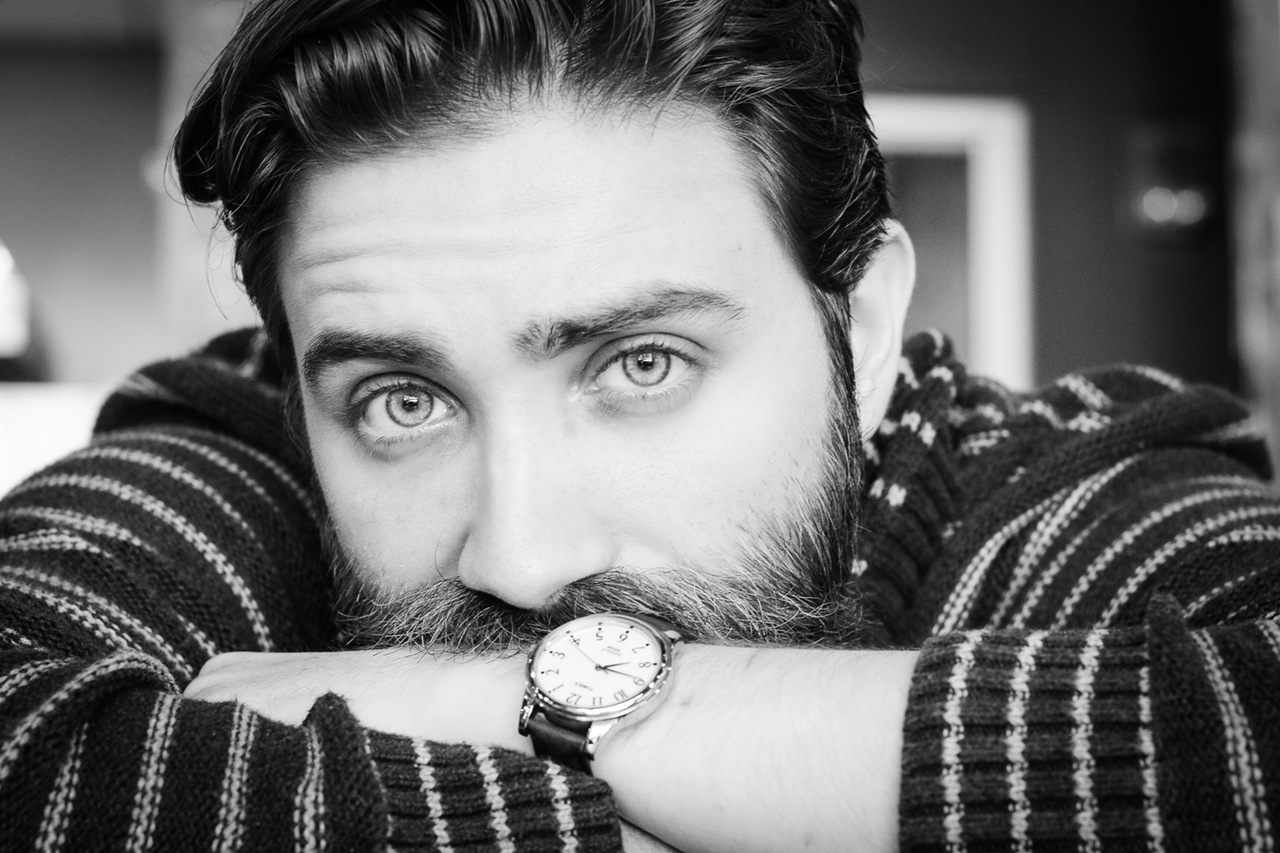 You''ve been Waitlisted!
Applying to college and waiting for decisions is a nerve-wracking experience. With the arrival of spring, on-campus colleges and universities across the country release welcome, rejection and waitlist letters to their undergraduate applicants. Wait, back up; waitlist letters? Ah yes, the waitlist letter, a close relation to the rejection letter… and you thought you either got in or you didn''t. So, what is it? Well, colleges realize that not every student they send acceptance letters to will choose to attend. They need to meet their enrollment goal, and waitlists are a way to ensure every spot in the incoming class is filled in the event that their first choice students opt to attend other institutions.
The letter usually goes something like:
Dear Student,
Thank you for your interest in AB University. While we were impressed by your credentials, we are unable to offer you admission at this time. We would like to offer you a place on our waitlist with hope that we can find a place for you in this year''s class. Please respond of your interest in placement on our waitlist by XX date.
Once you''ve received a waitlist letter, what you do next depends on a few factors:
– Even though you''re reeling from the pseudo-rejection, if you' have applied to other institutions, you' will still have viable choices of schools to attend.
– If this is the absolutely one and only school you could ever imagine attending, – not to mention the only one you''ve applied to, – it''s definitely time to develop a back-up plan.
Now What? Next steps for the Waitlisted
Do a little soul-searching. Before you immediately choose the waitlist option, ponder a few questions. Is this really the school for you? Reevaluate why attending this school is important to you. Really take a good look at the schools that accepted you right off the bat. Ask yourself what you brought to the table that made you stand out?
Be realistic. If you accept the waitlist offer, you should know the reality is that your chances of getting into your school are no't great. According to a survey of admissions officers, fewer than 30% of students who accept waitlist placement go on to attend that school.
Make a commitment to another school. Choose from the schools that accepted you and commit to one. Most schools have a deadline date which all deposit monies are due.
Don''t say YES when you really mean NO. If you ha've initially accepted waitlist placement, don''t remain on the list if you no longer have any interest. Doing so only takes a spot on the list from another student. Be kind and alert your admissions officer to remove your name. If you hope to try your first-choice college again the following year, consider attending a local community college. There are also many online colleges that are great options in the interim.
Gap Year; Do I or Don''t I? What if you aren''t certain about attending any of the other schools where you' have been accepted? Taking a gap year could give you an opportunity to become more independent, travel, or just plain mentally prepare for college. What a gap year is not is an extended vacation. Whether you work, volunteer, or take courses at your local community college, the gatekeepers in admissions want to see that you can apply what you ha've learned during your gap year. We''re pretty sure there isn''t a ""Chill by the Pool"" concentration, so you should be prepared to show admissions officers how you ha've grown and what assets you bring to your future academic career.
The Rest of the Story
If the letter you receive begins with ""We a're sorry to inform you… you ha've been waitlisted"", take a breath then relax, relate and release. Whether you accept a spot on your school's waitlist, choose another school to attend or take a gap year, set aside time to evaluate and understand your options and make the best choice to set you on the path toward getting your bachelor degree.
Learn More
Discover how universities.com can help you connect with over 4,299 online and 143,916 on-campus degree programs. Learn more about schools offering associate degrees, bachelor degrees, master's degrees and doctorate programs today!
---
The Wall Street Journal, Graphics and The colleges, 2011-2012 Common Data Set