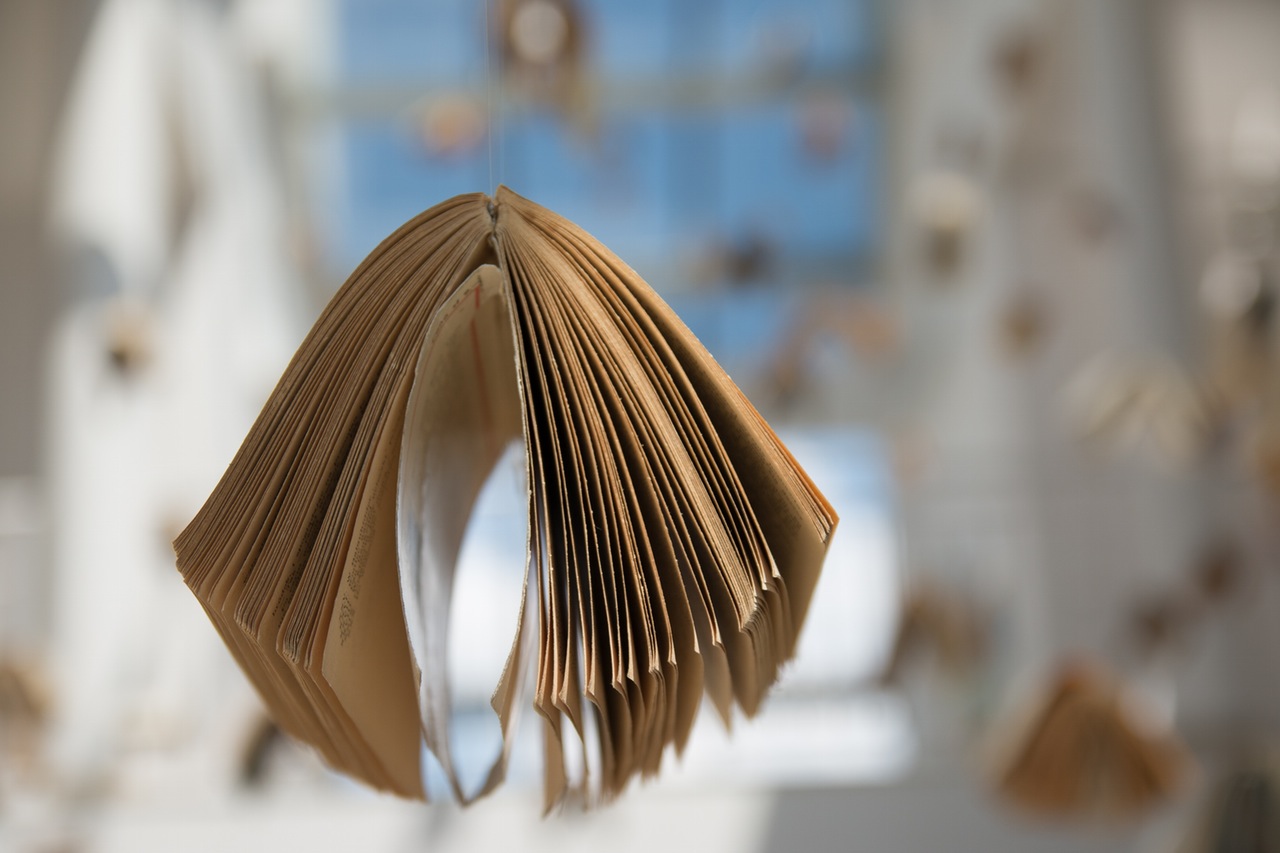 Congratulations on wanting to continue your education! Certainly there are many good reasons for wanting to return to school.  A college degree will help you to obtain a decent paying job, and the feeling of accomplishment is tremendous. Before committing to becoming a student once again, there are some points to ponder.
Do you have the time to successfully attend the school and complete the assignments? If it has been more than a few years since you have had a homework assignment, maybe you've forgotten how much time it takes to write a 3,500 word research paper. Getting to and from classes in traffic may be a challenge. Finding a babysitter or day care can be complicated. Working a full-time job takes a lot of energy. The time you spend with your spouse or partner will be reduced. Devoting the time to your education will certainly pay off down the line, but in the present, it may be difficult.
Online universities offer accelerated courses, designed to mesh with the schedule of a working adult. Flexibility is a major benefit of these programs. You can study at home on your computer. If you have a laptop you can study on the bus, at lunch, or at any number of places. Every aspect of earning a degree online has been carefully thought out by these brilliant universities. Many offer virtual libraries, online book ordering, and even online learning teams that you meet with for study sessions.
Keep in mind that there is more writing involved in an online education than at a traditional college. This is mainly because communication is conducted in writing via e-mails and discussion boards. Some students prefer face-to-face interaction, while others find the somewhat anonymous online experience more calming than being in a classroom.
Education is an investment. Financial aid is available for most online universities, as are special loans and grants. Larger companies sometimes offer tuition reimbursement as a benefit to their employees. Sometimes education is a legal tax deduction. Where there is a will, there is a way. The amount of income you earn after obtaining a degree will pay for the cost of your degree program in a short amount of time.
Perhaps your reason for wanting to return to school has to do with moving into the career you have always wanted. Many adults are finding that even with a degree, their work experience is not specialized enough to provide them with a stable career. The model for adult education was created with practicality in mind; adults do not return to school to please their parents (most of the time). Adults return to school because they want to have more earning power and stability in the workforce.  Collegeboard.org  conducted a study in 2010 of trends in higher education.  They found that the, "Median earnings of bachelor's degree recipients working full-time year-round in 2008 were $55,700, $21,900 more than median earnings of high school graduates."
Online universities who cater to working adults base much of their curriculum around realistic situations in the workplace rather than using exercises in a textbook. Time and time again, applicants with many years of on-the-job experience are passed over for applicants with degrees. Upon graduation, you will get a degree and some practical, industry-specific knowledge.
The career of your dreams may be closer than ever before.
---
Baum, S., Ma, J., &  Payea, K. (2010). Education Pays Update 2010. Washington, DC: College Board