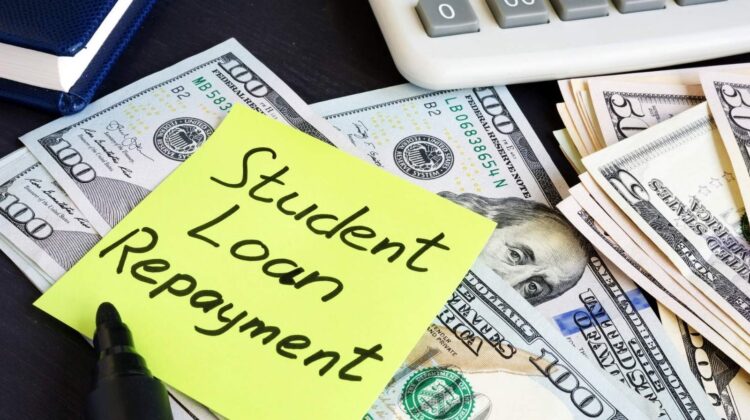 A federal official has confirmed that the moratorium on federal student loan payments will be extended through August 31. This will be the seventh extension since the freeze first went into effect in March 2020, pushing back an expiry date scheduled for May 2022. 
The announcement comes during a time when Americans are dealing with increasing inflation and high gas prices due, in part, to Russia's invasion of Ukraine. This new extension will help 41 million borrowers save around $5 billion per month.
Meanwhile, many are becoming frustrated with the fact that Congress has yet to come up with a more definitive plan to help borrowers deal with $1.7 trillion in student loan debt. Democratic leaders, including Senator Elizabeth Warren of Massachusetts and Senate Majority leader Chuck Schumer have been advocating for an executive order that would eliminate $50,000 of student loan debt for each borrower. Some lawmakers joined forces and sent a letter to the president asking him to extend the freeze through the end of 2022 and use that time to "provide meaningful student debt cancellation.
During his campaign, President Biden promised $10,000 in student loan debt relief. Now, he is arguing that any debt cancelation should be an act of Congress. However, Republicans do not support any debt relief, which makes it highly unlikely that the bill would be able to pass.
Conservative groups say that the moratorium has been more than generous and is negatively affecting those who do not have a higher education. Americans for Tax Reform, led by Grover Norquist wrote a letter urging Education Secretary Miguel Cardona to immediately restart payments in order to fight inflation and reduce the national deficit.
Borrowers are mounting their own demonstrations and asking for a long-term solution. On April 4, borrowers from Florida, New York, Ohio, Pennsylvania, and California gathering outside the Education Department in Washington to protest debt cancellation. The event was arranged by an advocacy group called The Debt Collective and featured protesters carrying signs that read "Can't Pay, Won't Pay" and "You are not a loan."
One demonstrator, 27-year-old Elisha DeJesus, said that while the pause on loan payments has been helpful, it has also made it difficult to plan for the future. "The pause doesn't change the fact that it's still not affordable.
DeJesus works in Massachusetts as a therapist for children. She has about $40,000 in student loan debt and is worried that repayment will be even more difficult with inflation and the added expense of gas now that she has returned to the office.
Even once repayments start back up, there is no guarantee that borrowers will actually pay. In fact, a report by the Government Accountability Office estimates that around half of the 42.3 million student loan borrowers are in a high-risk category when it comes to delinquency. Anyone who was already delinquent, dropped out of college, or graduated but hasn't had to make a payment yet is considered high risk.
While the president and Congress continue to battle over the issue of student loan forgiveness, the Education Department has been expanding existing forgiveness programs to include more borrowers. For example, an additional 100,000 borrowers are now eligible to take part in the Public Service Loan Forgiveness program, which would eliminate $6.2 billion in debt. In addition, the government has compensated 16,000 students who were defrauded by their for-profit schools.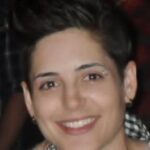 Amy Blitchok is a professional writer based in Raleigh, NC. She covers topics that range from health and technology to marketing and sales. As a former English lecturer, she has a personal connection to academia and the topic of educaiton. When she isn't writing or reading, she is taking care of her menagerie of pets and foster animals.