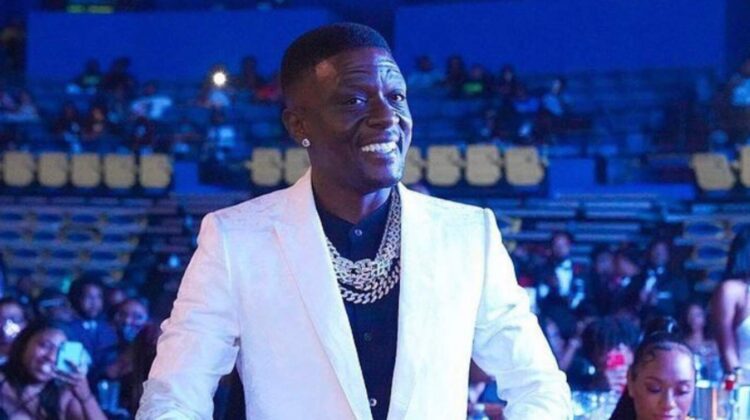 Boosie, a 39-year old Baton Rouge rapper has announced that he is planning to enroll at Jackson State University for the spring semester. After decades as a successful rapper, he has apparently decided to open a new chapter in his life. 
"I wanna feel normal," he added. "I miss that part of my life. So I wanna enroll and be able to walk down the thing and go to class and try my brain cause I still have matter up there that needs to be explored."
Almost eight years ago, he earned his GED at Angola State Prison. While he has faced a variety of legal problems, his last conviction was for conspiracy to smuggle drugs into the prison. Ultimately, he served a total of five years. During his incarceration, he decided that he wanted to set a better example for his eight kids and his mom.
"I've been putting my momma through so much since I was small. It seemed like when I got my GED that was one of the most happiest moments, said Boosie. "I never saw her more happy. [More] than when I got famous. Me getting my GED she cried. She had tears in her eyes. So basically I did it for my kids—to lead by example—and for my mother."
Now he has his sights set on a college degree although some are skeptical about how serious he is about pursuing his education. Deion Sanders, a friend, and head football coach at Jackson State University has his doubts.
"You're talking about a young man that's very astute with life," Sanders said. "Understanding what he wants to say, what he wants to accomplish. Smart as a whip. And energy level is unbelievable. And I know he said he wanted to enroll. I don't believe that whatsoever. But I think if there was a school that he would enroll at, it would be Jackson State."
If he follows through with his plans, Jackson State students may see Boosie carrying his books across campus next semester. 
Stars Heading Back To School
Boosie isn't the first star to focus their attention on education. Next month, Megan Thee Stallion is set to complete her degree in health administration from Texas Southern University.
Meg plans to use her degree to help open up an assisted living center in her hometown of Houston, Texas. With education becoming more widely and easily acceptable thanks to online learning, expect to hear about more stars making moves to earn a college degree.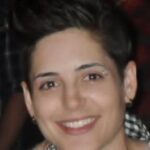 Amy Blitchok is a professional writer based in Raleigh, NC. She covers topics that range from health and technology to marketing and sales. As a former English lecturer, she has a personal connection to academia and the topic of educaiton. When she isn't writing or reading, she is taking care of her menagerie of pets and foster animals.