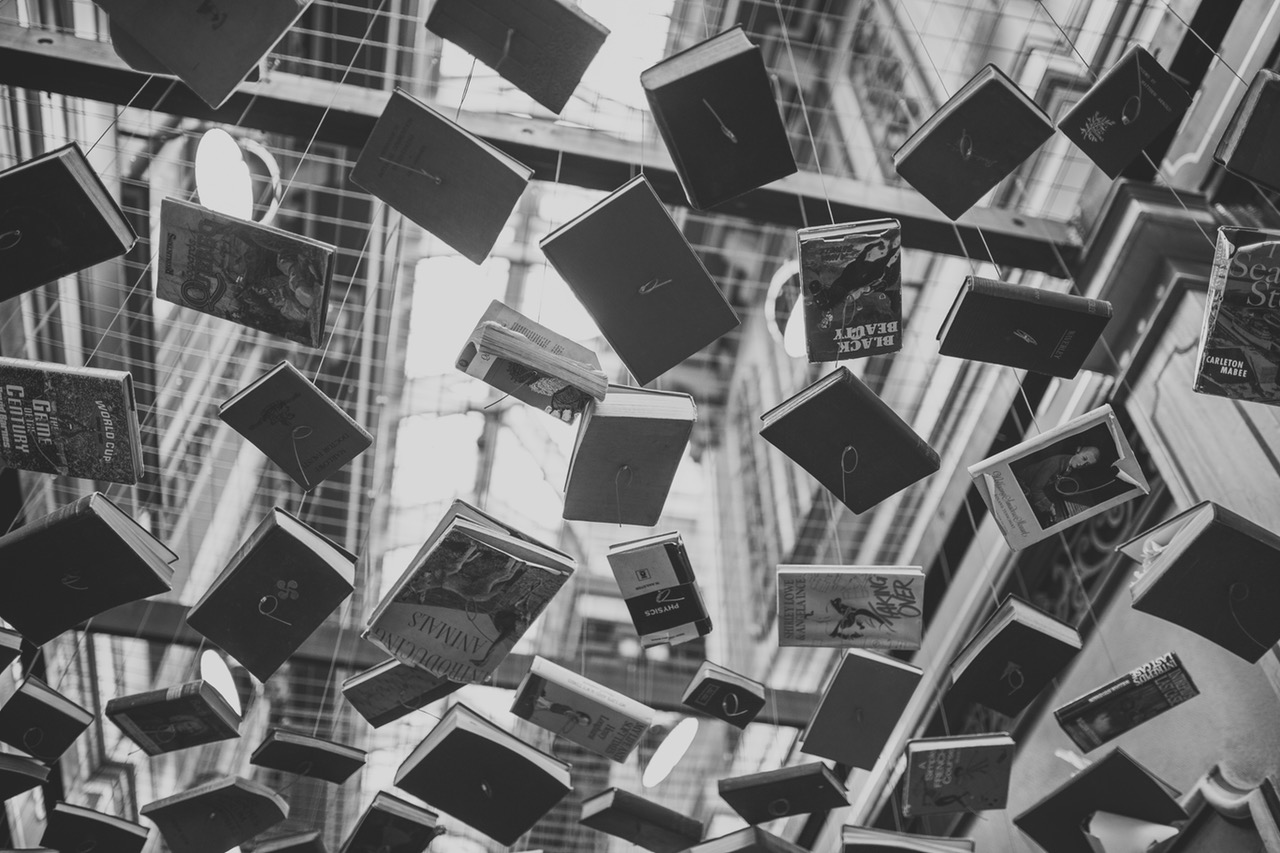 If the cost of a college education doesn't give incoming freshmen sticker shock, then the price of their textbooks will make them realize that higher education comes with a hefty price tag attached.
But fortunately for college students of any grade, college textbooks have been made much more affordable the past few years due to online retailers. Not so long ago, the campus bookstore enjoyed the kind of security one would expect at a state-owned utility in the Soviet Union. It had little to no competition; it could charge high prices for its textbooks and customer service focused on moving the line along.
Not surprisingly, the Internet changed all that, and today, the $11 billion textbook industry is undergoing a sea of change, as online sales now account for 25% of all transactions. With savings of up to 90% for many textbooks, online textbook companies continue to chip away at campus bookstores and their brick-and-mortar brethren.
How Textbook Rentals Work for College Students
eCampus.com, one of the pioneers of online textbook sales, is at the forefront of innovative programs and offerings. The trend today, according to the company, is an online "rental" of a textbook, as opposed to buying a new one. Two years ago, textbook rentals accounted for approximately 1 percent of all eCampus.com sales; today nearly one in five online transactions is a rental. The company still does a substantial business in new and used textbooks, but it's clear that college students are increasingly opting for the rental approach.
"A textbook rental can save students hundreds of dollars a semester, depending on their course load. And on average, our textbook rentals are priced at 60% of the list price," said Sean Johnson of eCampus.com. "Rentals are extremely cost-effective and they alleviate the hassle of getting stuck with a textbook that has a new edition and the length of the rental is extremely flexible."
"It just doesn't make sense to a college student – or their parents – to buy a new textbook for $200 when you know you'll never use it again after four months. Rentals allow students to get in, get out and pocket a substantial amount of money for the exact same product. Not only is it a huge cost savings, but buying online comes with the added benefit of shopping at your convenience from wherever and whenever," added Johnson.
"Today's student will see that we are the one-stop destination for the books they need, the apparel they want and the entertainment they desire."