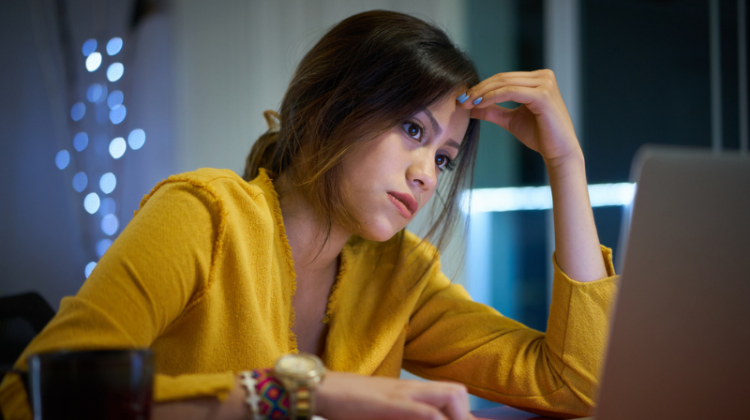 Over the past 20 years, the number of Hispanic-serving institutions (HSI) has been on the rise. However, the pandemic has reversed this trend, which could potentially put Hispanic students at a disadvantage in higher education.
Schools with an HSI designation have a Latino enrollment percentage of at least 25%. This makes the schools eligible for financial support from the federal government in order to make sure students have the resources they need to successfully complete their education.
In 2020, the number of HSI-designated schools dropped by 42. However, 32 new schools reached the necessary threshold and were added to the list of HSIs, which means that the total number of schools only dropped by 10. Currently, there are 559 HSIs across the country and in Puerto Rico.
The institutions play an important role in supporting the Hispanic community. While these schools represent just 18% of colleges and universities, they are responsible for 66% of Latino enrollment, according to findings from Excelencia in Education.
The Latino population is also continuing to increase in the United States even though the number of Latino college students has dropped by 7% between 2019 and 2020. This dip in enrollment is most likely due to an overall enrollment decline as institutions were forced to close during the pandemic. In addition, these numbers may be affected by changes in demographic reporting protocols at colleges.
For Deborah Santiago, the president and CEO of Excelencia in Education, these enrollment numbers reveal an urgent need for schools to find ways to support Latino students so that they can earn their degrees and be able to secure stable and lucrative jobs after graduation.
"You have to know who you're serving and what serves them well, and something that works in another community might not work in yours. It does take that extra effort rather than assuming" to know what Latino students need, said Santiago.
Santiago also wants to shift the focus from the challenges that Latino students might face and instead think about celebrating Hispanic culture and what these students can add to the college. Understanding what students are bringing to the table can help create a more clear path to success.
Northern Arizona University's president José Luis Cruz Rivera echoed these sentiments at a recent Congressional hearing. He argued that investing in eliminating educational inequalities is ultimately an investment in the economy. Rivera also called on Congress to provide more funding to HSIs, boost Pell Grants, and make funding K-12 school systems a higher priority. Students should be encouraged from an early age to aspire to higher education.
U.S. Rep. Mariannette Miller-Meeks, a Republican from Iowa responded by saying that HSIs and other schools that serve minority groups "are known for being engines of upward mobility for millions of students. Attending one of these institutions could be a path for many Americans to achieve a successful career. At the same time, Miller-Meeks cautioned that the funds needed to be used strategically so that students can succeed in the workforce.
The pandemic has clearly had an impact on HSIs and all colleges and universities. Fortunately, there are advocates who are fighting for Hispanic students to get the resources they need.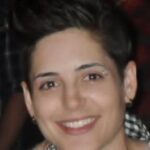 Amy Blitchok is a professional writer based in Raleigh, NC. She covers topics that range from health and technology to marketing and sales. As a former English lecturer, she has a personal connection to academia and the topic of educaiton. When she isn't writing or reading, she is taking care of her menagerie of pets and foster animals.