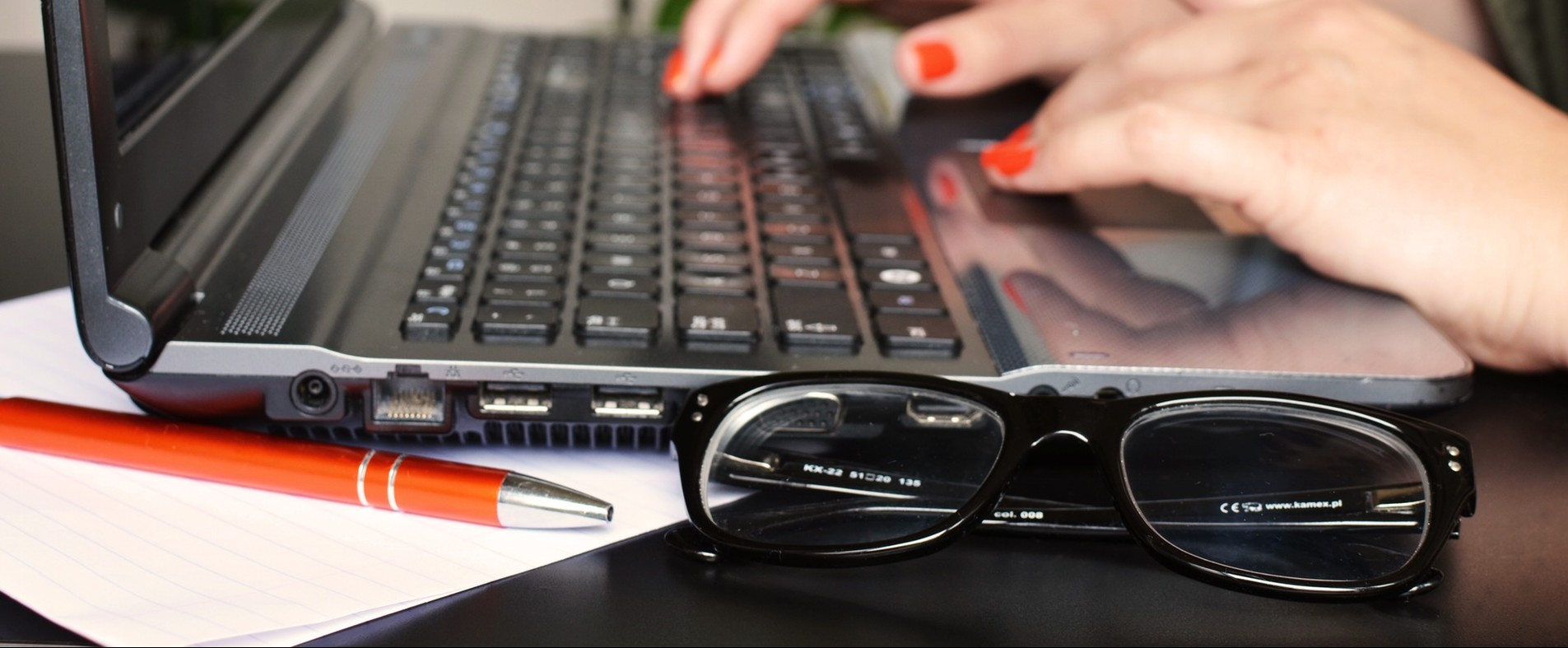 "
The amount of people exclusively in online education has increased from 800,000 to about 2.6 million from 2008 to 2012.
When I was a kid, the ice cream truck was my favorite. I'd hear that music and start running toward my future possibilities. I was ready to spend a dollar of my hard-earned allowance. But what was I going to choose? Ice cream sandwich? Bomb pop? Chaco Taco? Well, of course I weighed the options: Flexibility (How quickly do I need to eat it before it melts all over?), Cost (How much ice cream can I get for the least amount of money), and Quality (Whatever I pick better be worth the 85 cents and 8 block sprint to the truck).
So, should I attend school as a traditional student wandering around campus or utilize distance learning in an online program?
Well, there are over 5 million students taking distance education courses, and over half of them are enrolled in distance courses exclusively.* The amount of people exclusively in online education has increased from 800,000 to about 2.6 million from 2008 to 2012,* gaining in popularity as technology increases in our daily lives. But what are some of the positives and negatives to getting your degree online? And how do you decide which option is the best for you? Here we will discuss the Pros and Cons of utilizing distance learning:
---
1. FLEXIBILITY
Pro:
Distance learning allows students to work their education around their schedule. This means they watch lectures and complete work online around their jobs, families, or travel. If you're busy and can't make it to a class everyday, distance learning may be for you.
Con:
When you have a less structured schedule without class times, you have to be more disciplined with your time. If you are someone who has a hard time budgeting your time wisely or staying motivated, you may struggle with the personal responsibilities of a distance education.
---
2. COST
Pro:
In an age where education costs are higher than everand loans are a big burden, finding a way to take classes cheaply is more important. Distance learning is usually less expensive, especially if you want to attend an out-of-state or private school.* When you include the cost of housing the savings are even greater.
Con:
While the cost of distance education in general may be less, there are instances where you may be paying just as much as traditional students for the same classes especially if you were considering enrolling at an in-state public institution.
---
3. QUALITY
Pro:
Many schools use the same faculty for distance courses as on campus courses so you can get the same quality of professor as traditional students but with all the other benefits of being a distance student.
Con:
Not all distance programs are created equally though. Check for accredited programs so you know you are getting a quality education that will be worth more when you graduate and apply for a career.
---
4. DISTRACTIONS
Pro:
Taking courses online means you can be more focused on the task on hand without the distractions of loud dorm rooms or people talking during class.
Con:
By taking online classes you may miss out on the "total college experience". Sometimes there is more to learn than just what goes on in class. It is also a place where many meet new friends, join groups, and make memorable (or not so) moments.
---
5. INTERACTION
Pro:
Many distance formats allow students to watch video lectures, work in groups on discussion boards, and interact with professors through email. If you are independent and don't need a lot of assistance, an online format may work great for you.
Con:
With distance education you, lose face-to-face contact, which includes the ability to ask immediate questions or go more in depth on a specific topic. It also means students don't develop relationships with their professors, which is important for mentoring and future recommendations.
---
6. TECHNOLOGY
Pro:
Even in the traditional setting, more classes have students submitting homework and taking tests and quizzes online. For those who are good with technology, online courses will be easy.
Con:
For those who aren't "tech savvy" the online format may prove difficult to manage when you can't get answers to the problem simply by walking up to your professor right after class.
---
There are lots of things to consider when deciding to trade in those frat parties and group library meetings for late nights on the discussion board and 1 week to take an online test. In my case, I went with the ice cream sandwich. Good bang for your buck, low dripping possibilities, and classically delicious. What's your ice cream sandwich?
Sources:
*National Center for Education Statistics