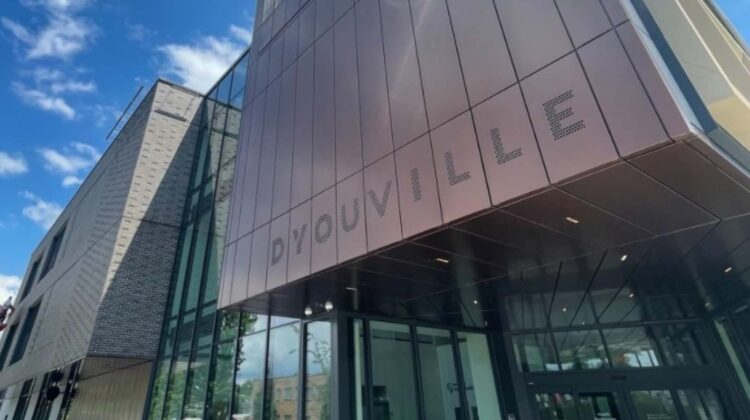 Colleges and universities continue to face unprecedented challenges as the COVID-19 pandemic evolves. Staff and faculty burnout is at an all-time high and this problem is compounded by a tight labor market. In addition, employees are demanding more flexibility in their schedules after becoming used to working from home.
D'Youville College in Buffalo, New York, is leading the way in addressing these issues by moving to a four-day workweek.
Students, staff, and faculty who have returned to campus are having to re-assimilate after semesters spent at home. For many institutions, this has not been a smooth transition back to "normal." Ultimately, this affects the student experience, increases attrition rates, and makes it more difficult to recruit top talent among students and employees.
For these reasons, D'Youville has launched a trial program that will run for six months and measure whether a shorter workweek improves overall satisfaction. In the summer of 2020, the college worked with New York State to implement a similar initiative. Employees worked 32 hours a week and could apply for unemployment to cover the other hours.
According to Lorrie Clemo, president of D'Youville, "The program in New York State gave us the opportunity to almost trial a reduced workweek, and I felt during that time period that we had more innovative programming coming forward, greater dedication of our employees and much more collaboration. It really got me thinking about whether or not we could do this on a longer-term basis."
With this latest trial program, employees will receive the same pay and benefits as they would for a 40-hour workweek. The college is hoping that this will provide employees with more opportunities for professional development and help leverage technology to make processes more efficient and improve the student experience.
Most people on campus are feeling optimistic about the impact of the trial. Director of Student Persistence, Ryan Miller, had this to say, "I think it definitely boosts morale. It gives our staff a more true work-life balance. They can work on hobbies, they can do research, they can spend more time with their families. I think it's really going to energize the staff and allow them to be more creative, allow them to be more productive and really look for efficiencies and other ways to increase student satisfaction."
However, some faculty are concerned that the changes won't affect their workload and they will continue to deal with a stressful work environment. In fact, they argue that a shorter workweek for staff actually adds to their responsibilities. Unfortunately, any changes to the faculty schedule have to be handled through contract negotiations, which are currently ongoing.
Considering the way that COVID has changed every aspect of our lives, it only makes sense that campus life will look different for everyone. If the trial at D'Youville College goes well, it could lead the way for other institutions to reexamine their traditional approaches to the workweek in the hopes of creating a better experience for staff, faculty, and students.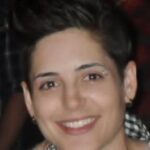 Amy Blitchok is a professional writer based in Raleigh, NC. She covers topics that range from health and technology to marketing and sales. As a former English lecturer, she has a personal connection to academia and the topic of educaiton. When she isn't writing or reading, she is taking care of her menagerie of pets and foster animals.