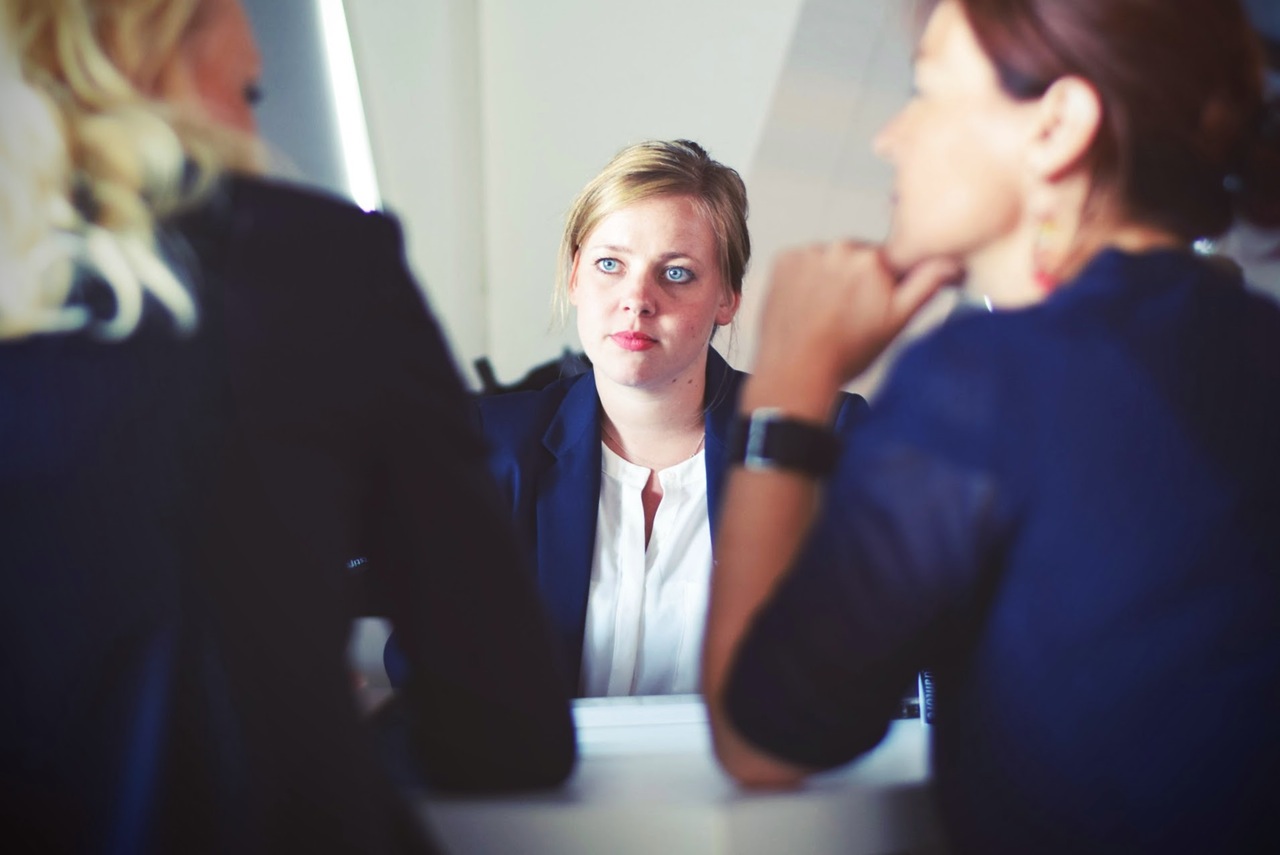 Human resource managers are not without issues, and unfortunately, the resolutions to some of these problems aren't learned while earning a bachelor's degree in human resource management. Certain situations are uncontrollable, like the economic crisis, and HR professionals have to learn to maneuver around them. However, most "situations" are good for learning; they are very helpful for creating solutions because you can't create any solutions if you're unaware of the problems.
According to the Society for Human Resources Management (SHRM), the trends that will have the most impact on the United States' workplace for the next five years are listed below. (SHRM is the world's largest association devoted to human resource management and it's not just for individuals with a human resources degree.)
Although people are worried about Baby Boomers leaving the workforce at the same time (68 percent), there is a greater concern about potential employees and their lack of skills (73 percent), which in some cases can be attributed to the increasing costs of tuition. Fortunately, the U.S. Department of Labor's Employment and Training Administration (ETA) has invested nearly $72 million in various initiatives such as the YouthBuild grants program. YouthBuild includes low-income young people ages 16 to 24 working full-time for 6 to 24 months toward their GEDs or high school diplomas while learning job skills by helping to build affordable housing in their communities.
Even though HR professionals listed a lack of science, technology, engineering, and math (STEM) graduates as having a potential major impact on the workplace, the U.S. education system actually produces more than enough graduates with STEM degrees to amply staff the IT industry's open jobs, according to a 2013 report from the Economic Policy Institute. In computer and information science and in engineering, U.S. colleges graduate 50 percent more students than are hired into those fields each year.
Similarly in another study conducted by the Boston Consulting Group, a global management consultant firm and the world's leading advisor on business strategy and managing work-life balance, the top three issues in the U.S. were managing talent, improving leadership development, and managing work-life balance.
The remaining top trends from SHRM all have one thing in common:  money, well the lack of it. The continuing high cost of employee health care has been constantly modifying the way HR professionals conduct business here in the United States since as early as 2005. U.S. health care costs are the largest in the world, and if you consider the Baby Boomers who are going to need better and more coverage, the financial burden is definitely enormous.And although we are a high-income country, Americans are in poorer health than many other countries in similar financial standing according to the National Academy of Sciences.
Individuals who have a bachelor's degree in human resource management or even a graduate degree should be well aware of the growing problems associated with this field. Becoming an HR manager can be very profitable, but it can also be a very stressful job as you continuously try to create innovative solutions for growing problems.
---
[1] (2008). Creating people advantage how to address HR challenges worldwide through 2015. The Boston Consulting Group.
[2] (2013, May). SHRM Workplace Forecast The Top Workplace Trends According to HR Professionals.
[3] N.D. YouthBuild U.S.A. Retrieved from https://youthbuild.org/.
[4] Salzman, H., Kuehn, D., Lowell, B. (2013, April 24). Guestworkers in the high-skill U.S. labor market. Retrieved from http://www.epi.org/publication/bp359-guestworkers-high-skill-labor-market-analysis/.