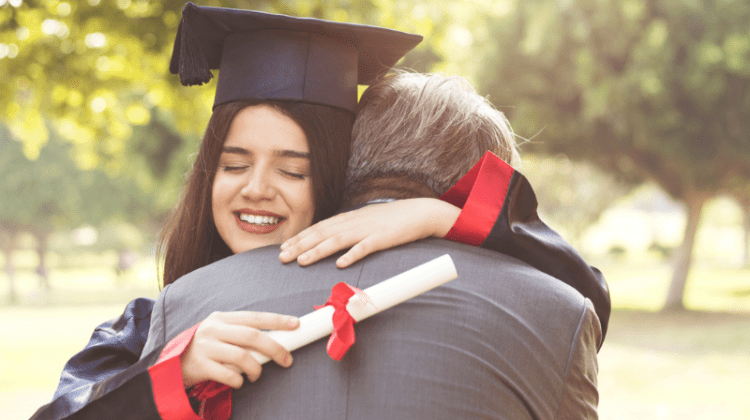 A Pennsylvania father-of-5 took on $550,000 of federal student loans so that all his kids could go to college. Though he was expecting to have help from his wife's income, divorce and other circumstances led to Reid Clark financing a hefty college fund on his own.
As his kids started reaching college age, Clark turned to federal Direct PLUS Loans to help cover costs.
These loans are the most expensive loan available from the U.S. Department of Education with a whopping interest rate of 6.28% in 2021, compared to a 3.73% interest rate for other student loans.
Unlike most loans which are based on affordability and income, Direct PLUS loans are awarded according to the cost of attendance, and the debt cannot be passed on to the dependent. As long as the applicant has a decent credit history, there are very few limits on the amount of money that can be borrowed.
While this approach to loan qualification might sound appealing, it has the potential to put people in positions where they have an inordinate amount of debt compared to their income. Today Clark is a healthcare salesperson, a category of employment booming amidst COVID-19. Even so, at 57, Clark estimates paying the loans back over the course of at least thirty years with a minimum payment of $3000 a month.
Thanks to Clark's willingness to take on this debt, his children won't have to defer their education as long as they remain above half-time status. However, it is worth mentioning that Clark wanted to make sure his children were invested in their education without putting too much of a financial burden on their shoulders. As a result, each of his dependents took on roughly $20,000 of their educational expenses.
For Clark, it was better to take the financial leap now and worry about retirement later. At least for this dad, the peace of mind that comes with knowing that his children will "better [themselves], and…better [their] chances for success, with education" is worth the price tag.
With over a half million in student loans, you may think that Clark's children are enrolled at University of Chicago (the most expensive school in the US) or Yale University either. Think even smaller scale of three in-state options in Pennsylvania and two public out-of-state schools. It doesn't help that the cost of tuition has also doubled over the past twenty years.
Meanwhile, in Washington, politicians have been calling for national student loan forgiveness with different proposals calling for a range of $10,000 to $50,000 in debt relief. The question for Clark and many other parents though is whether this initiative would include the Direct PLUS Loan parent borrowers.
Currently, parents are only eligible for forgiveness under the Public Service Loan Forgiveness via Income-Contingent Repayment Plan, but again, this only applies to the borrower and not necessarily the student. With any luck, Clark will have some of the debt forgiven, but he isn't counting on receiving help. He plans to make $3000 monthly payments for as long as he can.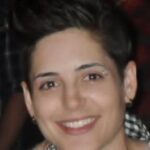 Amy Blitchok is a professional writer based in Raleigh, NC. She covers topics that range from health and technology to marketing and sales. As a former English lecturer, she has a personal connection to academia and the topic of educaiton. When she isn't writing or reading, she is taking care of her menagerie of pets and foster animals.