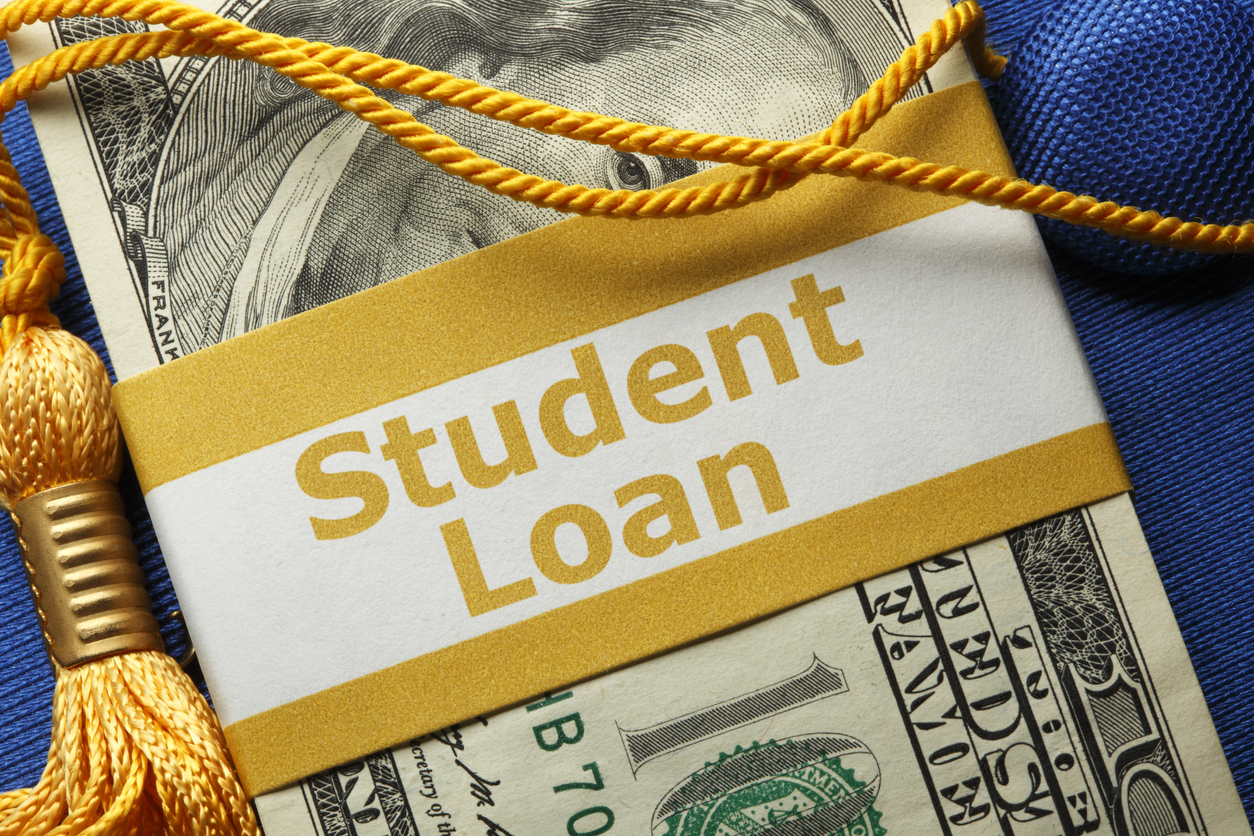 President Biden has requested that the Acting Secretary of Education extend the current pause on federal loan student loan payments and collections while also keeping the interest rate at 0%.
According to a White House brief:
"Too many Americans are struggling to pay for basic necessities and to provide for their families. They should not be forced to choose between paying their student loans and putting food on the table." This is good news for people who continue to be financially challenged during the COVID-19 pandemic. 
Student loan relief is just one aspect of the larger Coronavirus Aid, Relief, and Economic Security (CARES) Act that was first signed into law on March 27, 2020. The bill also provides assistance for small businesses, tribal governments, workers, renters, and landlords. While some of the programs expired under former President Donald Trump, President Joe Biden is working to extend the programs well into 2021.
How Do I Know if My Loans are in Forbearance?
The CARES Act is designed to automatically put student loans into forbearance until September 30, 2021. If you would like to make sure that your loans are officially in forbearance, you can:
 Visit

StudentAid.gov/fsa-id

and use your FSA ID to log in

Next, click on the "view details" tab

The website will provide you with a summary of your loans 
Keep in mind that any automatic loan payments that you may have scheduled will also be suspended. If you want to continue to make payments on your loans during this time, you will need to contact your loan servicer to make arrangements.   
Private Loans Are Not Included 
Only federal loans are covered by the CARES Act. When you look at your loan information, a federal loan will start with "DEPT OF ED." If you have taken out loans from private lenders, you may be able to contact your lender and make arrangements. They may be willing to put your loans in forbearance, which means that you won't have to make payments, but the loans will continue to accrue interest. If possible, it is a good idea to continue to pay the loan interest during forbearance to reduce the overall cost of the loan. Loan deferral, which doesn't allow interest to accrue may also be an option.
The Future of Student Loan Forgiveness
President Biden has also announced plans to work with Congress and cancel $10,000 per borrower in student debt. Some Democrats are asking Biden to forgive $50,000 per borrower while most Republicans are against the idea of loan forgiveness as a whole. There is also some disagreement about whether Biden could simply take administrative action or if a bill would have to be passed by Congress. If Biden were to act on his own, there would likely be some court appeals. A bill would also face challenges in the Senate, which needs 60 votes to pass new legislation.  
Who Will Be Eligible for Loan Forgiveness?
At the moment, it isn't clear if there will be limitations on who will be eligible for student loan forgiveness or when borrowers can expect relief. During his campaign, Biden said that all loans would be eligible, but this may change as negotiations continue. There may be limits based on income, whether the loan was for undergraduate or graduate studies, and other factors. Much remains to be seen about whether student loan forgiveness will become a reality and what exactly it will look like in the end.    
Fortunately, borrowers will experience immediate relief that will continue through September for federal loans. Hopefully, this will make it easier for people to afford essentials. For more information about the CARES Act and how it will affect your student loans, you can visit the Department of Education's Federal Student Aid coronavirus page.
If you have private student loans through Earnest, Sallie Mae, Education Loan Finance, College Ave, or another lender, you can visit their website and contact them directly to discuss your payment options.