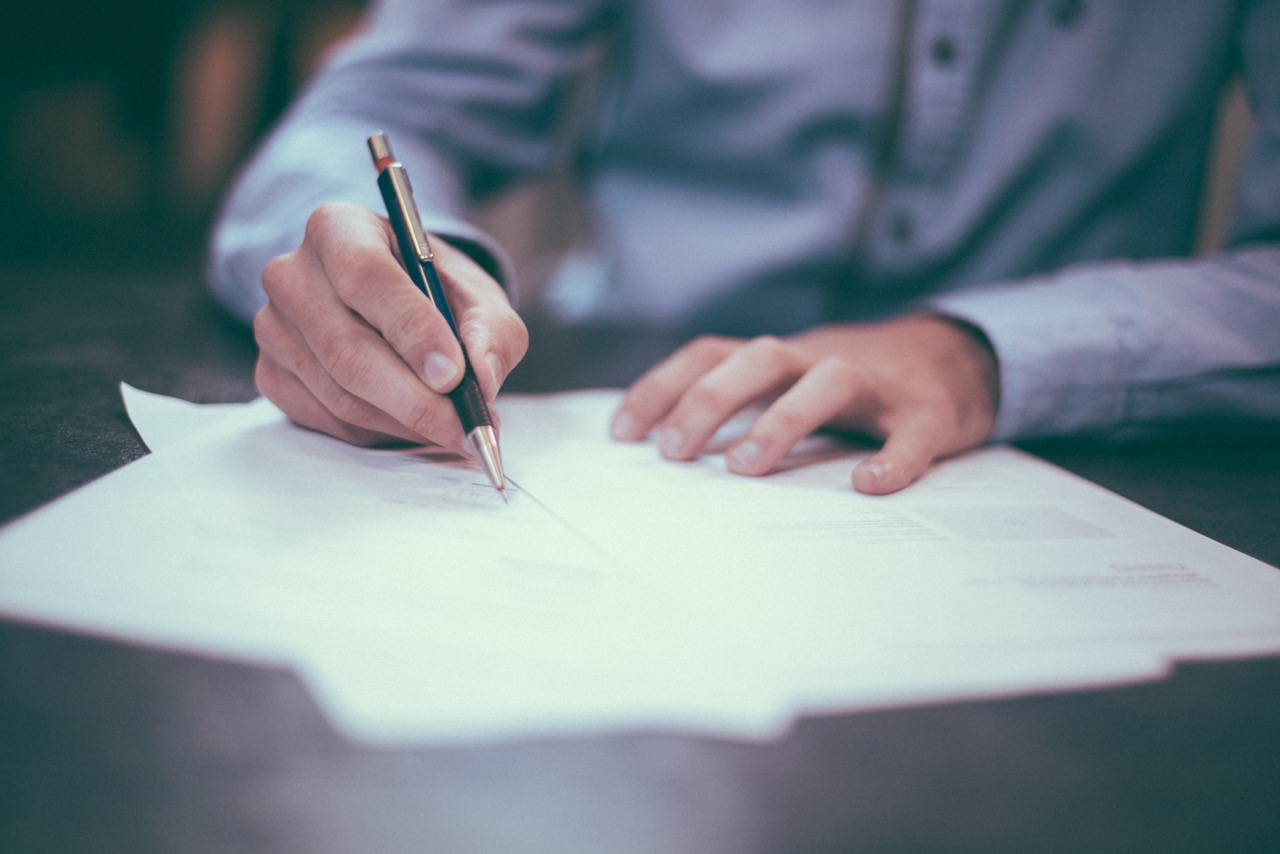 Preparing for college is an exciting time. You envision a room with learned professors imparting their wisdom to you and, more importantly, being blown away by your brilliant contributions in class. And while some professors still live up to our mythical ideas, the reality is, most of them don't care about you as much as you think they do. In fact, here are five secrets many of your professors don't want you to know!
1. They may use test generators.
Many college professors use electronic test generators provided by the textbook company. Test generators can have a useful role, but they place an inordinate emphasis on textbook content. The price tag at brick-and-mortar colleges and universities suggests that live instruction is a unique benefit. However, if you are evaluated primarily on your ability to regurgitate textbook content, you have to wonder how much that face time at traditional colleges is really worth!
2. They might let a computer grade your paper.
Professors may also use technology to grade exams and even papers. That's right, that paper you sweated over might not even be read by your professor! Most experts agree these programs are no substitute for a professor's thoughtful reading of your work. In an article in the Chronicles of Higher Education, Dr. Dennis Baron, professor of English and linguistics at University of Illinois writes, such programs are neither necessary nor effective.
3. Your grades might be influenced by political pressure.
In recent years, many universities and colleges were suspected of inflating grades. In the ensuing media storm, many colleges are attempting to "recalibrate" the grading system to reestablish credibility. Some prestigious colleges are even setting grading quotas. For example, Inside Higher Ed May 2011 reports that Princeton University hopes to reduce the proportion of A grades to less than 35 percent. Princeton's dean is quoted as saying that the university should have not trouble achieving that goal. When your goal is to get an A, and the university's goal is to withhold the A, which goal do you think the professor will prioritize?
4. They don't have to follow rules for grading.
Except for the aforementioned pressure to give lower grades, traditional universities rarely set any other parameters for establishing a consistent grading policy. One of the most egregious examples is the infamous "attendance" grade. Students at Bridgewater State University report that some professors add almost a whole letter grade as a "bonus" for good attendance. Other professors penalize poor attendance by lowering the grade. If you are paying for a traditional college education, shouldn't the grading policy be more sophisticated than the one your teachers used in grade school?
5. Your grades bore them.
Record keeping is an onerous and boring task. Some professors put off recording grades until the end of the semester. Even when they keep up with record keeping, it is frighteningly easy for a number or letter to be entered into the wrong column or row. There is a strong potential that a professor will at some point succumb to the error-inducing effect of a mind-numbing grid of grades.
Unfortunately, traditional colleges are increasingly staffed by professors for whom these five issues are standard operating procedure. A growing number of students recognize this and are giving up the cozy campus for a more contemporary model of education. Wherever you attend, stay alert and make sure you get your money's worth.