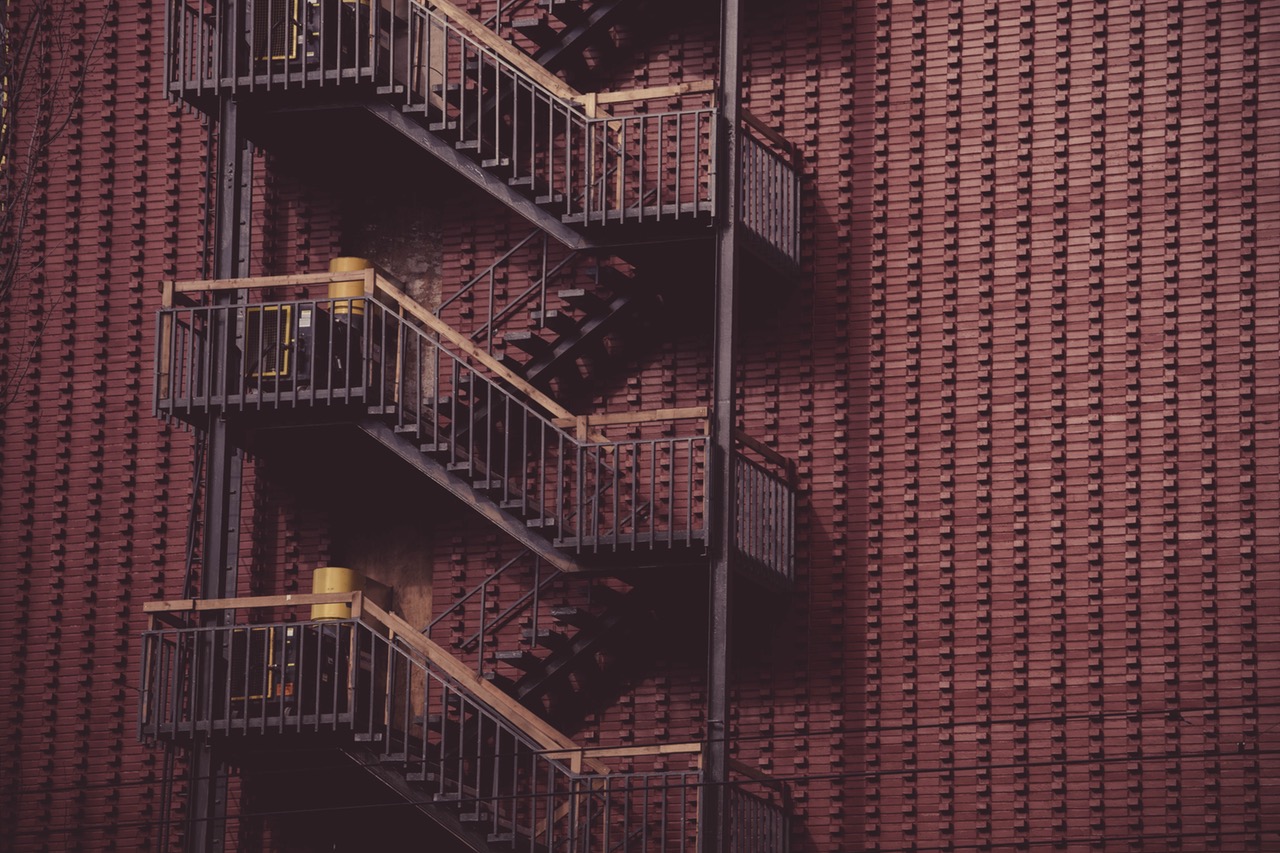 1. Comparatively Sluggish Advancement.
If you have not been promoted for several years, and colleagues with comparable performance and years of service have been, there might be some factor you have not considered that is preventing your advancement. Obviously, you have to evaluate advancement in the context of the economy, company performance and company policy. Some companies proactively promote from within, while others hope to infuse new ideas and energy by filling open positions from outside the company. Determine whether your failure to advance is based on temporary corporate belt tightening, deeply entrenched corporate policy or gaps in your experience or qualifications.
2. Self-Limiting Career Paths.
Some career ladders are self-limiting. The skills and abilities that contribute to excellence at one level do not necessarily translate into success at the next level. For example, many excellent teachers are passed over for administrative positions because they lack requisite qualifications. Worse yet, their dedication to their jobs, which contributes to their excellence, leaves them little time to pursue acquisition of the additional knowledge and skills that would qualify them for supervisory positions.
3. Non-Transferable Skills.
In some companies, the responsibilities of certain positions are extremely position-specific. An employee may spend years perfecting the performance of certain tasks, only to find that they have little application in other areas. This makes mobility from company to company difficult. As with self-limiting career paths, dedication to the job can hamper an individual's ability to prepare for a broader range of opportunities.
4. Unsung Excellence.
It is an unfortunate fact that many managers may generously praise a subordinate for a job well done, but fail to credit the employee's input at higher levels. These managers are loath to lose a capable employee, and therefore do little to enhance the employee's ability to move forward. Pay attention to whether your efforts are noticed by your manager's managers. If it seems that nobody other than your direct supervisor is aware of your contributions, you may be passed over when promotions are considered. Don't let being a team player hamper your chances for advancement.
5. Lack of Confidence.
Some individuals do not believe they have the capability or qualifications to handle increased responsibility. They do little to market themselves either internally or externally. Believing that their current position is all they are qualified for, they undermine their own chances. Take an honest inventory of your accomplishments and goals. Honestly assess whether you are taking advantage of opportunities to broaden your experience by taking on new challenges or whether insecurity is holding you back.
Overcoming the Obstacles
If you determine that your career has reached an unacceptable plateau, determine what you can do to change the situation. Often, investing in additional education can help you overcome the obstacles to advancement. Continuing education is an opportunity to enhance your current job performance and prepare you for new challenges. Fortunately, many schools offer programs that allow students to organize their schedules around a full-time work schedule. Investing in additional education can mean the difference between merely holding a job and building a career.