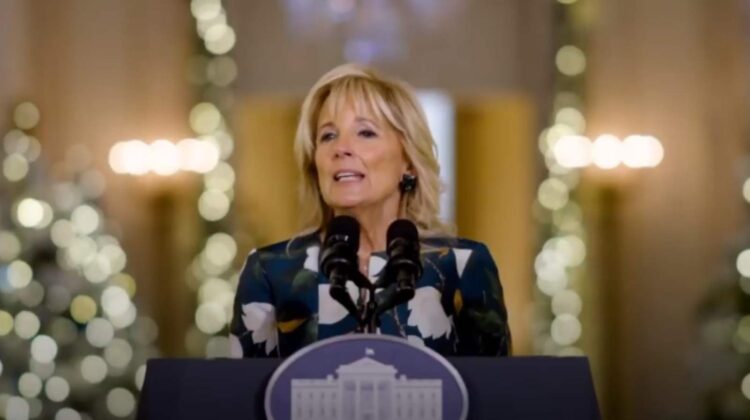 The Biden Administration began its tenure with talk of student loan forgiveness and free community college. When it comes to student loan forgiveness, there hasn't been any meaningful progress and Congress continues to debate both the issue and the amount that should be forgiven. However, Monday, February 7, 2022, did provide a definitive answer about the free community college issue and the answer is no.
Dr. Jill Biden, a long-time educator, has been leading the administration's campaign to provide eligible students with two years of free community college. Most recently, this initiative has been a part of a much larger social spending bill, which has proved contentious among members of all parties. As Democrats work to salvage the bill as a whole, free community college has been cut during negotiations.
Dr. Biden made the announcement at the Community College National Legislative Summit in Washington, "One year ago, I told this group that Joe, my husband Joe, was going to fight for community colleges. But Joe has also had to make compromises. Congress hasn't passed the Build Back Better legislation — yet. And free community college is no longer a part of that package."
Unfortunately, the provision has lacked strong support ever since it was introduced. Even before her statement on Monday, Dr. Biden had commented it might not be the "right time" to try and push the initiative forward. During her address to the summit, she commented "We knew this wouldn't be easy. Still, like you, I was disappointed. Because, like you, these aren't just bills or budgets to me, to you, right? We know what they mean for real people, for our students."
As not only an educator but a community college English professor, Dr. Biden was personally close to the issue. However, advisors to the first lady said that it was clear from the beginning that the provision would be eliminated from the final bill.
The original idea would have provided $45.5 billion in tuition that would cover two years of school for five years. States would be able to choose whether to participate and the first year would be covered by the federal government.
While President Biden never publicly announced that the free tuition measure would be cut, he did acknowledge that it was in a precarious position. There are two really big components that I feel strongly about that I'm not sure I can get in the package," Mr. Biden said. "One is the child care tax credit, and the other is help for the cost of community colleges."  
The plan would have offered some financial relief to community colleges, which have been hit hard during the pandemic. In addition, studies have shown that waiving tuition does open the door to students that may not have attended college otherwise. This education has long-term benefits and translates into higher wages and more earning potential.
While free tuition for community colleges did not make the final spending bill, there is some hope that the issue will be taken up again and not tied to a larger bill.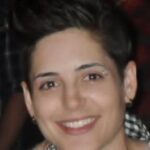 Amy Blitchok is a professional writer based in Raleigh, NC. She covers topics that range from health and technology to marketing and sales. As a former English lecturer, she has a personal connection to academia and the topic of educaiton. When she isn't writing or reading, she is taking care of her menagerie of pets and foster animals.