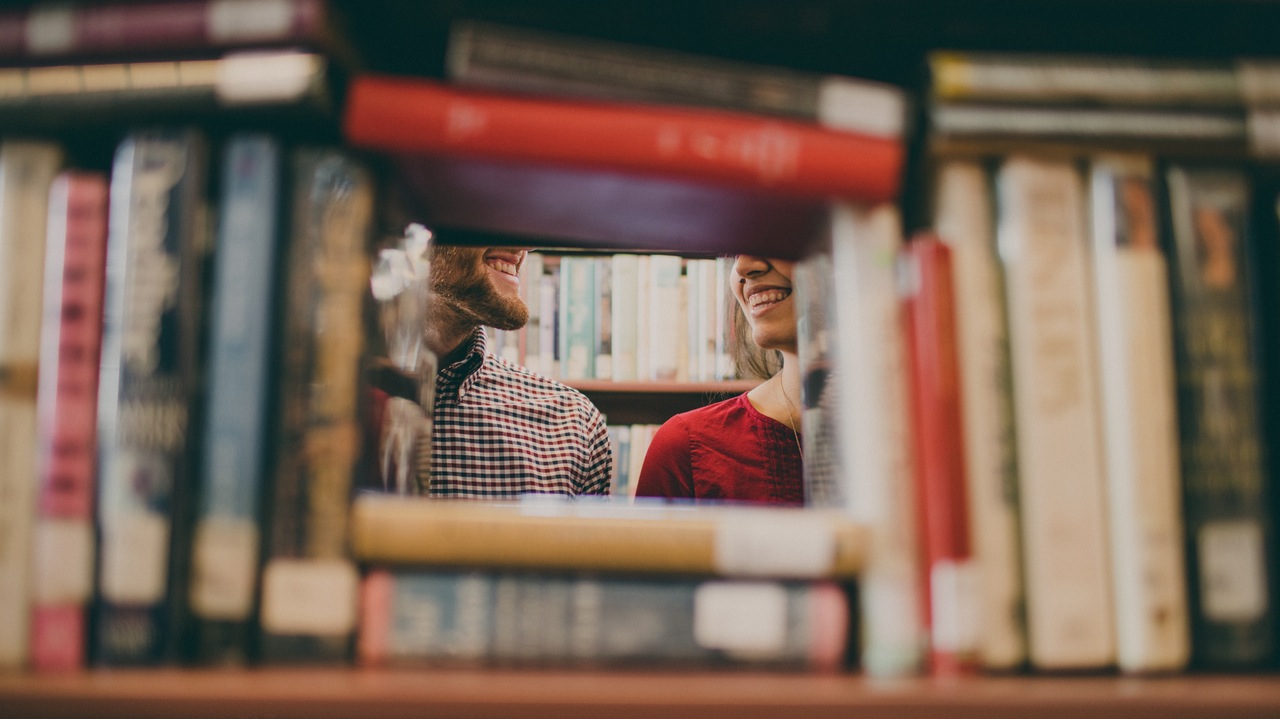 It is estimated that students spend between $700 and $1000 every year on textbooks while bookstores are buying back books for only 5 to 35 percent of what students originally paid for them. There has been a 22 percent increase in the price of textbooks in four years time. In fact, costs are so high that a survey conducted at 13 campuses by the U.S. Public Interest Research Group (PIRG) revealed that seven out of ten undergraduates had simply not purchased one or more of their required textbooks. The underlying factor is that some powerful textbook publishers have been driving the prices four times higher than the rate of inflation by pushing new editions, bundling books with CD's and workbooks, and publishing custom editions, three of the reasons stated by many of the undergraduates for not purchasing the texts. Why are publishers doing this? Because they are losing a larger part of the market due to the rapid expansion of used textbook sales on the Internet. Their new editions, custom editions and one-use codes to access additional online course materials are designed to limit the resale market. Publishers, however, claim that increased competition has forced them to build the risk of the possibility of low sales into the cost of a book. As well, they site that both professors and students are demanding certain supplemental materials to be included with books, which drives up costs.
The cost of textbooks is so outrageous that the government has become involved. In 2008, congress passed legislation forcing publishers to release information justifying their pricing and requiring that they sell books separately from bundles. Dozens of states have even introduced various legislation, with only few, however, actually approving it. While economics and political science majors can hash out whether the government should be involved in the market or whether companies should create monopolies instead of riding the highs and lows of market demand, not to mention, have the integrity to bear the costs of their own risks, others are creating new markets. While many may still be ordering reasonably priced used books online at ebay, half.com, or amazon, others are increasingly renting books. Renting books is easy and cheap. The hardest part is shopping around.
Shopping around for the best prices on textbooks can be done for you by websites like Alibris Textbooks, Textbook Rentals, Direct Textbook, Big Words, or RentScouter. Enter an author, title or ISBN number and these sites will search and provide all of your options sorted by a variety of chosen criteria. However, regardless of how many sellers and how low the price, all textbook rental company practices and terms of use are not equal. The variations in "fine print" are an essential consideration while shopping around. Some offer free shipping both ways, some only one way, and some for orders over particular amounts. Textbooks.com only offers free shipping for orders over 25 dollars, yet allows customers to earn $5 for every friend referred to the site, while Ecampus' free shipping is on orders over 59 dollars, but they offer digital ebooks for both onlline and offline viewing. Some allow extensive highlighting and some very limited. Some have wider variation in availability. BookRenter and Chegg boast as many as 5 and 6 million book titles available for rent, respectively. They have been voted the top two rental sites for textbooks by students participating in the vote at About.com's College Life Reader's Choice Awards. They were also rated the top two in MakeUseOf's list of ten best textbook rental and purchase sites. BookRenter came out number one in both contests. Yet BookRenter also has some pretty stringent late policies to consider. It is very important to check out the late fees or the consequences for badly damaged or lost books. Depending on the terms and situational circumstances, it can get costly if you are not careful. However, assuming no accidental circumstances crop up, renting is a great money saving idea. Campus bookstores are even jumping on the rental market. The number of campus bookstores participating rose from 250 in the 2009-2010 school year to 1,300 in 2010-2011. Chegg also is now partnering with campus bookstores.
Another way around the high cost of textbooks is the ebook option. Ecampus, Textbooks.com, and CourseSmart are offering digital books for rent or sale. However, those socially minded, politically active students who feel good about not handing their money to the powerful publishing companies should be aware that CourseSmart is brought to you by a teaming of the top five textbook publishers that have digitized their books to compete in the online market. Those who are not concerned with such issues may enjoy their offline reading and 10 page at a time printing options. Inkling is even offering an ebook option to buy only the chapter or chapters students need. Amazon is now renting etextbooks. Etextbooks can be accessed by any device that can access the Internet. Ebooks generally will allow note taking and highlighting right on the screen. One thing to be aware of is that ebooks could be lost due to viruses. It would be wise when shopping around to find out policies if this occurs.
Although ebooks are instantly downloaded, the good news for physical book renters is that the Higher Education Opportunity Act (HEOA) of 2008 requires that state schools publish textbook information prior to student registration. Therefore, students will know which books they need and have time enough to get their rented textbooks in the mail. In reality, however, this process is often complicated by what actually appears on the syllabus, so it is also advisable to try to wrangle a syllabus as early as possible from the professor to see exactly what readings and chapters you will be responsible for. There is also, if need be, always an expedited shipping option. For others, it may be simpler to rent from the campus book store. Either way, students looking to save money on books should consider their options.
---
1 http://www.washingtonpost.com/wp-dyn/content/article/2010/01/17/AR2010011703282.html, http://www.huffingtonpost.com/2011/08/12/how-to-save-money-on-college-textbooks-rentals-tablets_n_923914.html
2 http://www.huffingtonpost.com/2011/08/11/student-advocates-sound-alarm-on-textbooks_n_924536.html
3 http://www.huffingtonpost.com/2011/08/11/student-advocates-sound-alarm-on-textbooks_n_924536.html
4 http://www.washingtonpost.com/wp-dyn/content/article/2008/08/19/AR2008081903230.html
5 http://www.washingtonpost.com/wp-dyn/content/article/2008/08/19/AR2008081903230.html
6 http://www.makeuseof.com/tag/sites-college-textbooks-cheap-rent-buy/
7 http://www.debtfreescholar.com/2009/06/7-common-textbook-rental-questions/
8 http://www.usatoday.com/news/education/2010-08-17-RentingTextbooks17_ST_N.htm
9 http://www.washingtonpost.com/wp-dyn/content/article/2008/08/19/AR2008081903230.html http://www.huffingtonpost.com/2011/08/12/how-to-save-money-on-college-textbooks-rentals-tablets_n_923914.html
11 http://www2.ed.gov/policy/highered/leg/hea08/index.html