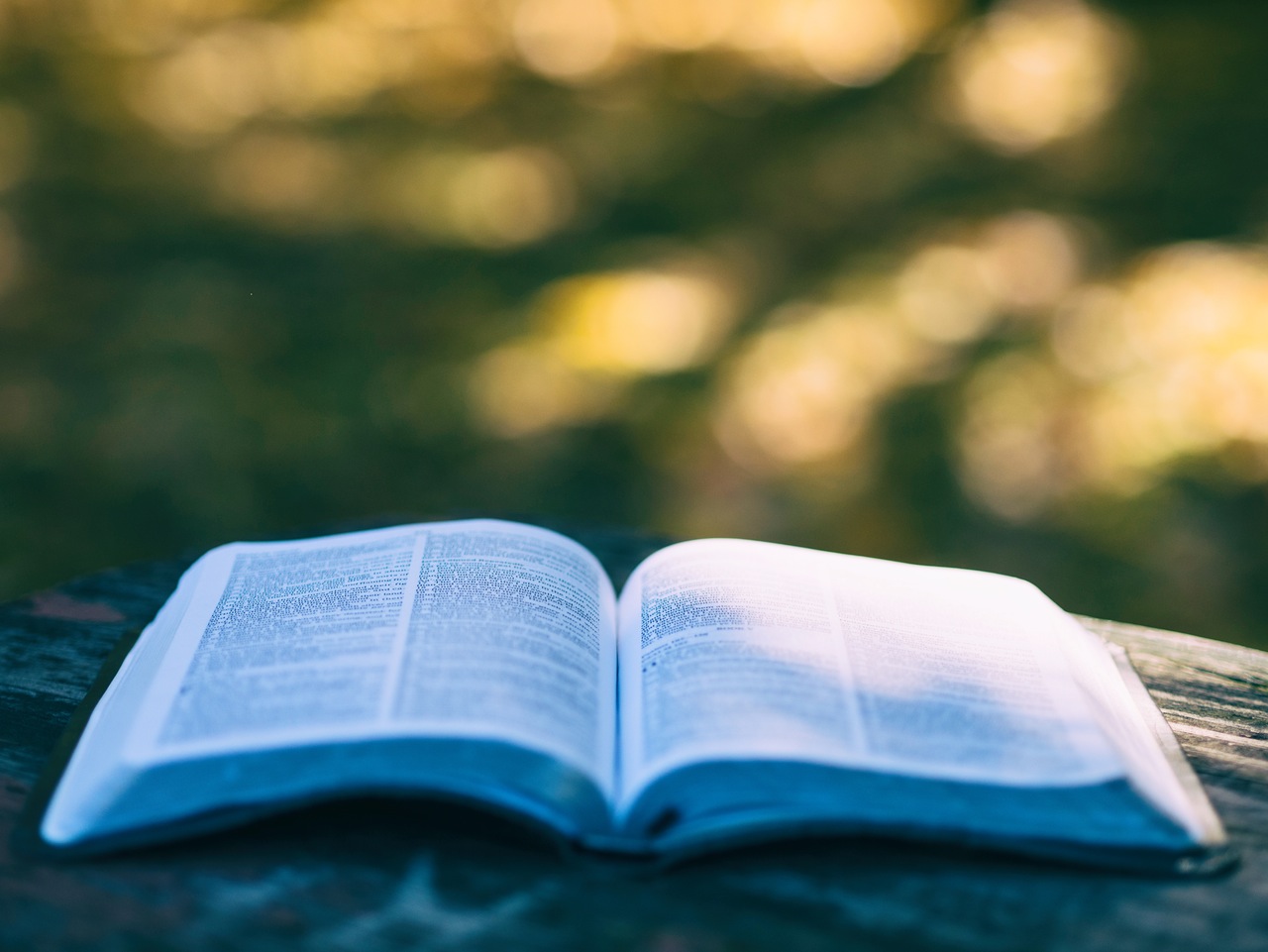 Getting into a good college is a lot more difficult than it used to be. The competition is certainly tougher, and the requirements are becoming increasingly more strenuous. In essence, the bar has been raised so high that some students may lose heart before they even begin to apply.
Once look at the application form, and a potential student may see the parity of what they have to offer in comparison to what some of the colleges and universities expect. On one side of an 8 x 11 sheet of paper, they are asked to include their activities for school, community, and service. There are enough lines available to list thirty to fifty activities if you include them as a series of activities. College candidates may feel their chances of being accepted by a good university are small when they look at their past accomplishments.
On the flip side, colleges recognize the need to draw exemplary students to their campus more than ever. After all, the students, in part, determine what the campus will be like in coming years. This is part of the entire school experience and it will either draw students to the school or send them to look elsewhere.
Colleges, usually list statistics on their current students including SAT scores, nationalities, class rank, percentiles, and more. In fact, the average range of SAT scores for current students is listed along with a variety of other details. Partly, this is done to enable students the opportunity to determine if this is indeed the correct campus for them. Then again, it is also done in part to draw students of similar caliber to their doors.
It's important for students to realize that they must begin preparing for college long before their senior year, or even junior year, for that matter. In fact, most colleges ask for a complete record of a student's entire high school career. A student must provide a high school transcript, a list of all school activities including the years of participation, and a list of community activities when they want to be considered for acceptance.
If a student does not begin looking toward the future when he or she first enters high school, then he or she will be looking forever backward and wondering why he or she didn't do something earlier when it might have made a difference. After all, if a student has not joined a single club, activity, or sports team, until he or she becomes a senior and suddenly starts joining everything, this will likely be recognized for a ruse.
Parents need to assist their children with the skills they need to ensure that they have no trouble getting into college. They need to teach them how to study properly, to encourage them to try new activities, and to support them in their efforts to do well. If a child believes that something is attainable, then it will become attainable. If a parent guides the child with the belief that anything is possible if he or she wants it badly enough, then the child will be motivated to succeed at getting into the college of their choice.
To get into a good college, a student must have more than good grades or a gifted skill for a particular sport. Service and leadership are important as well. Does the student volunteer his time or services to help those less fortunate? Does the student present any initiative in leading others in a particular endeavor, school or otherwise? Has the child participated in scouting, choir, play, or 4-H?
Moreover, whether a student has a job is a factor in the college admittance scenario. Does the student have a part-time job? Has the student shown any initiative in beginning a new activity or club at school? Has she done anything extraordinary such as inventing something or winning special awards or commendations?
However, don't be fooled into thinking that the more a student can list on their application, the better his or her chances are for getting admitted into the college. The quality of the activity is often more important than the quantity. Participation in activities outside of the high school environment is also valued highly by colleges, as this shows a motivation to find something to do beyond what the school offers.
Additionally, scores are a critical part of the whole decision making process. Therefore, early preparation can be helpful. While studying alone may not help the student to achieve perfect scores, it can help to improve his or her scores. In fact, today the student is able to take the SAT several times before applying to the college of their choice. Moreover, additional tests such as subject tests are available for the students so that they can show off their area of expertise.
Getting into college shouldn't be a chore. Never lose sight of the fact that high school should be enjoyable as well as informative or preparatory. Students should only join those activities for which they have an interest. Moreover, if their schools do not have any clubs or activities that interest them, they should look elsewhere. Becoming a well-rounded individual is a unique process that will enrich a student's life well beyond college.