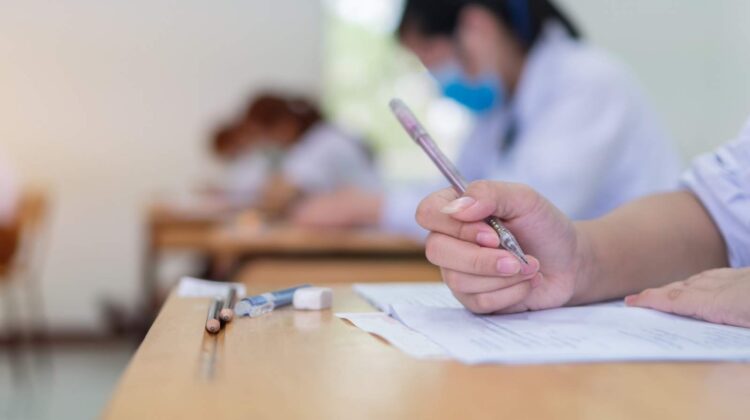 While standardized testing has long been an integral part of the college admissions process, a recent announcement from Harvard may be a signal of change. The University announced that it will not require ACT and SAT test scores from applicants for the next four years. Harvard, like many other colleges and Universities, dropped this requirement in response to the pandemic, but this latest extension of the policy is adding fuel to the argument for completely eliminating test score requirements.
Those who support standardized testing argue that the tests provide a fair and efficient way of evaluating students. However, Harvard and other schools have made it clear that they feel capable of wading through thousands of applications and confidently making admissions decisions.
As Bob Schaffer, head of the anti-testing group FairTest stated "This proves that test-optional is the new normal in college admissions," Mr. Schaeffer said. "Highly selective schools have shown that they can do fair and accurate admissions without test scores."
According to FairTest, a survey of 2,330 schools revealed that 80% or 1,815 schools don't currently require test scores. This is compared to just 45% before the pandemic.
Opponents of standardized testing make the point that the tests don't provide an accurate view of the students' capabilities or predict their level of success during college. In addition, some argue that the tests encourage racial and cultural bias. This point of view is bolstered by the fact that standardized testing has given rise to a profitable test preparation industry. Essentially, those who can afford tutors and test prep classes gain an advantage.
While Harvard's decision certainly carries a lot of weight, they aren't the first to move away from standardized testing. In 2018, the University was one of the first schools to go test-optional. They report seeing a more diverse student body.
In November, the entire University of California system made the decision to end testing requirements. This is a major step considering the size and prestige of the system. Ultimately, after years of debate, leadership decided that high school grades were the best option for evaluating students.
Meanwhile, Harvard has also announced its early acceptance numbers. Out of 9,406 applicants, 740 students were admitted to the class of 2026. That is an acceptance rate of 7.9%, which is also the second most competitive in the school's history.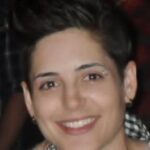 Amy Blitchok is a professional writer based in Raleigh, NC. She covers topics that range from health and technology to marketing and sales. As a former English lecturer, she has a personal connection to academia and the topic of educaiton. When she isn't writing or reading, she is taking care of her menagerie of pets and foster animals.