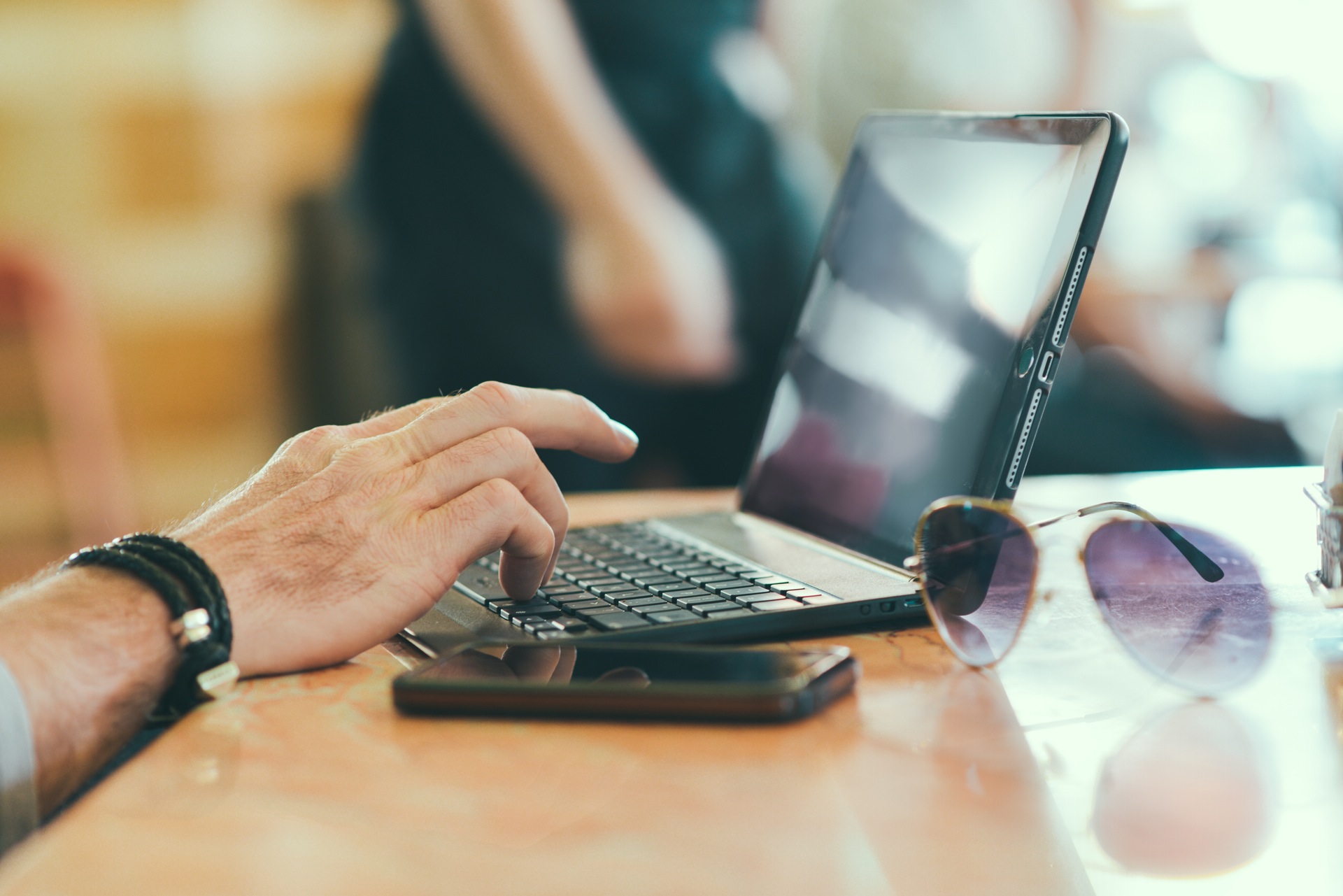 Are you among the 37 million Americans who have some college credit but no degree*? Now might be the right time to complete your studies.
Adjusting to college life can be trying for any young adult, but when Cynthia Fabian began her undergraduate studies, she carried the added burden of her father recently passing away.
"Although I started in community college, I still had to support myself. It was difficult to handle both at the age of 18," Fabian noted.
She made the tough decision to leave school, only to find the working world frustrating. She worked at a small publishing house but then it went out of business.  "I was just functioning and never had any job security. After getting a few dead-end union jobs as a clerk, the union rep encouraged me to go back to school to fulfill my dream of being a teacher." Fabian returned to school at age 21.
At age 38 she returned again to pursue a master's in TESOL (teaching English to speakers of other languages). Looking back, she realizes that being older had its advantages. "Waiting provides the recipient of education time to mature and save money before attending. So many students don't understand the value of a good education. Understanding of money often comes secondary to student life," Fabian said.
Why go back?
Like Fabian, many students find they are able to make college "work" the next time around. Some returners approach their studies with a newfound sense of purpose after witnessing how the lack of a degree can limit career options and progress. Others see education as a ticket to solid financial standing. Some second-time students are veterans using military benefits or early retirees seeking an alternate career. Others simply regret never finishing.
A combination of factors led Lisa Flowers to go back to college in her 40s. While she said that not finishing didn't seem to hold her back professionally at first in the field of marketing, it did weigh on her self-esteem, especially when personal reasons led her to relocate from Louisiana to the D.C. area. "Almost all of my colleagues had undergraduate degrees. And, with more recruiting being done online, if you couldn't check off the box of educational requirements, your resume probably wouldn't get seen by a recruiter."
After the birth of her son, Flowers took what she calls a "quiet, unassuming" position at a non-profit law office but quickly became bored. She decided to go back to school to set herself up for a return to her passion, marketing. First achieving a bachelor's in Organizational Management, she has since pursued extensive graduate studies, including finishing two master's degrees.
Considerations
Despite success stories like Fabian and Flowers, the fact remains that many people who return end up dropping out again. National Student Clearinghouse Research Center data on 4.5 million non-first-time students found that only about a third of students who re-enrolled in college between 2005 and 2008 ended up earning their degree. For repeat students, then, the question becomes how to increase the odds of actually finishing.
Sherry Miller Brown, director of the University of Pittsburgh's McCarl Center for Nontraditional Student Success, suggested examining the following factors when thinking about going back:
Cost. Don't disregard the cost of returning to college. In most cases, student loans have to be paid back with interest. Is there a community college in your area where you can take credits (usually cheaper) and then transfer them to a four-year college? Are there any colleges in your area that offer scholarships for returning students?
College availability. Do a thorough search of all the colleges and educational opportunities available. What types of degrees do they offer? Do they offer credit for life experience? Can you attend part-time while you are working? What type of academic ranking do they have? (This is particularly important when choosing an online college.)
Motivation. Don't assume that because you are motivated that you will automatically do better academically the second time around. It will still be hard, but you can do it!
Miller Brown also noted the value of starting slowly. "First term GPA is a really important retention factor. If a student overloads on credits during their first term, this is often a 'recipe for disaster.'"
Likewise, a collegiate support system can make a huge difference. Take advantage of learning-skills classes and tutoring. Develop close relationships with your college advisor and instructors. Get to know other students by joining a campus organization or finding a study group; engagement empowers you to get more involved and feel like you belong.
The Fear Factor
People on the verge of returning to college oftentimes have one last important obstacle in their way – themselves. Worries over whether they are making the right decision and if they can see studies through this time may play on the mind.
For those in this predicament, Flowers offered this piece of advice, "Just do it. Seriously. The amount of time you spend watching TV or being online, you could be moving forward. You have just as much to offer a college community as you do to learn."
*The Hechigner Report, "For millions of college dropouts, second chances prove difficult"


Beth Braccio Hering is an honors graduate of Northwestern University and has been a freelance writer for more than 25 years. In addition to extensive contributions to various Encyclopaedia Britannica products, her work has been published by outlets such as Business Management Daily, CareerBuilder, Walt Disney Internet Group, and Chicken Soup for the Soul.