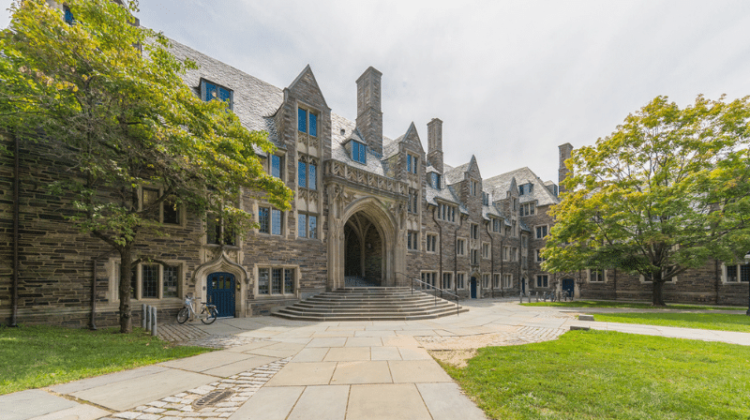 Princeton, Cornell, and the University of Pennsylvania, three of the eight Ivy League schools will not be publicizing acceptance rates. The schools are hoping to relieve some of the pressure and stress that can come with trying to secure a spot at an Ivy League with single-digit acceptance percentages.
This is just another change that has come in the wake of some major upheaval in higher education, including the COVID-19 pandemic, the Varsity Blues scandal, a freeze on the ACT and SAT score requirements, and a lawsuit against Harvard for anti-Asian discrimination practices. 
In the midst of this tumultuous educational landscape, acceptance rates have reached record lows as more and more applicants pursue prestigious schools. Harvard admitted just 3.2% of applicants for the fall of 2020. Brown had an acceptance rate of 5% and Yale was just 4.5%. Those kinds of numbers can drive both kids and parents to new levels of stress and anxiety and undermine faith in the fairness of the admissions process.
The schools will be releasing some information regarding acceptance numbers. They are planning on publicizing how many students applied and an estimate of the final class size. While this might make it seem like figuring out the acceptance rates would be an easy calculation, keep in mind that not every applicant accepts the offer and enrolls.
Princeton also made a statement on their website regarding the decision, "We know this information raises the anxiety level of prospective students and their families and, unfortunately, may discourage some prospective students from applying." 
While some colleges struggled with enrollment during the pandemic, Ivy League schools were bombarded with an unprecedented number of applications. Once the standardized testing scores were made optional, more students decided to take their shot at schools that might have previously rejected their applications. 
Not publicizing acceptance rates may be another permanent change in higher education brought about by the pandemic.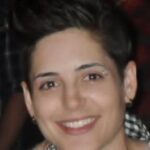 Amy Blitchok is a professional writer based in Raleigh, NC. She covers topics that range from health and technology to marketing and sales. As a former English lecturer, she has a personal connection to academia and the topic of educaiton. When she isn't writing or reading, she is taking care of her menagerie of pets and foster animals.