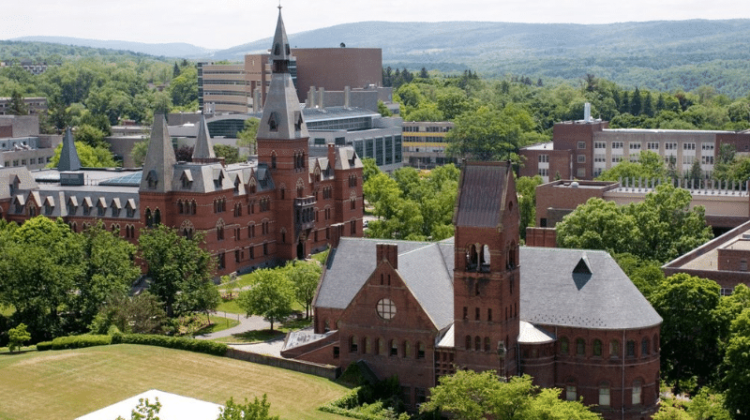 Some of the country's most prestigious colleges might be heading to court to defend themselves against a lawsuit that claims that they have been manipulating the admissions system in a way that reduces financial aid packages while also benefiting wealthy families. 
The antitrust class-action suit was filed on January 10th, 2022, at a Federal Court in Chicago. More than a dozen schools have been named and categorized as a "cartel" that was working together to create and use "a common formula for determining an applicant's ability to pay" as opposed to competing for students by offering attractive financial aid packages.
The colleges and universities are also being accused of something described as "enrollment management," which favors students from families who are "past or potential future donors." Under this practice, applicants from wealthy families who have or may make contributions to the school, are given preferential treatment.
Eric Rosen of Roche Freedman LLP, who is also the prosecutor in the recent "Varsity Blues" admissions scandal, is arguing that these practices are an affront to the American Dream. Colleges provide a path to upward mobility, and favoring wealthy students only creates a more difficult path.
The defendants include the following schools:
Legally, the schools are accused of dishonestly claiming exemption under Section 568 of Improving America's Schools Act of 1994. Only schools that offer need-blind admissions are allowed to claim the exemption. 
Need-blind schools are not supposed to examine or consider the finances of the applicant before deciding on their admission. Those who want to receive need-based money are required to provide information about their finances in the form of the FAFSA. 
Colleges then use the information to decide what portion of financial aid will come in the form of grants that aren't paid back. Richer schools have the resources to offer generous packages. In fact, many of the defendants have a reputation for offering handsome financial aid to low-income students.
Some of the schools have released statements saying that they will review the suit and express confidence in their admissions process. However, since many of the important records and documents pertaining to the case are public records, it should be easy to trace whether the colleges have been conspiring.
The entire scheme is being connected to the 568 president's group. According to the group's website, it was founded in 1998 with the goal of complying with Section 568 and improving need-blind admissions practices. However, there may be evidence that the group was in fact doing the exact opposite of its stated purpose.
With the cost of tuition, books, room, board, etc., nearing $80,000 per year at some institutions, it might not be surprising that financial aid practices are being more heavily scrutinized in order to ensure some level of fairness in admissions.
While this suit makes its way through the legal system, it's smart to keep applying for as much financial aid as possible regardless of the institution you're looking to attend. You can find over $16 million worth of scholarships with our scholarship tool as well as a step-by-step FAFSA guide to help you get as much financial aid as possible.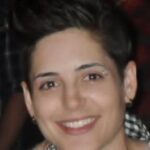 Amy Blitchok is a professional writer based in Raleigh, NC. She covers topics that range from health and technology to marketing and sales. As a former English lecturer, she has a personal connection to academia and the topic of educaiton. When she isn't writing or reading, she is taking care of her menagerie of pets and foster animals.