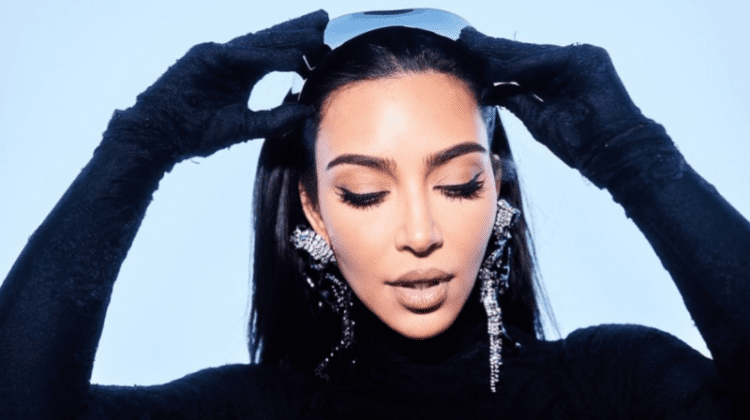 Photo Credit: Kim Kardashian Twitter
Kim Kardashian is a little closer to following in her father's footsteps and becoming an attorney in California. While running her beauty, fashion, and media empire, she has also been studying for California's notoriously challenging bar exam. After three failed attempts at the "baby bar," she announced her success on Instagram.  
California (along with Virginia, Vermont, and Washington) allows residents to sit for the bar without attending law school. Students can take a non-traditional approach and either "read the law" or apprentice with a judge or lawyer. Kardashian is being mentored by Jessica Jackson and expects to complete her studies in around four years.
The "baby bar" is a test that is unique to California, and first-year students must pass it before they can continue with their studies. The exam spans seven hours and includes four essays and 100 multiple-choice questions. Test takers must obtain a 70% score in order to pass.
Kim was hoping to match her father's performance and pass the test on the first try, but she didn't let her failures stop her from trying again.
"I know my dad would be so proud and he would actually be so shocked to know that this is my path now but he would have been my best study partner. I am told he was notorious for making fun of people who didn't pass on their first attempt like he did, but he would have been my biggest cheerleader!"
Robert Kardashian was a successful lawyer who is perhaps most famous for working on the O.J. Simpson case. Kim has been inspired by her father and taken an interest in prison reform. In addition to advocating for individual inmates, he has also created "The Justice Project" documentary, which takes a closer look at five inmates and their path towards rehabilitation.
Completing her studies and passing the final bar exam will allow her to pursue her passion for law and reform and hopefully make more meaningful changes to the system.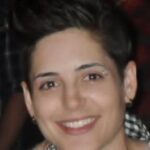 Amy Blitchok is a professional writer based in Raleigh, NC. She covers topics that range from health and technology to marketing and sales. As a former English lecturer, she has a personal connection to academia and the topic of educaiton. When she isn't writing or reading, she is taking care of her menagerie of pets and foster animals.