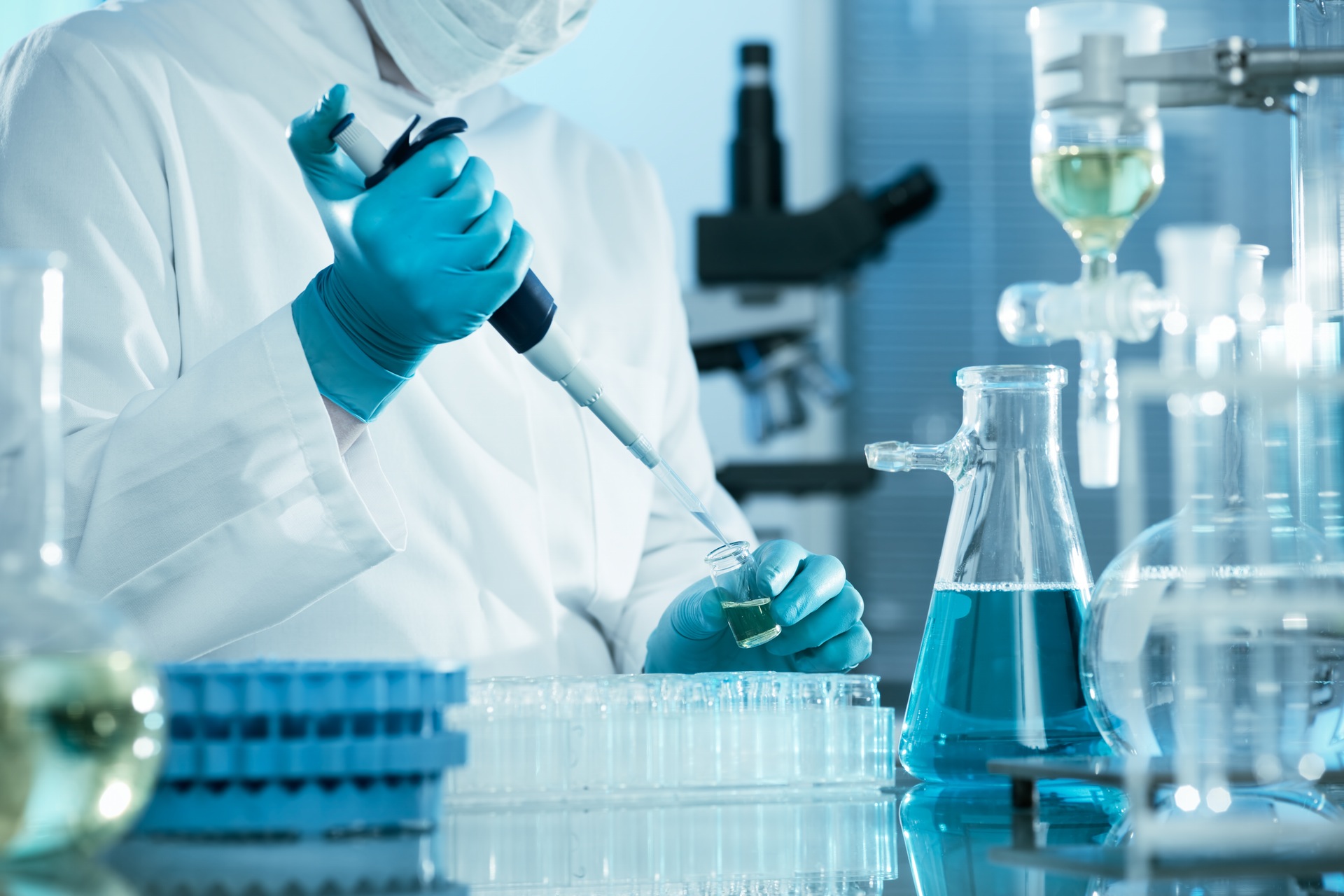 "
The icing on the cake is that you can attain all of these degrees in just four years.
If you are treading the "undecided" or "exploratory" waters, you may want to take a second look at these 5 majors. You may assume that to make good money you have to be a doctor, lawyer, or a CEO. But, I'm here to put those rumors to rest.
1. Concerned with the ever rising price of gas? Petroleum Engineering
What they do: Petroleum engineers find safe ways to take all the good stuff from our Earth and suck all the oil and gas out from it. You may work in offices, research laboratories, or right in the action on drilling sites.
Fast Facts: The median pay is $130,280 per year, and the growth rate is off the charts at 26%.
What kind of education do you need? Although a degree in Petroleum engineering is preferred, you may be able to apply for these jobs with other engineering degrees, like mechanical or chemical engineering.
What they do: Actuaries use a variety of math skills to figure out how likely events are to happen. They also help businesses and clients develop policies that minimize the cost of risks. Actuaries' work is essential to the insurance industry. You will most likely be working in an office setting or traveling to meet with clients.
Fast Facts: The average annual salary for Actuarial mathematicians is $93,860. Actuaries are highly paid, have virtually no unemployment rate, and do very interesting work.
What kind of education do you need? Take a series of exams to become certified, and combine it with a background in math, statistics, and/or business.
3. Ready to make a radioactive impact? Nuclear Engineering
What they do: Nuclear engineers research, design, and development alternative energy sources. Many of these engineers help diagnose illness and disease, deliver power to businesses and homes, or simulate nuclear reactions to avoid potential hazards. Nuclear engineers usually work out of an office, but are also needed to monitor nuclear facilities compliance with safety practices and regulations.
Fast Facts: Be prepared to make around $104,270 each year. As power plants have a need for upgrading safety systems, employment trends in this field will significantly increase.
What kind of education do you need? You can get an entry level job with a bachelor degree, but if you want an advanced research or managerial position, you'll need a masters or doctorate degree. And to be officially licensed, you'll need to pass a test and intern for a certain amount of time for certain states.
What they do: Chemical engineers perform chemical reactions to solve practical problems or make useful products. You will spend most of your time in offices, laboratories, industrial plants or refineries doing onsite monitoring, direct operation, or problem solving.
Fast Facts: With an average annual income of $94,350, demand for chemical engineers' jobs relies solely on demand for the products of various manufacturing industries.
What kind of education do you need? Similar to nuclear engineers, you will be fine with a bachelor degree, but will need advanced degrees for advanced positions.
What they do: Electrical engineers use math to design electronic products like TV's, computers, video games, cell phones, etc. Primary job placement options include research and development industries, engineering services firms, manufacturing plants, or working for the federal government.
Fast Facts: Applying emerging technology will make you roughly $91,820 per year.
What kind of education do you need? Programs in this field are offered from the bachelor to doctorate level. However, associate degrees are also available. If you plan to become licensed by the state, you are usually required to graduate from an ABET-accredited program. (Accreditation Board for Engineering and Technology)
The icing on the cake is that you can attain all of these degrees in just four years, with plenty of job opportunities waiting for you. Put all of those hard earned dollars spent on your education back to work for you, and pay off those student loans in no time.
---
*www.payscale.com
*www.bls.gov
*education-portal.com