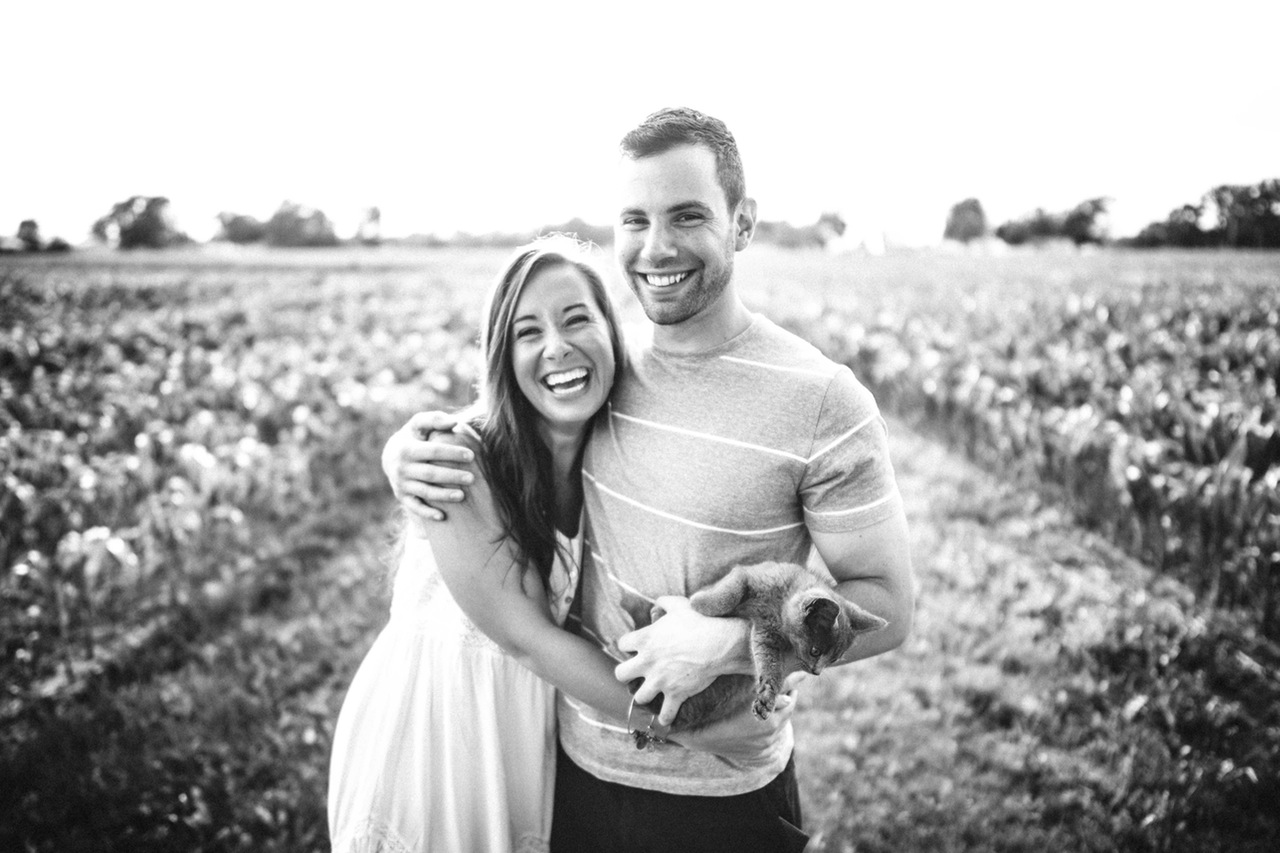 Some career fields have been hit a lot harder than others as they react to spikes in unemployment and decreased salaries, while some careers have actually increased. A marriage and family therapist (MFT) is one of the 15 career areas that has increased salary levels since the recession, according to Investopedia. MFTs are experiencing an 8.1 percent salary increase since 2006. MFTs are licensed mental health professionals who are trained in psychotherapy and family systems. They have the proper skills and education to diagnose and treat mental and emotional disorders within the context of marriage, couples, and family systems. And they use various methods and techniques to solve family and relationship problems such as the genogram, systemic coaching, psychotherapy, communication theory, and reality therapy.
With the United States divorce rate at about 50 percent and the constant seesaw that is the economy, you might expect the divorce rate to be directly related to the recession; however, that inference may not be valid because there isn't enough information to make the assertion. What looks one way can be something totally different. What is fact, though, is that therapy is no longer the stigma that it once was. More and more people are seeking the assistance of therapists and aren't afraid to let it be known. Over 15 years of results from studies conducted within established medical systems demonstrate that family therapy is an effective and relatively inexpensive form of psychotherapy treatment. Additionally, marriage and family therapists provide care that is as cost-effective as other mental health groups.
According to the American Association for Marriage and Family Therapy (AAMFT), 6.1 million people are seen annually by family therapists because it's a successful form of treatment. AAMFT is the national organization associated with individuals who have their master's degrees in marriage and family therapy and it represents more than 23,000 marriage and family therapists. The minimum requirement to become an MFT is a master's degree coupled with two years of post-graduate, supervised clinical experience. Whether you earn your master's degree in marriage and family therapy online or traditionally, the program will typically be completed within 2-3 years.
What is also known is that regardless of the recession, money will always be one of the biggest reasons families and relationships have problems. Financial distress adversely affects the psychological, physical, and relational health of adults and children. It can also include psycho-emotional outcomes of depression, anger, stress, and anxiety, which is why it's imperative that MFTs know the financial situations of their clients. This can be extremely beneficial when assessing clients for psychological, behavioral, and relational problems.
---
[1] Barrett, R., Stuchell, S. Financial strain on families money matters! in marriage and family therapy. Marriage and Family Research Institute.
[2] Cohn, D. (2010, Oct. 22) Is the great recession linked to a decline in marriage. PewResearch Social and Demographic Trends. Retrieved from http://www.pewsocialtrends.org/2010/10/22/is-the-great-recession-linked-to-a-decline-in-marriage.
[3] Crane, D., Christenson, J. (2012, April 11) A summary report of the cost-effectiveness of the profession and practice of marriage and family therapy. EBSCOHost.
[4] (2012, Feb. 16) 15 jobs that have increased salary during the recession. Investopedia. Retrieved from http://www.investopedia.com/financial-edge/0212/15-jobs-that-have-increased-salary-during-the-recession.aspx.