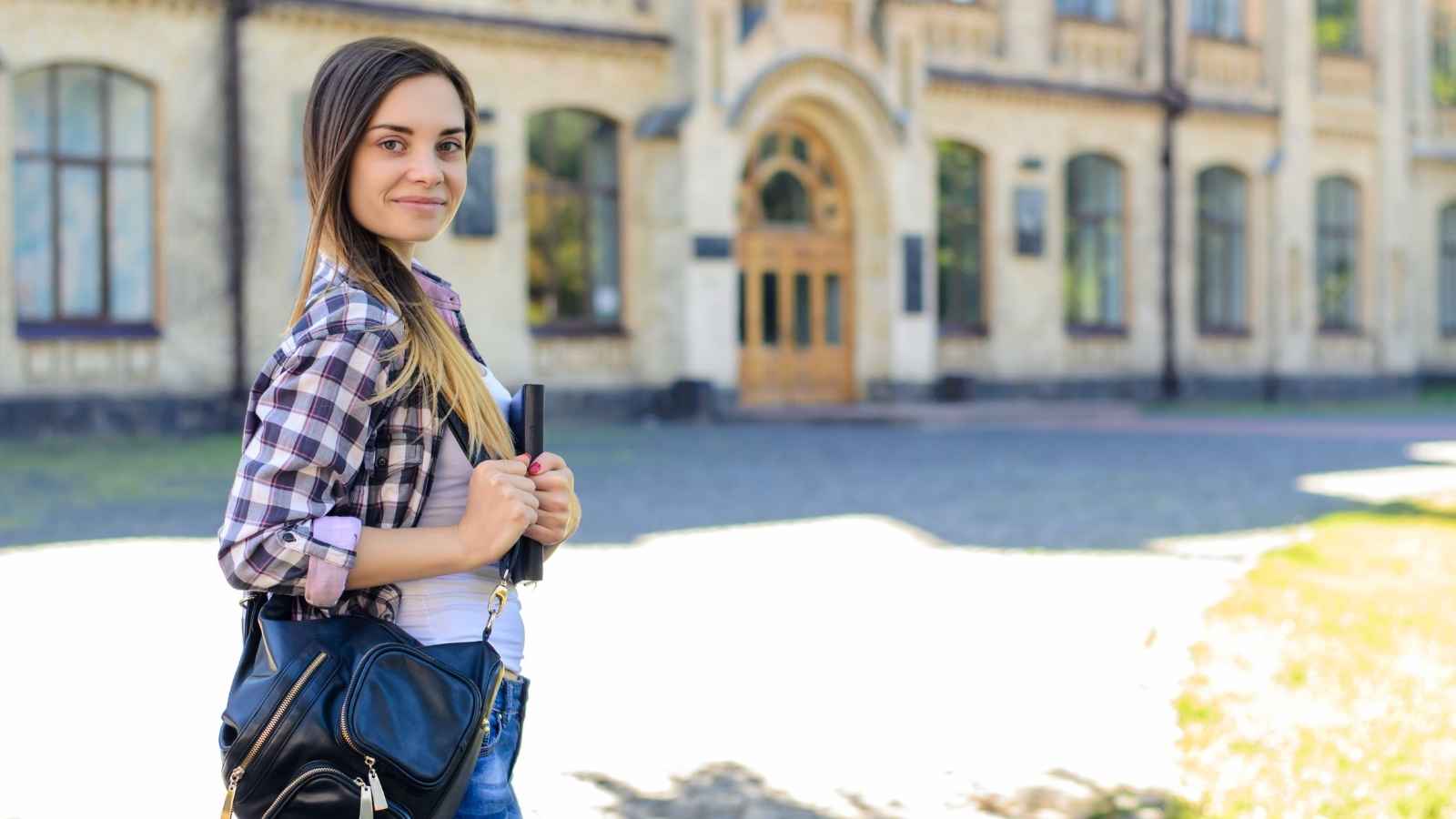 Traditionally falling on May 1st, National College Decision Day–the day that most colleges recognize for student acceptance decisions to be made–has endured some changes thanks to the pandemic. (I mean, haven't we all?)
Last year, National College Decision Day was pushed back to June 1st by some colleges, and some even as far back as September. This year, however, it is expected that National College Decision Day will return to regular programming on May 1st.
Are you ready for your decision? Here's what you need to know about National College Decision Day, and what happens if you miss it.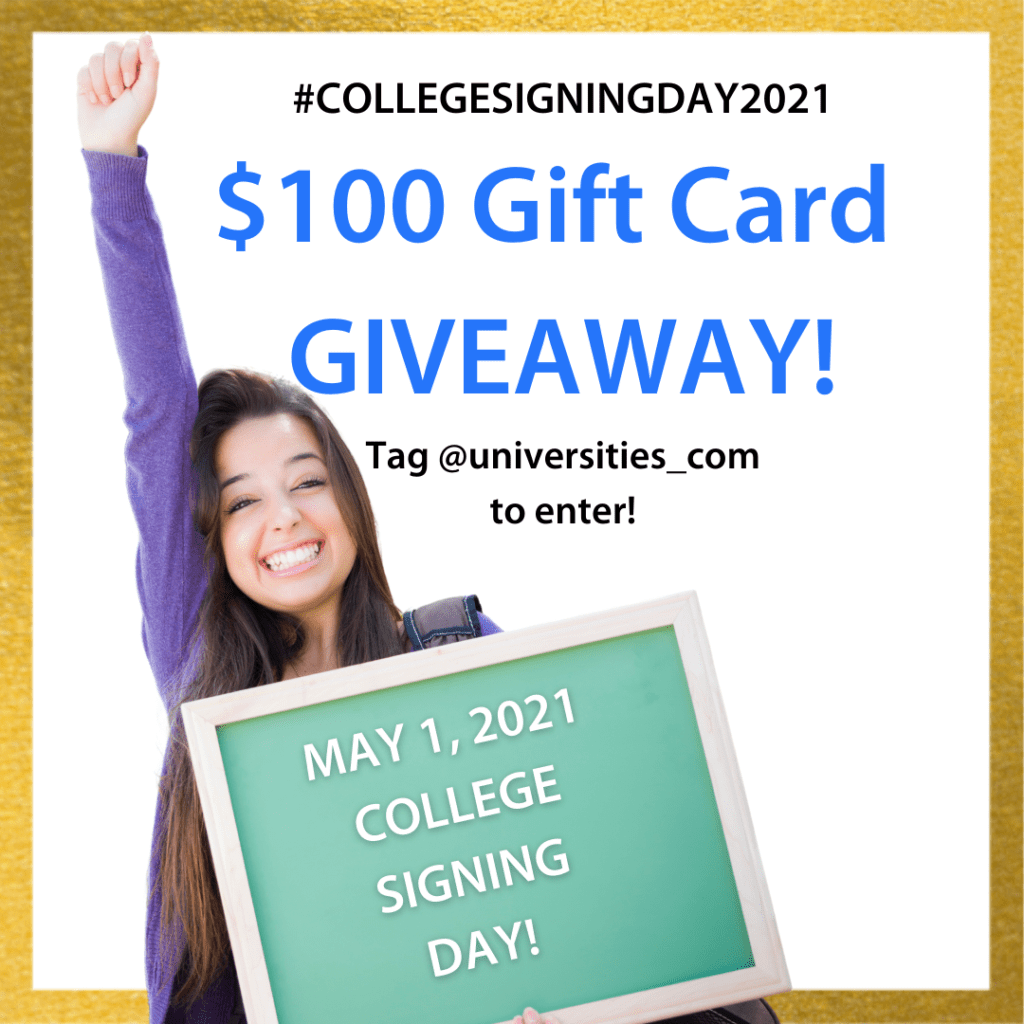 What is College Signing Day?
National College Decision Day has traditionally been recognized as a day that most colleges see as the day that high school freshmen inform a college of their choice of their decision to accept admittance or decline enrollment. It's also sometimes referred to as Commitment Day or Decision Day.
Because it's known as decision day, May 1st was also declared an official celebration day called College Signing Day by Michelle Obama in 2015. The day is intended to be one "to celebrate students who plan to pursue some form of education and training beyond high school and inspire them to take the steps necessary to achieve their dreams." In other words: you worked hard to get here, enrolling in college is a really exciting decision, and you deserve to celebrate your future! 
The decision to postpone College Decision Day last year made sense: many colleges were in hot spot areas, plans weren't finalized for fall yet, remote learning was still very much a new thing and families, students and schools alike weren't sure how it would all work just yet.
This year, however, COVID cases have stabilized in some areas, learning plans are more solidified, and safety factors such as masks, social distancing, and vaccinations are all playing a role in getting students back on track to college campuses.
Ideas for Celebrating College Signing Day
You don't have to do anything formal to celebrate College Signing Day–and in fact, we dare to say that formally accepting an offer for college enrollment is an act of celebration in and of itself–but if you're in the mood to celebrate, you certainly should.
Here are some ideas for ways to celebrate your acceptance on National Decision Day:
Shout your college on social
This year, College Signing Day is being encouraged by Better Make Room, an organization founded by Michelle Obama, and they have plenty of ideas for the big day. You can download free graphics to post on your own social media and use the hashtags #CollegeSigningDay and #BetterMakeRoom when you share your college news.
Say it on Zoom
Better Make Room also has Zoom backgrounds that you download for free, so you can make an official announcement on Zoom to all your family and friends that you can't be with in person. After all, what's post-pandemic life without our good friend Zoom?
Print it out
Print these free signs to display wherever you'd like, like a yard drive-by party, or hold them while you take a snap for social.
Sport some official gear
Say it on a T-shirt, a bag, or a pin–but no matter which way, just say it! (No really, be sure to let your college know you're in.)
Can You Still Commit to Colleges After May 1st?
Technically, you might be able to commit to a colleague after the May 1st deadline has come and gone, but you run the risk of losing your spot if you don't let your college know of your decision by that date. If you hesitate on making a decision, the college may offer your spot to another student or assume you have moved on elsewhere.
The specific deadline may depend on how competitive your school of choice is, your own circumstances, and what type of school it is (private vs. public, how large it is, etc.). So, while there's obviously always a chance that you can enroll in college after May 1st and extenuating circumstances certainly happen, your best bet is to commit to your college by May 1st if you can.
And while we're on the topic: while it is generally being accepted that May 1st will be the Decision Day in 2021, there is still a chance that some colleges or states will make an independent decision to push back their own decision acceptance deadline, so be sure to check your area if you're unsure.
Chaunie Brusie, BSN, RN is a nurse-turned-writer and founder of The Stay Strong Mom, curated gift boxes for women facing pregnancy loss. Her work has appeared everywhere from The New York Times, The Washington Post, SELF, to Real Simple and more. Chaunie lives with her husband and kids in the middle of a hay field in Michigan and she doesn't miss night shift one bit.