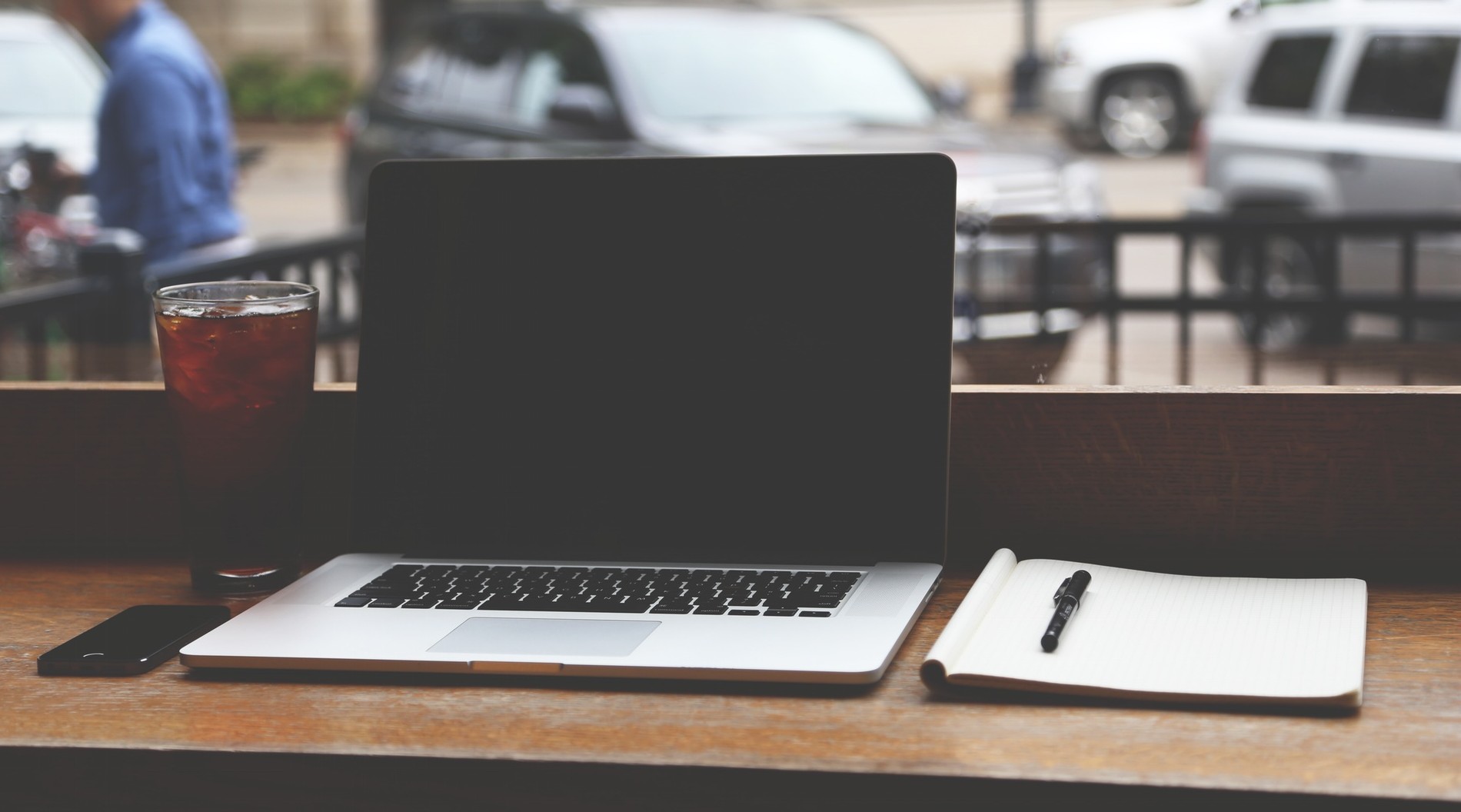 "
The value of a college education is not the learning of many facts but the training of the mind to think.
PROS AND CONS OF EARNING YOUR MASTERS DEGREE FROM THE COMFORT OF YOUR LAPTOP
One sure way to advance in your career is through a master's degree. But if you're already in the midst of your career, it's impossible to drop everything to go back to school — physically. That's why you're lucky there are online master's degree options waiting at your desktop.
What's the benefit of earning your Master's degree online rather than with in-person night classes, you ask? Easy.
Your class schedule is flexible: you can watch lectures, do homework, and participate in discussions on your own time — even in your pajamas.
If you stay on top of your courses well enough, you could potentially finish your program in two years' time.
Some online institutions are accredited, and almost all online degrees are becoming more credible in the eyes' of employers and colleges.
Online program options are only growing. It'll be easy to find a program that's right for your situation.
What's the catch? You're too smart to think online programs are all convenience and quick credits.
Online programs can cost more depending on your credit hours. Some programs discount the price of credits when you take over a certain number, but it's probable your schedule will not allow for full-time status.
You don't necessarily receive the same services from online institutions as you would from traditional Master's programs: often no counseling services and no hands-on learning.
The power of learning is in your hands — or on your screen. If there's no set time for lectures, it's easier to lag behind while your assignments pile up on your computer desktop. You have to have the discipline to get the work done on time.
Some online programs even require on-campus residency for a period of time, so do your research before paying tuition to avoid a costly, troublesome trip.