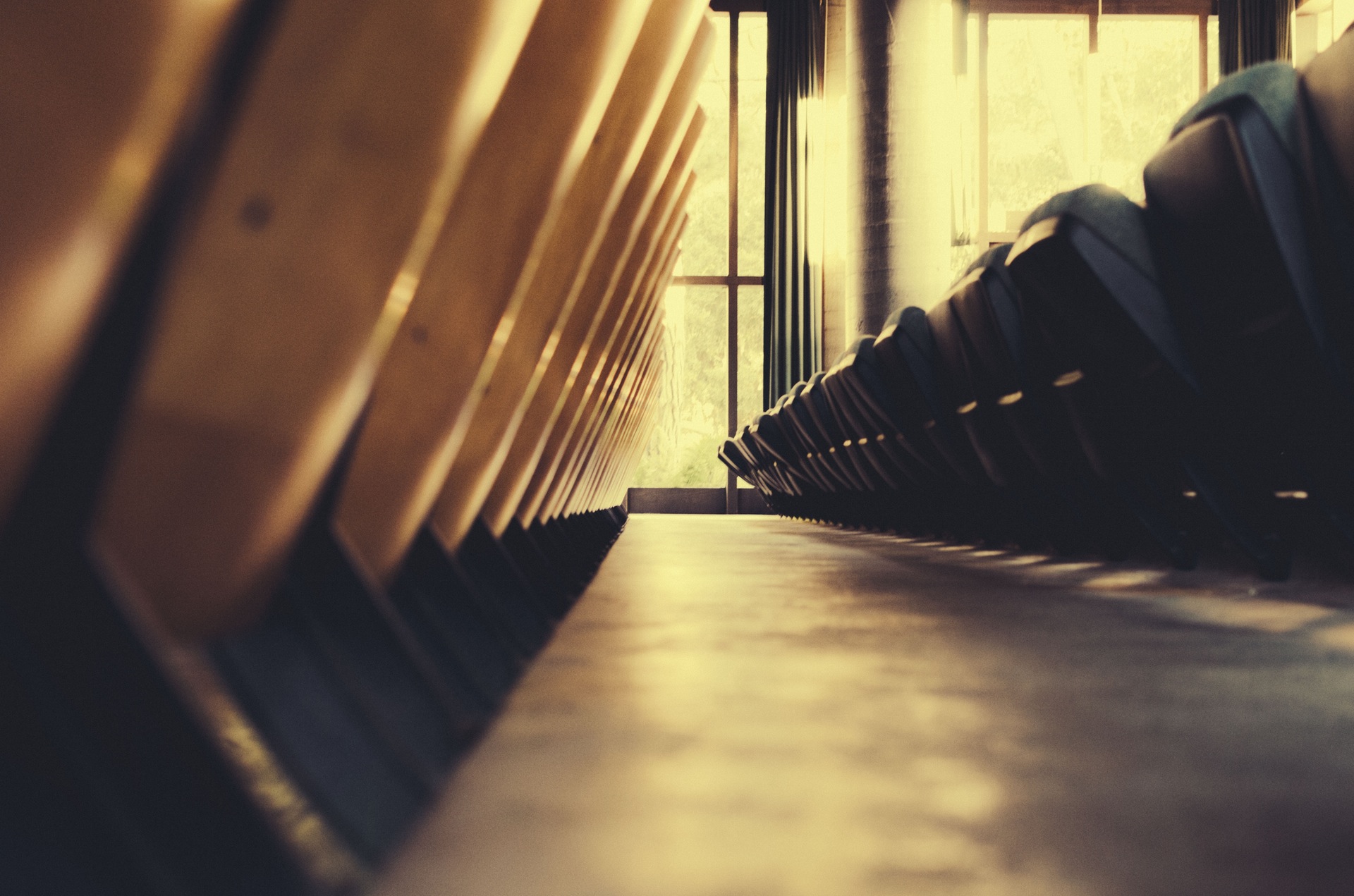 "
I have a neuroscience background – that's what my doctorate is in – and I was trained to study hormones of attachment, so I definitely feel my parenting is informed by that.
Ph.D. Online: To do or not to do Online-That is the question
Is there a doctor in the house? There could be. With over 250 accredited online Ph.D. programs, you could find the online degree you need to advance your career, earn a higher salary, and gain prestige in the professional world — all while conveniently fitting into your hectic lifestyle in your living room.
We understand a Ph.D. is a big step. Don't worry: We have the answers to the 4 questions every future Ph.D. student asks.
1. At least four more years of school. Why?
Why not? Yes, you'll be spending more time in school, but some argue that school will be some of the best years of your life. If that doesn't convince you, consider the job outlook. Graduates with doctorate degrees have an easier time landing jobs, with the lowest unemployment rate compared to all other degree holders: 2.5%.* And the pay is better, too; Ph.D. degree holders earn about $300 more a week than a master's and $600 more a week than a bachelor's.*
 2. And you said I could do it all online?
Not every Ph.D. program is going to be available online. Would you go to a surgeon who earned his or her degree online without any lab time? Some majors that don't require any hands-on training can be 100% online, while others may combine online classes with sporadic campus visits or lab time. The selection is getting wider and wider, and even traditional universities are offering certain programs online. Your best bet would be to search for programs that are accredited in areas like:
– Engineering
– Healthcare
– Criminal Justice
– Education
– Pharmacology
– Psychology
– Computer Science
…and more!
3. So online will be easier, right?
Sorry. A Ph.D. is a Ph.D. If you're looking for easy, perhaps you should stop reading right now. If you're still with me, then you should know that an online Ph.D. program will not be easier. Much like on-campus learning, you'll be expected to do regular coursework, independent, in-depth study, a doctoral thesis, and for certain programs, a little on-campus work. The timeline is fairly equal to that of on-campus doctorate pursuers: four to six years. However, if you can really commit the time and energy, there are opportunities to finish at an accelerated pace.
4. If it's not easier, what's the plus of getting a Ph.D. degree online?
Online learning opens up the possibility of taking courses, doing homework, and interacting with your peers – all in your favorite pjs cuddled up in bed. Okay, so maybe that's not how it will go, but an online Ph.D. program will allow you to enjoy flexibility and convenience. If you're stuck in a location that doesn't have a school, you don't have to move. If you have a job, you make take a while to finish your Ph.D., but you won't have to kiss that paycheck goodbye. If you have a family to care for, you can do both. Online degree options are the perfect compromise to not having enough time with wanting a higher education. Start exploring your options today.
*Source: U.S. Bureau of Labor Statistics