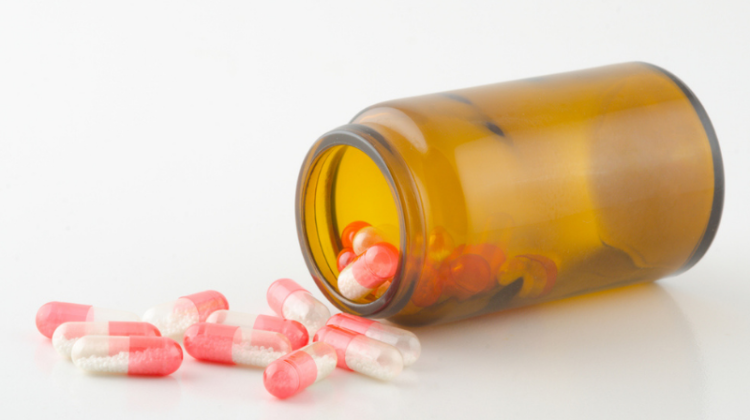 Over the past couple of weeks, at least three students at The Ohio State University have accidentally overdosed on fake Adderall pills sold in the area. This has led both the university and the Columbus Public Health department to issue warnings in hopes that another overdose can be prevented.
College-aged students fall perfectly into the 18-25 year old demographic that accounts for the highest abuse numbers for Adderall. Students often take the drug without a prescription because they claim that it allows them to stay up later to complete assignments and have more focus during tests. In many instances, students abusing Adderall use it in conjunction with alcohol. Combining both a stimulant and a depressant can seemingly dull the effects and lead to overconsumption.
In the case of The Ohio State University incidents, the fake pills taken by students appear to include doses of fentanyl, which can be a highly lethal drug if used incorrectly. Fentanyl is 100 times stronger than morphine and when used illegally, this drug is often laced with heroin to increase the overall potency. The Drug Enforcement Agency (DEA) has found that 40% of pills laced with fentanyl could be fatal, depending on the size of the consumer. 
On Thursday, May 5th, a 911 call was made that reported three people found unresponsive. Two of these students have passed away while the third survived. The university has since warned students about using drugs that have not been prescribed to them, but they are also realistic about the problem.
OSU's warning and safety message also reminded students that they can anonymously pick up fentanyl strips to make sure that anything they are ingesting hasn't been laced with the powerful opioid. In addition, students can have confidential access to Naloxone, which has the potential to reverse an overdose if administered quickly enough.
Ultimately, counterfeit pills are a reality. Without a prescription, there is no way to verify what is in a pill, which has led to some tragic events at OSU and other higher education institutions. Hopefully, awareness can lead to some level of prevention.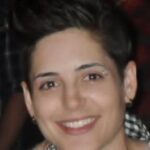 Amy Blitchok is a professional writer based in Raleigh, NC. She covers topics that range from health and technology to marketing and sales. As a former English lecturer, she has a personal connection to academia and the topic of educaiton. When she isn't writing or reading, she is taking care of her menagerie of pets and foster animals.