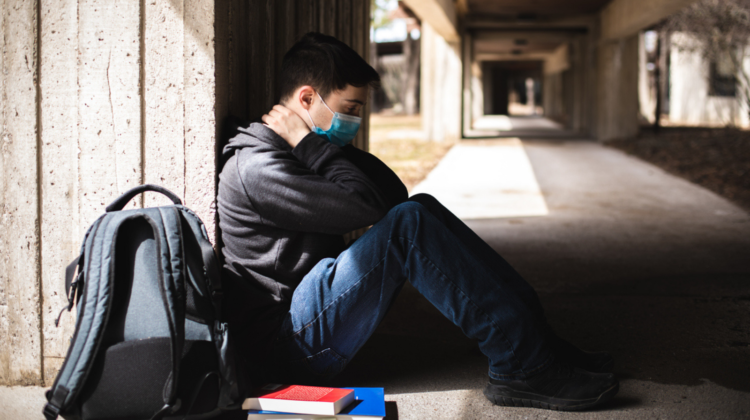 As the highly contagious Omicron variant spreads across the United States, colleges and universities are having to take decisive actions to keep schools open and students safe. The University of Pittsburgh has decided to disenroll unexempt, unvaccinated students.
Many schools have been working hard to comply with new policies that took effect in the Spring 2022 semester. In December of 2021, the school released a statement that was clear about its position on the vaccine requirement, "The most successful and sustainable approach to keeping our community healthy and safe is one that utilizes vaccination as a condition of studying or working on our campuses.
In a statement from January 11, 2022, assistant vice chancellor of communications David Seldin said, "While we continue to work with those who are trying to come into compliance, late last week noncompliant students were disenrolled from classes and lost access to Pitt buildings and certain IT functions. "In addition, non-compliant employees lost access to Pitt buildings and certain IT resources."
Students will be allowed to re-enroll once they are vaccinated, or they can choose to request a tuition refund.
Many other schools have handed down vaccine mandates with deadlines fast approaching. However, Pitt is the first to actually disenroll these students.
Nearby Carnegie Mellon University is requiring vaccination and a booster for all students, staff, and faculty by February 16, 2022. However, those who don't comply will be allowed to stay in school as long as they wear a mask, participate in weekly testing, and complete a daily online self-assessment.
Pittsburgh University has taken a stronger stance in light of increasing positive test results. On January 11, the university reported 209 COVID cases among students and 205 among staff and faculty over the course of the first week back from winter break. This seven-day average is notably higher than any two consecutive weeks during the Fall 2021 semester.
As students return to the classroom and schools are forced to make tough decisions on how to enforce mandates, more students from other schools may find themselves disenrolled and searching for a new university.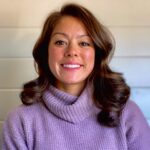 Tien earned her B.S. in Marketing and Advertising at Iowa State University. She has been completely immersed in the education industry since 2013. After teaching ESL to four different grade levels, she began working directly with colleges and universities. Finding ways to help students further their education and make the best college choice has been her main goal at Universities.com for the past six years. Outside of the office, she likes to adventure outside camping, rock climbing, and surfing.