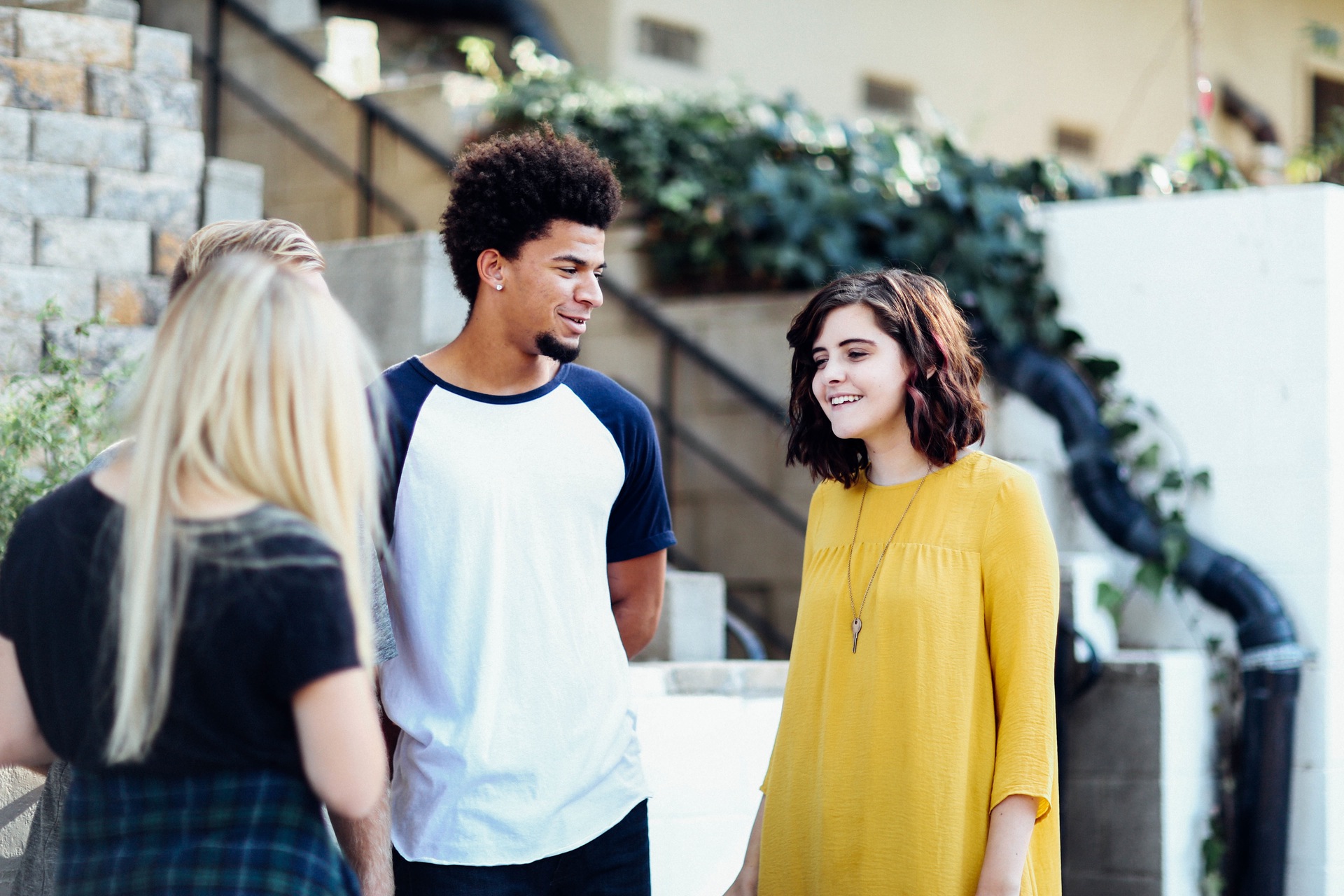 As different as men and women are, we all ultimately pursue the same kinds of educational paths: can you guess what they are? Believe it or not, statistics show that we love to hold master's degrees in business and education primarily.
According to a report by the National Center of Education Statistics, we've put together a list of the most popular master's degrees by gender and the types of careers that you can expect to earn with that program. These are based on the number of students pursuing the program out of the total number of master's degrees earned.
What we love about this list is it gives you a chance to see the many different master's concentrations exist within each field.
Most Popular Master's Degrees for Men
Business Administration and Management – 22.3%
You can expect to find any number of business-related jobs in earning this degree, such as becoming a CEO.
Electrical, Electronics & Communication Engineering – 2.8%
These engineering master's programs are the second most popular for men. Students holding these degrees might find work in anything digital, such as computer software engineering.
Education Leadership & Administration – 2.7%
The saying goes that those who can't do, teach. Well, apparently no one told that to the 2.7% of all master's degree-seekers who are looking to not just teach but work hard at becoming the best teachers they can be. An education leadership and administration degree could help those who wish to be principals or other types of school administrators.
Business/Commerce – 2.5%
Business again? You'd think that people would get tired of being a part of what makes just about any institution happen. A business or commerce master's degree could point you toward something smaller scale than a business administration degree, such as owning a small business.
Education – 2.2%
If you haven't guessed, education is chiefly important in our country. A master's degree in education is necessary for anyone looking to teach in higher level institutions, such as becoming a college professor.
Most Popular Master's Degrees for Women
Business Administration – 11.4%
It's almost impossible to become a successful business person without an advanced degree in today's job market, and these statistics are evidence of that. The most popular business degree for men and women is business administration, so you might need to consider earning one if you hope to make it in the field.
Education – 5.1%
Education master's degrees seem to be pretty important as well – they made it onto the most popular degrees for both genders. It makes sense, though; without teachers, we wouldn't have much.
Social Work – 4.2%
A master's degree in social work (MSW) is required for working in the field, so it's no surprise that so many students hold these degrees.
Elementary Education – 3.8%
In case you hadn't guessed, students holding elementary education master's degrees are most likely to find work as elementary school teachers. It's interesting to see that more women than men gravitate toward this focus of education.
Curriculum and Instruction – 3.6%
Another degree with an education focus, a master's degree in curriculum and instruction can help you find work as school administrators where you would be designing the curriculum for multiple teachers.
And there you have it. Despite a few differences, the lists read very similarly – men and women know the importance in learning about business and education.
Source: http://www.cbsnews.com/news/americas-most-popular-graduate-degrees/