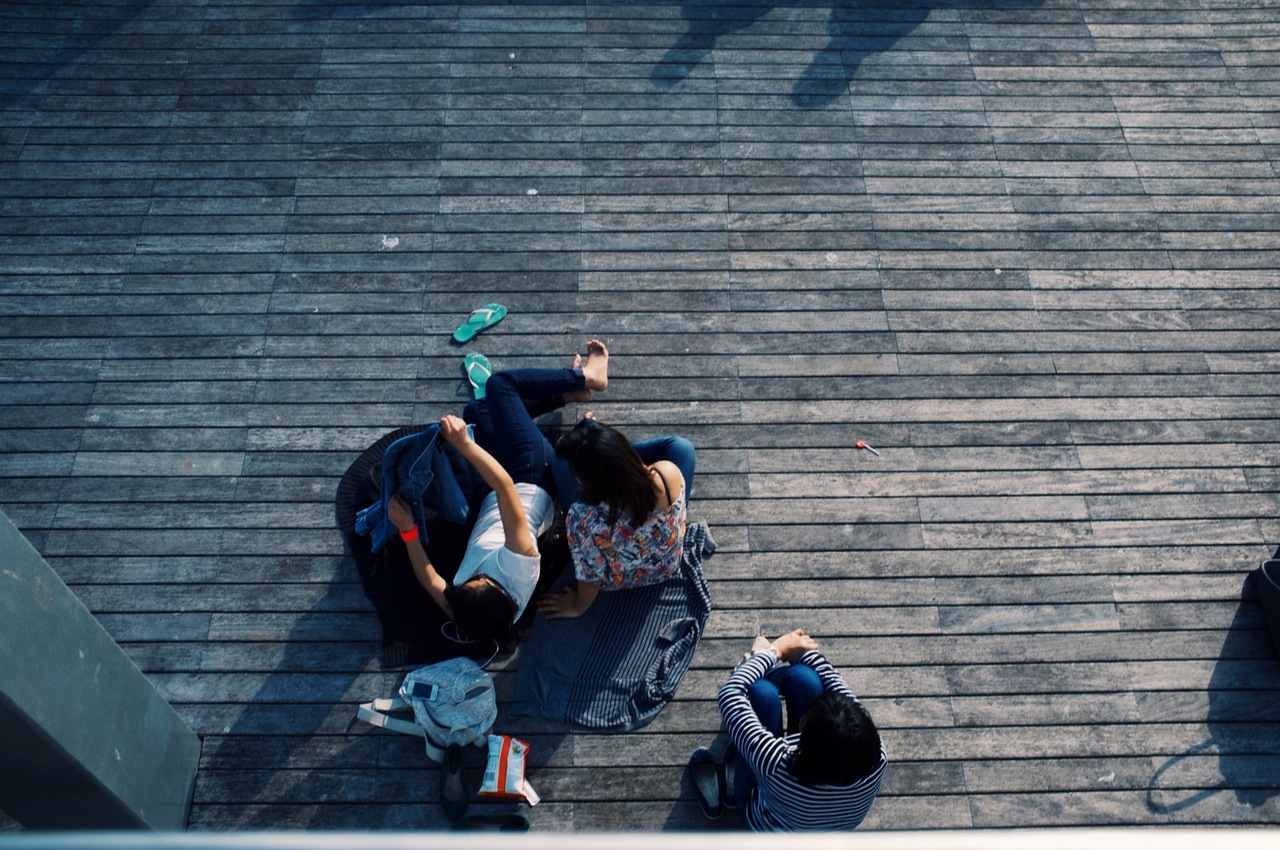 With the costs of college necessities, from tuition and fees to rent and textbooks chipping away at finances, it is important for students to be smart about money where they can.  A college education is about more than the content you learn in your classes.  It is also about learning to be a responsible independent adult.  One way students do this is by managing their own finances.  Whether you've earned and saved money for school, were awarded student aid, or have taken student loans,  your money is important and shopping around for the best banking institution for your student checking account can save you a substantial amount of money on fees that can really add up.
Students have been the target of many illegal scams, but sometimes all it takes is a good salesman to legally take advantage of those who may be less experienced in life and finances.  Until the United States Congress passed the Credit Card Accountability Responsibility and Disclosure Act of 2009 (also known as the Credit Card Act) mandating that people under 21 may not be issued credit cards without either a co-signer or proof of the ability to make payments, college campuses were a hot arena for competition among credit card companies. Students were continually bombarded by representatives attempting to persuade them to fill out credit card applications and often offering gifts to those who signed up for cards.
What were the results?  According to a 2008 study conducted by Sallie Mae, the average credit card debt of graduating seniors was $4,100 and 19% graduated with a balance over $7,000.  As well, only 2% of students had no credit history. Schools were partnering with banks to market cards to students, even cards with extremely troublesome terms such as the ominous "double cycling," where higher finance charges result from calculating interest every two-months, rather than the typical one month cycle for cards. As we know, students desperately need money, but it is important to remember that neither your school, nor your bank is looking out for your best interests – it is entirely up to you. With the Credit Card Act securely in place, the evolution of partnerships between schools and banks now focuses on giving that one bank almost competition-free access to solicit the entire student body, staff, and alumni with product offers such as student checking accounts, debit cards, loans or credit cards.
In exchange for millions of dollars, colleges will allow a bank to handle student aid refunds and grants.  The banks then offer students the ability to obtain their refund quickly if they activate a debit card, which often times also serves as the college ID card, complete with school logo. Card activation initiates an account with that bank using the refund money as the opening balance.  Some students are outraged at how their student refunds are being slowly eaten up by any range of fees that come as a result of breaking the terms of the bank account.  For instance, the partnerships allow the banks to set up ATM's and branches on campus for convenience, yet students are not always on campus and the availability of ATM's and branches throughout the city or town can be very limited.  We have all experienced the consequences of not using our bank's ATM machine, yet given the limited availability of ATM's off campus, some students have complained of being waylaid by charges of $2.50 per transaction at another ATM, plus whatever the other bank charges.  Some of the partnered banks are charging $.50 each time students make a debit card purchase using their PIN, rather than a signature.
Other reported account terms from school partner banks include being penalized $19 a month for nine months of account inactivity. However, students are in no way forced to enter into any financial relationship with the schools partnered bank. They can wait for a refund check by mail or choose to have the money directly deposited into another account, which does not take very long.  Those who are impatient and unwilling to do a little research could lose precious dollars on a monthly basis.  Therefore, it is up to you to find out the account terms and, if unsatisfactory, choose another bank such as a national bank that has wider ATM availability.  Most big banks will offer student checking accounts.  But beware, not all student checking accounts are equal.  Again, it is up to you to research and choose wisely the terms that suit you best.
Once you find the bank for you, you can have your student aid refund check directly deposited into that account. First, it could be beneficial to find a bank that has branches in both the location of your school and your home town, as many travel home for holidays and summer vacation.  Many big banks have student checking accounts available that waive the monthly checking account fees that non-students often pay.  However, many banks may have different stipulations accompanying their free accounts.  Minimum balances, overdraft fees, and a host of other terms must be carefully weighed by students and compared to the terms offered by the school's partner bank.  The Wells Fargo checking and savings College Combo account waives the monthly service fee if students maintain a balance of at least $500.  If not the fee is $3 monthly.  Bank of America's ebanking student account will waive the monthly fee for those who choose paperless statements and conduct all of their transactions online, without the use of a teller.  There is no minimum balance, but overdraft fees are $35.
U.S. News and World Report's top pick for those seeking checking only is the Chase College Checking Account.  It only takes $25 to open and the student may enjoy no monthly fee for up to five years as long as they are enrolled in school. Credit Unions generally offer their members some of the best terms and interest rates available.  Yet they usually have much less availability of branches and ATM's.  They also have a criteria for joining that varies widely between credit unions.  Some are established by people who live in a certain neighborhood and all one must do to join is reside there.  Others are set up for certain employees of particular companies or federal employees.  Some of these will even allow relatives of those who were employed there to join.  Therefore, it may be worth a look around to see if there is a credit union which you have the ability to join.  For those who are severely struggling and must turn to credit cards or private loans, a credit union will likely offer much better rates and terms.  Make a list of what your needs are.  Ask yourself if you might be more prone to bouncing checks, or if you are a frequent ATM user.  Is your account likely to go below a minimum balance?  One you've been realistic with yourself about your needs and habits, find the account that is likely to cost you less in the end.  Only you can know.
---
[1]http://www.nytimes.com/2012/05/31/business/on-campus-new-deals-with-banks.html?_r=1
[2]http://www.loansafe.org/in-the-money-or-in-debt-theres-a-card-for-you
[3]http://www.businessweek.com/bwdaily/dnflash/content/sep2007/db2007095_053822.htm
[4]http://www.nytimes.com/2012/05/31/business/on-campus-new-deals-with-banks.html?
[5]http://bucks.blogs.nytimes.com/2011/11/14/some-students-grumble-about-higher-ones-debit-card-fees/>
[6]http://money.usnews.com/money/blogs/my-money/2012/02/23/how-to-find-the-best-student-checking-account