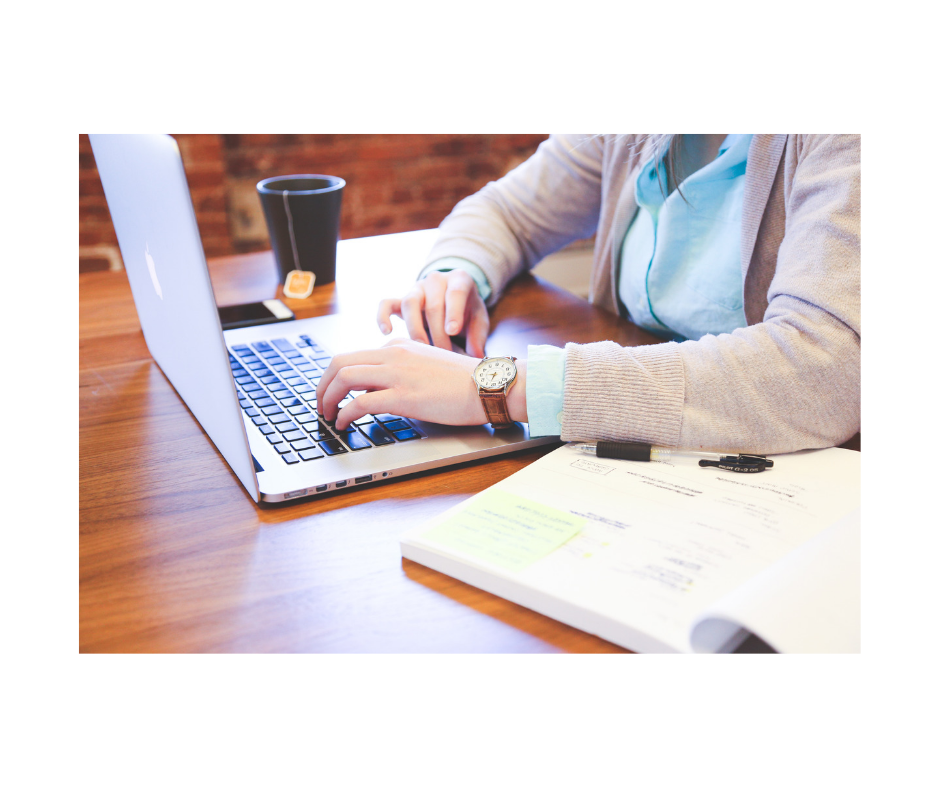 "Choose a job you love, and you will never have to work a day in your life" is more than just a catchy quote – it is wise, transformative advice. Figuring out that occupation, however, doesn't always come easily. For every one person certain since kindergarten that she wants to be a teacher, several others exist for whom the path to fulfillment remains unclear.
Need some assistance? Here's some food-for-thought on how to find a career you'll love.
Let thoughts flow.
Try brainstorming. Jot down any careers you find interesting – without limitations. You later may deem certain entries unrealistic or not worth pursuing, but write freely for now.
Then, take a look at your list. Do any patterns emerge? If eight of the ten jobs involve working with people who are sick, maybe healthcare is your calling. Likewise, do any jobs appear that particularly make you smile or feel excited? These occupations may prove good ones to explore.
Examine the past.
Take a trip down memory lane. What activities did you enjoy most as a child? Perhaps you spent countless hours building with Legos or couldn't wait to bake cookies with grandma – signs of a budding architect or an awesome chef. The things you liked doing before outside influences such as money or the opinion of others started weighing in are often true passions.
Similarly, what compliments or honors did you receive growing up? Were you the friend everyone thanked for great advice (perhaps making you a good future counselor), the top cookie seller for your Girl Scout troop (a future marketing whiz), or the perennial geography bee champ (maybe signaling an inclination toward international relations)? We often tend to be good at things we truly enjoy and don't mind putting effort into, so strengths offer insight.
Think about priorities.
Careers involve factors beyond tasks performed. How much money do you need to live the life you want? What kind of hours are you willing to put in at a job? Do you require flexibility, such as telecommuting options, in order to better balance career and family? Are you willing to travel or relocate? Answers to these questions may guide you to careers capable of increasing overall happiness level.
Research your options.
Lastly, don't make assumptions about any career. Instead of blindly believing that nobody can possibly make a decent living as an artist or that "Law & Order" presents a complete picture of detective work, learn more.
Online info serves as a good starting point for educational requirements, expected salary, and employment prospects. Then, push further. See if you can talk to real people who hold jobs of interest, perhaps even shadowing them for a day. (Professional organizations and your school's alumni or career office may be helpful in providing introductions.) A first-hand glimpse can be worth a thousand Internet words in determining whether or not you'd enjoy this career on a daily basis.


Beth Braccio Hering is an honors graduate of Northwestern University and has been a freelance writer for more than 25 years. In addition to extensive contributions to various Encyclopaedia Britannica products, her work has been published by outlets such as Business Management Daily, CareerBuilder, Walt Disney Internet Group, and Chicken Soup for the Soul.