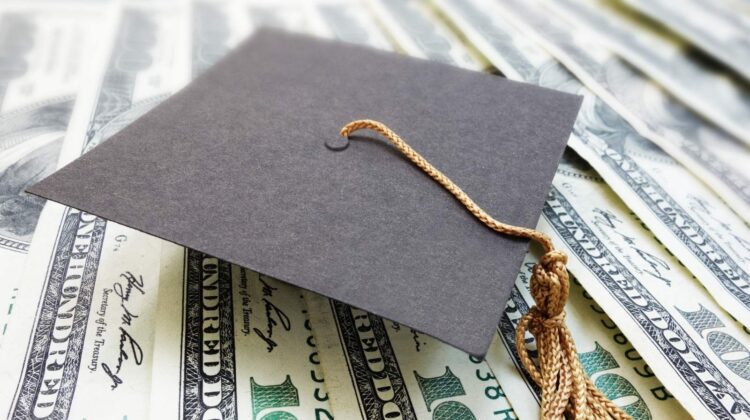 President Biden has announced a 90-day extension on the student loan repayment freeze. This is welcomed news for 41 million borrowers who will be affected.
While the Biden administration had previously set the deadline for student loan repayments to resume for February 1, 2022, pandemic-related hardships and pressure from democrats have led to an extension.
In his announcement, President Biden touted a strong economy while also recognizing the ongoing burden to student loan borrowers, "While our jobs recovery is one of the strongest ever — with nearly six million jobs added this year, we know that millions of student loan borrowers are still coping with the impacts of the pandemic and need some more time before resuming payments."
The initial forbearance action was taken as part of the Coronavirus Aid, Relief, and Economic Security Act under President Donald Trump. Since March 2020, the payment freeze has been extended a total of four times.
In August, President Biden was adamant about the final January 31, 2022 deadline, and borrowers were told to begin financially preparing to begin making payments again. The Education Department also went into high gear preparing for a smooth transition back to operating at full capacity.
During his tenure, President Biden has also been under pressure to fulfill a campaign promise that would provide each borrower with $10,000 in student loan forgiveness. This has been stalled as Mr. Biden urges Congress to pass a bill so that he can avoid an executive action.
At the same time, some Democrats, including Chuck Schumer (NY) have been pushing for student loan forgiveness of up to $50,000. Despite a lot of attention around this issue, there has been little response from the Biden Administration.
N.A.A.C.P. President Derrick Johnson made the argument that there is clearly room for Mr. Biden to do more, "If you can afford to pause student loan payments over and over again, you can afford to cancel it."
Vice President Kamala Harris has also come out as a proponent of some measure of student loan forgiveness, "I had student loans. I mean, look, right now, we have so many people, tens of millions of people in the United States who are dealing with student loan debt and responsibilities, and it's standing in the way of them being able to start a family or buy a home. And it's real, and we need to deal with it."
Ms. Harris has also been credited with convincing President Biden that another extension was necessary.
For many, the student loan moratorium has allowed them to regain a steady financial foothold, making the latest extension another welcome reprieve. The real question is whether there will be any other long-term relief for borrowers.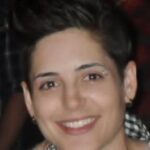 Amy Blitchok is a professional writer based in Raleigh, NC. She covers topics that range from health and technology to marketing and sales. As a former English lecturer, she has a personal connection to academia and the topic of educaiton. When she isn't writing or reading, she is taking care of her menagerie of pets and foster animals.