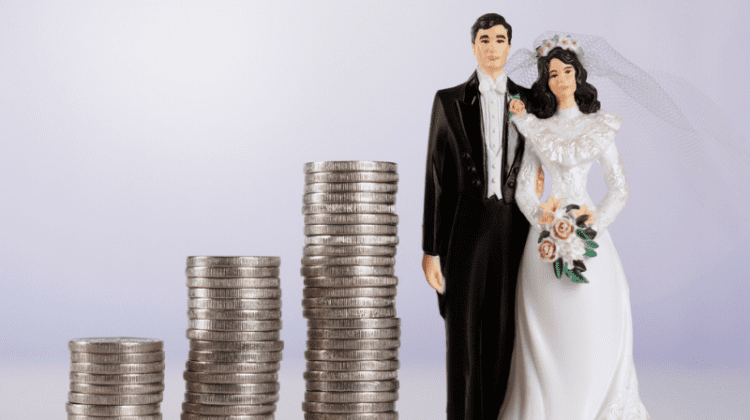 When Owen Conley's parents sat him down and told him they wouldn't be able to financially help him with college costs, he was left in a real predicament. He had paid for his first two years at the University of North Carolina at Chapel Hill with private loans to the tune of $30,000, but there was no clear path to paying for the next semester – let alone the next two years. 
Unfortunately, his parents waited until the last minute to tell him they hadn't stashed away any money for his education, and their credit scores prohibited them from taking out loans. With the next semester starting in less than a month, Conley had to get creative if he wanted to complete his degree at UNC.
Part of the problem was that Conley was still considered a "dependent" according to the Free Application for Federal Student Aid (FAFSA). Even though his parents weren't paying for his tuition, his financial aid was calculated based on their income. In order to receive any financial aid, he would have to establish himself as an independent.
As Conley began researching how to qualify as an independent, he quickly discovered that there weren't a lot of attractive options. Basically, he could join the military, have kids, or get married.
A Marriage of Convenience
At the same time, his friend Beau Menard was also having trouble covering the high cost of out-of-state tuition. And so what started as an off-hand joke between friends, ended with a wedding at the Orange County Magistrate. 
After the ceremony and a celebratory breakfast at McDonald's, the newlyweds immediately filed new FAFSA forms as independents. Conley was awarded a $5,000 Pell Grant, and both students received the financial aid they needed to cover tuition and living expenses.   
Over the course of the four-year marriage, the couple has saved an estimated hundreds of thousands of dollars. As a result, Conely is in a much better financial position for his future. He has managed to pay off a large portion of his loan debt and build a good credit score. The financial aid has allowed him to focus on his studies without having to worry about how he is going to pay the bills. He even plans on buying a house in the next few years.
From a legal perspective, the couple seems to be in the clear. UNC Assistant Professor of Law, Kate Eleglod said, "In my mind, I don't see that as a loophole." That leaves the door open for other students to take the same drastic measures.
However, that doesn't mean that the marriage didn't come with its complications. Conley and Menard have dissolved their friendship and are now sorting out the best way to go about getting a divorce. At the same time, neither of them regrets their decision. In fact, they happily encourage others to get married to pay for college if it means setting themselves up for a better financial future.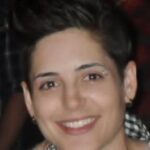 Amy Blitchok is a professional writer based in Raleigh, NC. She covers topics that range from health and technology to marketing and sales. As a former English lecturer, she has a personal connection to academia and the topic of educaiton. When she isn't writing or reading, she is taking care of her menagerie of pets and foster animals.