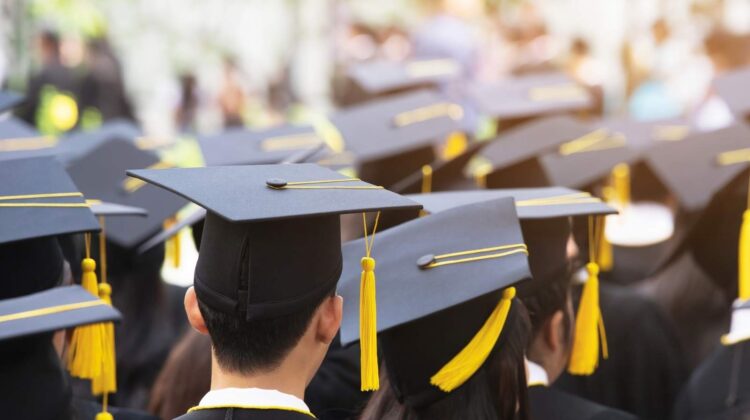 The COVID-19 pandemic affected all aspects of our lives. For college students, it meant switching to online learning and missing out on traditions like graduation ceremonies. St. John's College in Santa Fe is trying to make up for these missed experiences by inviting the Class of 2020 to this year's graduation. The class of 2021 had the option to attend virtually or in person, so they weren't included in the invitation. However, students who officially graduated two years ago will have the chance to walk across the stage and accept their diplomas. 
Shannon Lynch Albritton is one student that will be making the trip back to New Mexico from Washington DC for the celebration. "St. John's College is a tight community, and we did a lot together," he said. "So I think having this in-person closure with all of the pomp and circumstance is meaningful. It's a big difference from graduating on-screen."
About half of the St. John's Class of 2020 have already RSVP'd to the invitation. The school is also hosting a senior dinner for the Class of 2020 so that they can participate in the tradition of having a meal with their professors. For many staff and students, this will be the first time they have seen each other in person since the start of the pandemic.
Other schools including Loyola University, the University of Oregon, and the University of Pittsburgh are also finding creative ways to celebrate graduates who missed out on the graduation ceremony. In some cases, they are holding ceremonies on separate days while other schools are opting to put everyone together for a single event.  
Carnegie Mellon is hosting a weekend of graduation ceremonies where students will be divided based on the degree they are earning and not when they graduated. Those earning doctoral degrees will have Nobel laureate Frances Arnold as a commencement speaker while Manuel Heitor, Portugal's minister for science, technology, and higher education will speak to master's students and Billy Porter will address those earning a bachelor's degree.  
Teresa Trombetta, assistant vice president of alumni and constituent engagement at Carnegie Mellon University, commented "Commencement is, frankly, for our campus community, one of the most magical, exciting times for everyone because it's just a joy-filled event. So for us to be able to reconnect our graduates from the past couple of years with our current graduates and to bring their families in and to have that moment of celebration with all of us together, it's a real honor."
While hosting these super-sized ceremonies that include students and their friends and families from several graduating classes does present some logistical challenges, schools are working hard to find solutions. Of course, not everyone will be able to travel back to their alma mater for the ceremonies, and not every student is happy about certain arrangements, but schools are doing their best to recognize the achievements of their students, especially those who were able to complete their degree under unprecedented circumstances.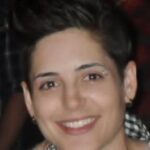 Amy Blitchok is a professional writer based in Raleigh, NC. She covers topics that range from health and technology to marketing and sales. As a former English lecturer, she has a personal connection to academia and the topic of educaiton. When she isn't writing or reading, she is taking care of her menagerie of pets and foster animals.