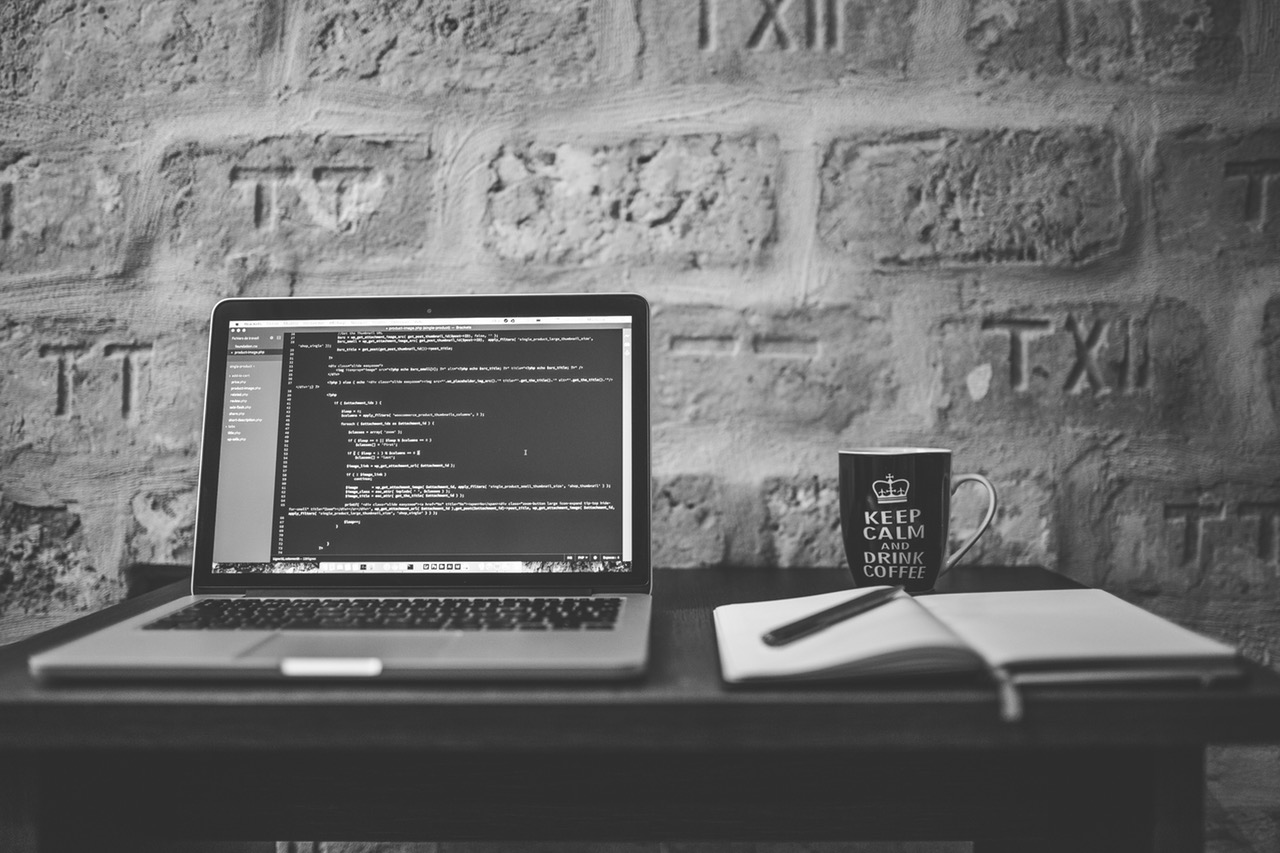 Traditional colleges have image going for them. They project an aura of stability and authority. However, changes in society and education have created some cracks in the foundations of the brick and mortar institutions. Before you decide where to invest your education dollars, think about these four facts.
1. You are paying for research.
A May 2011 policy paper from the Center for College Affordability and Productivity reports that at the University of Texas at Austin, 20 percent of professors teach 57 percent of the student credit hours. The author of the report, Dr. Richard Vedder, argues that if the bottom 80 percent of the professors taught as many students as the top 20 percent, tuition would be cut in half. And while these results are preliminary, they are typical of colleges across the U.S. And no amount of analysis or number crunching will change the fact that a large part of the tuition you remit to the college of your choice will be used to pay professors who are doing more research than teaching.
2. You don't necessarily get what you pay for.
College professors are not required to take any education courses. While they are experts in their field, they are not necessarily expert teachers. They have not taken any coursework to prepare them for most effectively delivering instruction, measuring student progress, or remediating when students have difficulty. Paying for a high-quality education carries an implicit promise that you will receive high-quality teaching. Instead, it has become a sink or swim proposition.
3. They don't care how long it takes.
To generate income, colleges encourage high enrollments. However, as crowds of students progress and declare majors, many find that they are increasingly shut out of required courses. Colleges are investing more in popular low-level courses and offering fewer and fewer segments of the in-depth higher-level courses. There simply aren't enough spots for the students who need the courses. Because of this imbalance, many students need five to five and a half years to complete a four-year degree.
4. You may not have their full attention.
According the 2010-2012 Occupational Outlook Handbook of the Bureau of Labor Statistics, many faculty members supplement their incomes by consulting, doing research, writing for publication, teaching at other colleges or doing other work. Colleges are trending toward more "part-time" professors. For example, in 1960, 75 percent of college instructors were full-time. Currently, only 27 percent of the instructors are full-time professors. The rest are graduate students or adjunct and contingent faculty. In other words, teaching you may be a part time job for them.
Although these four facts are not secrets, they are not widely discussed at college open houses or in the glossy brochures that come in the mail. If they were, more people would see that the bricks under the ivy-covered façade are crumbling. Students at traditional colleges are investing more and getting less. As a result, many students are taking advantage of on line education options where the efficient and economical transfer of knowledge and skills is the primary goal. And isn't that what college should be?