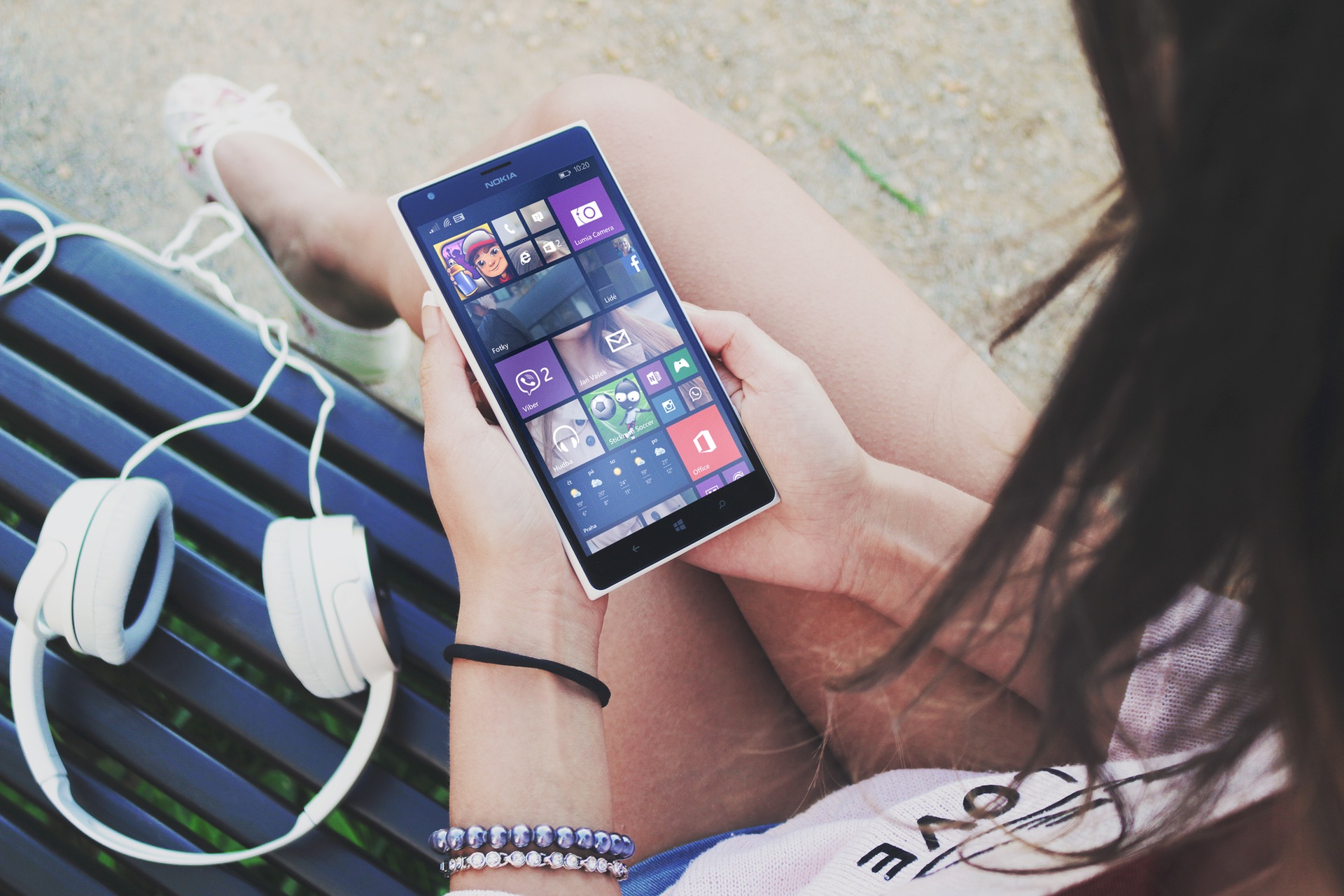 What's arguably the most important marketing tool for 21st-century colleges? Answer: Online presence. Before students turn in their applications, they turn to the Internet. After a quick Google search to see a college's achievements, they'll take a virtual tour of campus and then follow their favorites on social media for a complete sense of the school's vibe. Beyond simply attracting new students, online efforts help schools stay connected to current students and their parents. Even grads benefit. They build stronger bonds with their alma maters when they have convenient online opportunities to stay up-to-date and involved. We looked at thousands of data points examining social media activity, reach and engagement, and website citations (links from other websites). Then we normalized the data based on enrollments to reveal the top ten schools with a #winning online presence.
---
| Rank | University/College |
| --- | --- |
| 1 | California Institute of Technology |
| 2 | Massachusetts Institute of Technology |
| 3 | The Juilliard School |
| 4 | Princeton University |
| 5 | Stanford University |
| 6 | Yale University |
| 7 | Gallaudet University |
| 8 | Icahn School of Medicine at Mount Sinai |
| 9 | University of California-San Francisco |
| 10 | Dartmouth College |
---
Proving that size alone cannot predict online influence, this smallest of the Ivy League schools (at 6,300 students) beat out counterparts such as Harvard to secure the final spot in the top 10. Expect the number of external citations to Dartmouth to keep growing this year due to the July 2016 opening of its first new school in over a century—the School of Graduate and Advanced Studies. In the meantime, take a look at the college's Facebook page for everything from an economics professor discussing the impact of Brexit to info on how Dartmouth's computer science department is working to delete terrorist propaganda from the web.
---
9. University of California – San Francisco
It may be small compared to other UC's, but this Bay-area institution with 3,000 students managed to be the only member of the UC system to score in the top 10. Like Icahn, its success at gathering social media followers (28,000+ on Twitter alone) and citations from other websites has much to do with its status as a top-notch leader in health care. Check out its feed to learn the connection between opera singing and cognitive neuroscience, see why alcohol might decrease heart attacks but increase atrial fibrillation, and discover what actions a UCSF clinic takes to help trans youth.
---
8. Icahn School of Medicine at Mount Sinai
Scoring in the top 25 in both social authority ranking and website authority ranking (links from other websites to the school's site divided by enrollments) helped this respected New York City institution crack the overall top 10. What attracts so much interest? The school has an international reputation for innovation in patient care and medical care research. On one day you might learn about the role of growth hormone in improving social impairments of people with autism. The next day, a story may be released on new apps to help asthma patients.
---
Another institution with a lopsided enrollment-to-follower ratio is Gallaudet, with less than 1,500 students but more than 56,000 Facebook followers. A leader in the education of deaf and hard of hearing students, fostering connections has always been an important mission. In fact, one of this D.C.-based school's stated objectives is to "use visual media to promote the recognition that deaf people and their signed languages are vast resources with significant contributions to the cognitive, creative, and cultural dimensions of human diversity." Check out the university's Instagram account, which features everything from scenes of the Gallaudet Dance Company's spring show to a Gallaudet cognitive neuroscientist talking to George Clooney at a meeting about international research collaborations.
---
Speaking of followers, Yale likewise has surpassed the million mark on Facebook— quite a feat for a school that enrolls less than 13,000 students. The diversity of online content created by this Ivy League staple can be witnessed on YouTube. Viewers can find everything from a discussion on the benefits of a national curriculum to Tom Hanks addressing graduates. Even the Yale University Library has its own Facebook page. Check out treasures from the institution's impressive collections (ever see a 15th-century hand-painted tarot card?) or learn what the Cushing/Whitney Medical Library has planned to celebrates its 75th anniversary.
---
In the heart of Silicon Valley, we're not surprised that Stanford gets the inner workings of social media. One thing Stanford does well is cross promoting and generating content from the many social media accounts associated with various departments and athletic teams at the university, while also linking to stories about the school from outside media outlets. No Stanford athlete will make the Rio-bound U.S. Olympic Team without the whole community knowing! And talk about followers — at last count, this California gem had over a million on Facebook and 40,500 on Twitter.
---
Princeton showed its commitment to social media on December 11, 2015, when it hosted Social Media Day (#PUSocialDay) "to engage, educate, and empower the entire Princeton community (students, faculty, staff and alumni) to use social media effectively for personal and professional branding—as well as institutional storytelling." Participants walked away with greater knowledge on subjects such as ways to leverage communities and why your digital identity matters. This Ivy Leaguer continues to coordinate its online efforts by inviting every person who manages a Princeton social media account to be a part of the Social Media SPIN Group, which meets throughout the year to share new ideas and build cross-campus relationships.
---
The Juilliard School shows that the size of your student body doesn't matter when it comes to social media and generating content. Juilliard's sheer number of followers on social media (more than 81,000 on Facebook alone) despite a rather small student body (less than 1,000 students) sets it apart in the social media world. As a performing arts school, Juilliard has an inherent advantage in the creative content game, with many of its Facebook posts featuring musical performances. A recent installment of its Facebook series "Inside Look" featured a story on how actors stay connected to the school after graduation. Stories of interest to current students + prospective students + alum = success.
---
2. Massachusetts Institute of Technology
Leave it to MIT to not only be a leader in online presence but to study it as well. Its Laboratory for Social Machines gives researchers full access to all tweets in real time and archived since Twitter began. Researchers want to better understand how messages travel and spread throughout social media platforms. Results may help society learn how to control dissemination of false rumors during crisis situations such as a bombings or how to take maximum advantage of social media villages to distribute healthcare information. Expect MIT's name to appear frequently during the 2016 presidential race as it monitors and analyzes online connections between the candidates, the media, and the public.
---
1. California Institute of Technology
Being on the cutting edge of scientific research gives Caltech plenty to write about. And brag about. But one look at its social media and you'll see that this famous institution also knows how to effectively generate a wide variety of content that combines information and human interest. For example the 31st Annual Engineering Design Competition held in March 2016 was a smash hit on social media. Teams of students designed, built, and operated robotic vehicles that competed in robot soccer. The event drove user-generated content, awesome videos and images, not to mention media coverage from outlets including the Fox Soccer Channel.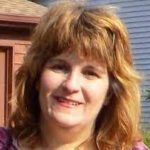 Beth Braccio Hering is an honors graduate of Northwestern University and has been a freelance writer for more than 25 years. In addition to extensive contributions to various Encyclopaedia Britannica products, her work has been published by outlets such as Business Management Daily, CareerBuilder, Walt Disney Internet Group, and Chicken Soup for the Soul.