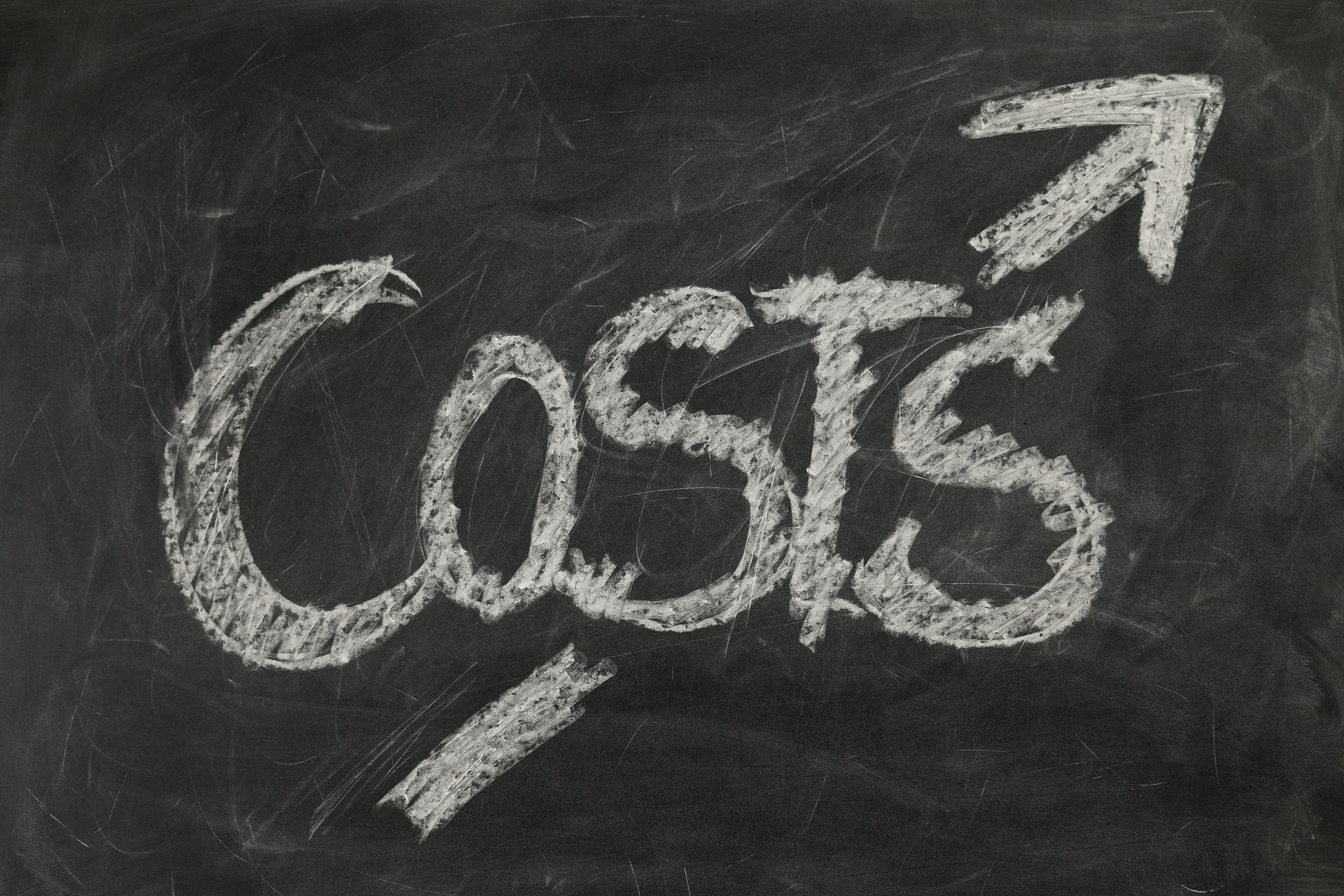 Obtaining a higher education degree has become vastly more essential in our current service economy. In fact, according to the College Board, not only did college graduates earn 22,000 more dollars in 2008 than non grads, they also saw an unemployment rate of about 3 percent less than non-graduates. However, rising tuition costs are making college degrees more burdensome to attain. Unfortunately this trend is likely to continue, making it imperative that students make well informed decisions surrounding their education.
The College Board's 2011 Trends in College Pricing report records that from the school years 2001-2002 to 2011-2012, published tuition and fees at four year public schools saw an average increase rate of 5.6% per year beyond the rate of general inflation. The average published cost of tuition and fees for four year public schools increased from $6,591 in 2008-09 to $7,020 in 2009-10, and again to $7,605 in 2010-11. CNN's Money Magazine estimates that the 2012-13 year will find tuition and fees up to $8,600. So, what is going on? Many have blamed it on what Robert Archibald and David H. Feldman call the "dysfunctional narrative," in other words, it is a result of inefficient and wasteful practices employed by schools. Yet, in reality that is only true for a few select elite schools rather than the majority. In their book Why Does College Cost So Much?, Archibald and Feldman instead argue that schools are effected by the same rapid technological changes that have been reshaping the whole of industry in the global economy for the past century. It makes sense that in order for schools to train people effectively for employment in the real world they must train them on the actual equipment in use in any given discipline. However, this is only part of the story.
A main contributor to tuition increase is cuts in state funding for schools. In the mid 1970's, the cost of a year of college was split between the student, the state government and the federal government with 33% of the cost on the student, 7% on the federal government and the bulk of the cost being placed on the state at 60%. Today, the state's share is down to only 34%, while the student carries 50% and the federal government holds 16% of the cost (the federal government is only temporarily taking 16% in response to the 2008 financial crisis, generally it covers around 10%). New York Times economic reporter Catherine Rampell explains that typically a recession puts pressure on states to prioritize spending as tax revenues fall and demand for services rises. Yet, even though state revenues are recovering, the cuts in dollars for public schools are remaining in place so states can prepare for fulfillment of state pensions and retiring baby boomers. It appears that if prices continue to rise at current rates, we can expect to see annually at least a 3% rise in private school costs and a 5% rise in the cost of public school.
These realities are hitting people hard, but there are a few possible strategies to lessen the impact. It has now become essential to assume that tuition at public schools will rise 5% for every year the student is enrolled. Although community colleges too are reeling from state budget cuts, they are typically much cheaper and may be an option worth researching for completing an associates degree or some of the core classes before transferring to a four year school. Trade schools also offer alternatives to 4 year degrees that may be worth a look for some who are more mechanically inclined. Another avenue to research is the varying costs in different states. It is very likely that states with large budget deficits will pass the cost on to students each year. This option of course, must be considered alongside of out-of-state tuition costs. Students may also aim for finishing in less than 4 years. According to data reported by The College Board, on average, it takes public university students six years to complete a degree, while private school students are taking five years. Often this occurs because students change their major. Therefore, any student trying to graduate in as few as 3 years must have a clear, well researched major decided upon. Some high school students have built college credit through Advanced Placement tests while also taking some college courses while still in high school. This can knock up to a year off of college. Finally, the last option for finishing in less than 4 years is the three year degree offered by a handful of schools. This is only attainable for those who are extremely focused and do not change their major (see video below). Whichever course the student chooses, a well informed plan is the best strategy against the reality of rising tuition's.
Video: Three Year Degree CNN News Story
---
State Higher Education Executive Officers
1 http://www.dailyfinance.com/2010/10/28/college-tuition-costs-rising-at-a-higher-rate/
2 http://trends.collegeboard.org/college_pricing/report_findings/indicator/884#f8006
3 2010 and 2011 Trends in Higher Education Series Reports
4 http://money.cnn.com/2012/03/27/pf/college/tuition-costs.moneymag/index.htm
5 http://economix.blogs.nytimes.com/2012/03/02/why-tuition-has-skyrocketed-at-state-schools/
6 http://www.nasfaa.org/advocacy/perspectives/articles/Myths_and_Realities_about_Rising_College_Tuition.aspx
7 http://www.nasfaa.org/advocacy/perspectives/articles/Myths_and_Realities_about_Rising_College_Tuition.aspx
8 http://economix.blogs.nytimes.com/2012/03/02/why-tuition-has-skyrocketed-at-state-schools/
9 http://thechoice.blogs.nytimes.com/2012/02/15/current-college-students-struggle-to-survive-rising-tuitions/
10 http://www.usnews.com/education/articles/2007/10/23/college-tuition-prices-continue-to-rise
11 http://money.cnn.com/2012/03/27/pf/college/tuition-costs.moneymag/index.htm