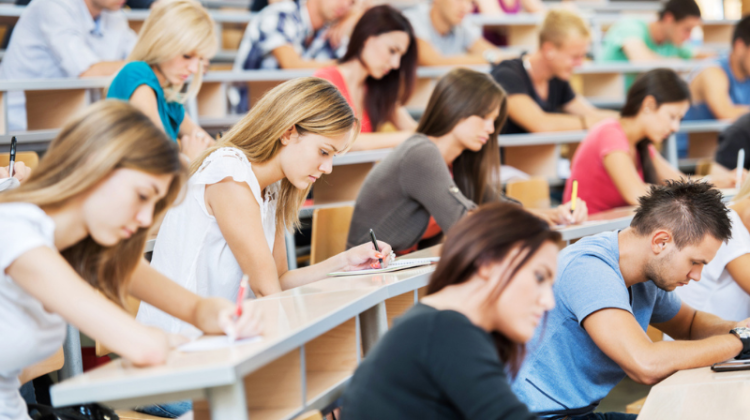 In response to the pandemic, many colleges and universities across the country stopped requiring ACT and/or SAT scores as part of the application process. As campus life continues to return to normal, schools are being faced with deciding whether to continue this practice or reinstate the test score requirement.
The University of Tennessee at Knoxville initially announced that submitting test scores would be optional for at least the next five years, but just a year later, the university is changing course.
The pilot program began in July of 2020, and the plan was to continue to gather information and assess the program each year. Over the past two years, the data has shown that the program was providing the university with a range of benefits. However, they just announced that test scores would once again be required starting with applicants for the 2023 fall semester.
So what exactly happened?
In February, all four of the state's undergraduate institutions presented the Board of Trustees with a report on the pilot program. According to the reports, three campuses stated that an applicant's GPA was more helpful in predicting retention and graduation than a standardized test score. In addition, the Knoxville campus received a record number of applications and saw a significant increase in students of color. All this makes it even more interesting that the university has decided to reinstate the old policy.
The university hasn't commented on the reversal. However, David A. Hawkins, chief education and policy officer for the National Association for College Admission Counseling wrote "The unfortunate consequence of such an abrupt pivot is that the institution's admission office, faculty, and administration, as well as future prospective students, will not have the benefit of an extended analysis of test-optional admission and outcomes, such as improved access and student success at the university."
Proponents of test-optional application processes argue that there is no real evidence that the tests can accurately predict a student's performance at college. At the same time, the ACT has stated its support for the University of Tennessee and maintains that the test is "an objective measure of postsecondary readiness."
Ending the test-optional program shows that there is still some deeply seeded resistance to even temporarily changing this aspect of the application process data collection.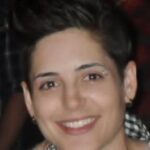 Amy Blitchok is a professional writer based in Raleigh, NC. She covers topics that range from health and technology to marketing and sales. As a former English lecturer, she has a personal connection to academia and the topic of educaiton. When she isn't writing or reading, she is taking care of her menagerie of pets and foster animals.